EXHIBITIONS
Yang Fudon at Capo d'Arte, Gagliano del Capo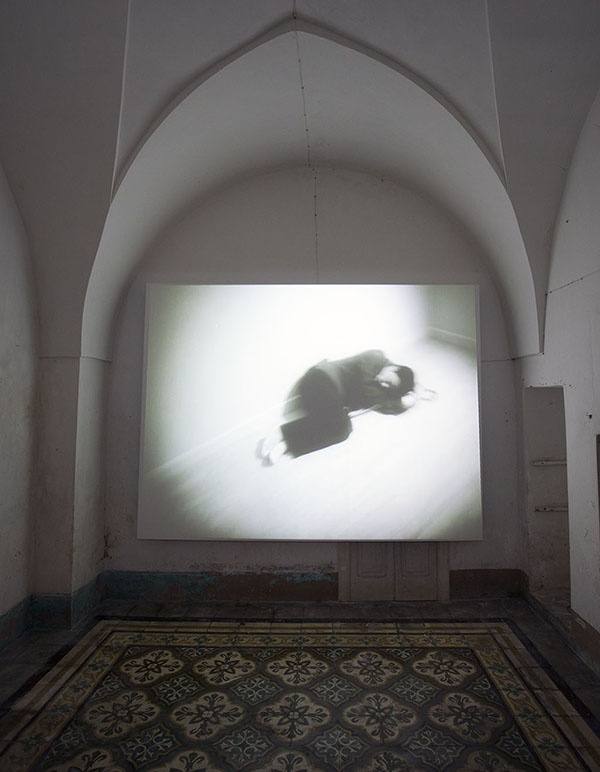 From its special observation point, its position de finibus terrae ("the End of the Land"), Capo d'Arte 2014 is renewed, looking on unknown art worlds and makes the exploration of art scenes in other continents its target for the future.
Capo d'Arte points our imagination towards places of frontier, encounters and contrasts, through the work of artists from the other end of the world who deal with geographical and cultural issues of boundaries, exploring what brings us closer and further in time and space. What lays in between the archaic and the contemporary, throughout Asia, Africa, South America and Europe.

When we face infinity we look afar. This year's research brings to light contemporary Chinese art – expression of one of the world's most profound cultures, which is at the same time influential and unknown, transporting it into the historical spaces of Gagliano del Capo, channelling it into the fabric of a place far away from its origin.
A unique opportunity, an internationally acclaimed artist that has been rarely seen in Italy: Yang Fudong, video author, painter and innovator, whose influence extends to film and photography.
In his work, of great aesthetic and technical rigour, past and present merge into a dream-like imagery, polarized between the fabled and the grotesque, which builds on, among a myriad of influences and references, the modernist culture of Shanghai. City of harbor and frontier, a crossroads of cultures of Asia-Pacific and Western influences. This is where in the 1920's the first form of Chinese modernism sprang to life. A submerged culture for decades, now re-emerges in various ways and forms: a matrix that makes the city a unique and different placein the global vision landscape.
The exhibition, structured by contrasts of scale, imagination and duration, includes a series of videos witnessing Yang Fudong's main body of work.
Curated by Davide Quadrio and Massimo Torrigiani (artistic director of Capo d'Arte for the period 2014-16), the exhibition will take place from July 26th to September the 7th, 2014 in several areas of the historical center: the videos will be screened in three uninhabited houses and in a unique space, the patrician Comi Palace, home to the Via Vai foundation.
The intention is to turn Gagliano del Capo into a small center, but a center for contemporary art, and to grant it an international program that can also co-operate with other similar projects and places, in Italy and worldwide.
.
at Capo d'Arte, Gagliano del Capo
until 7 September 2014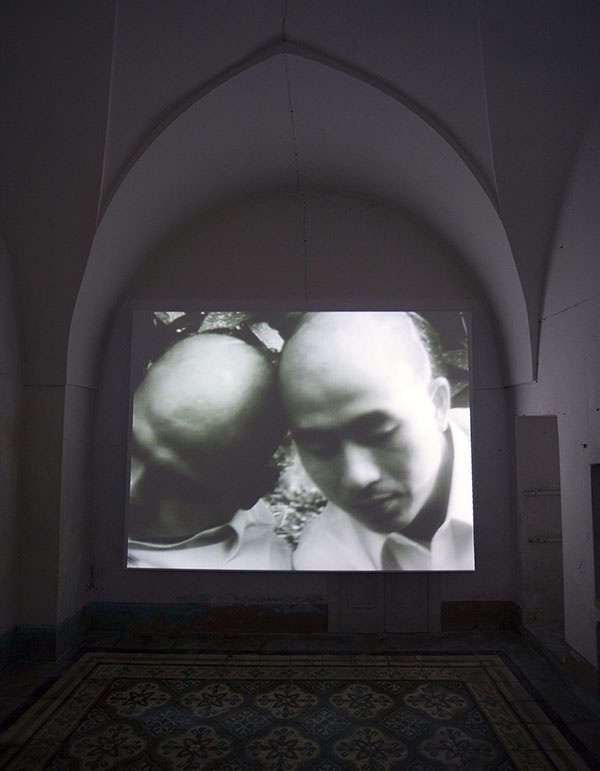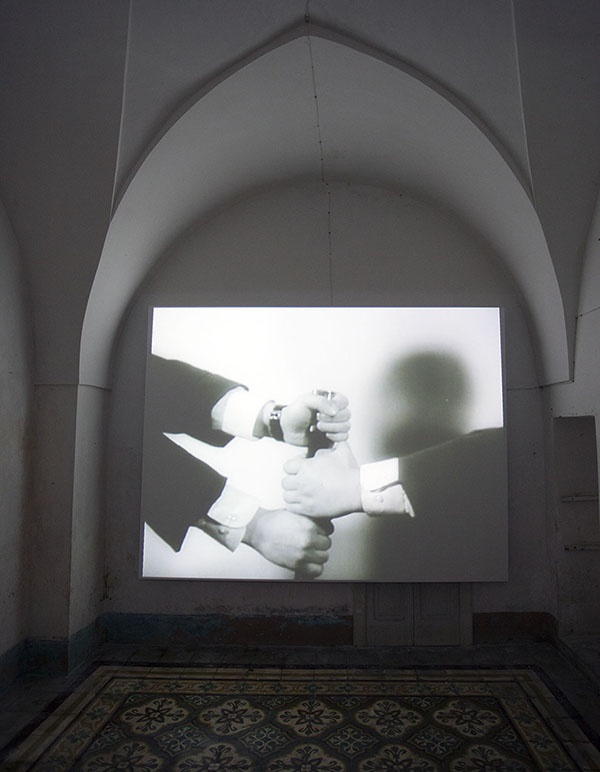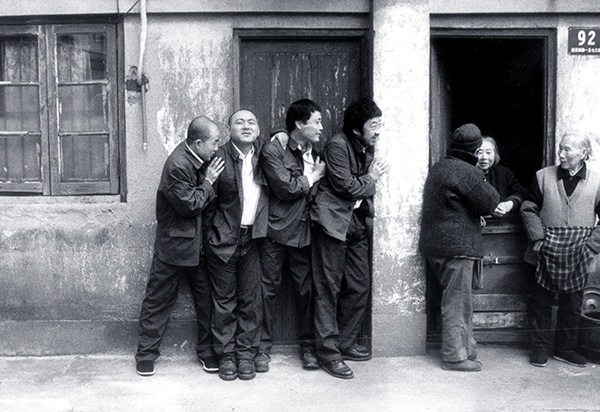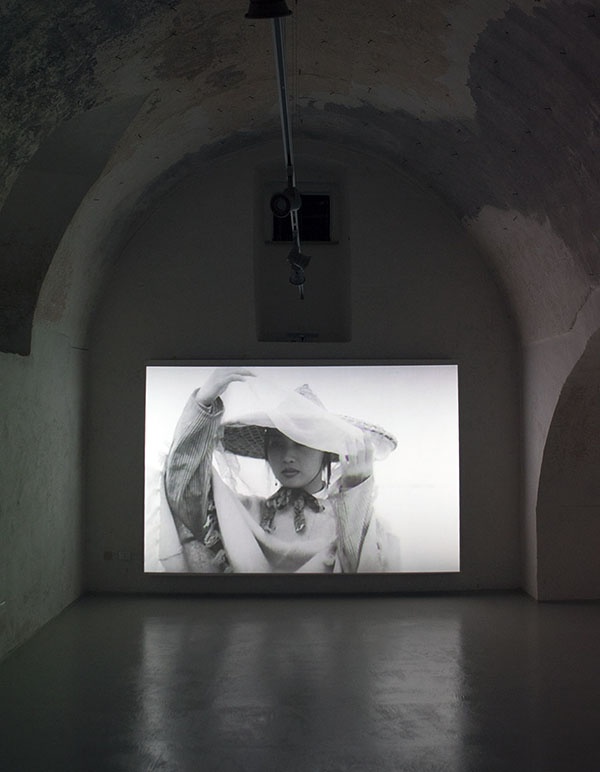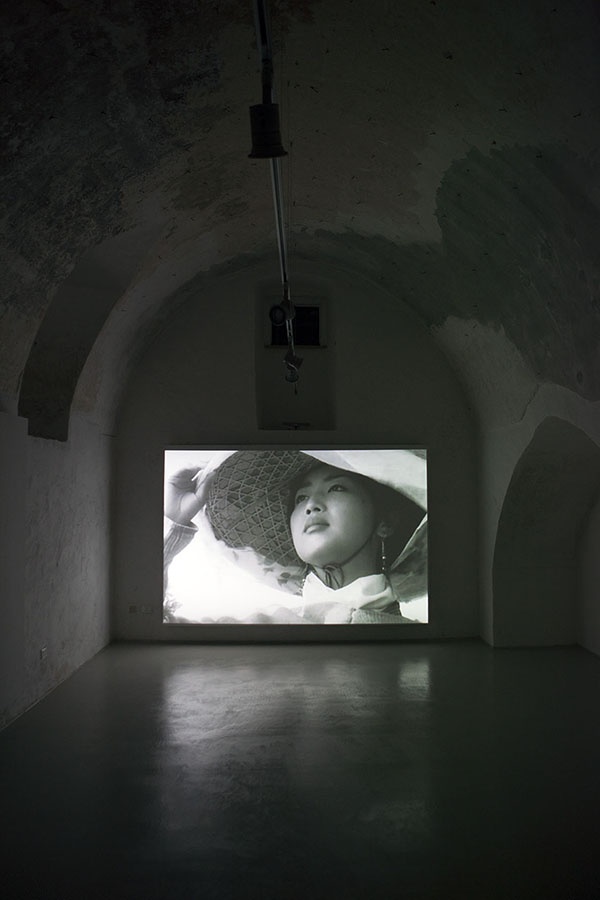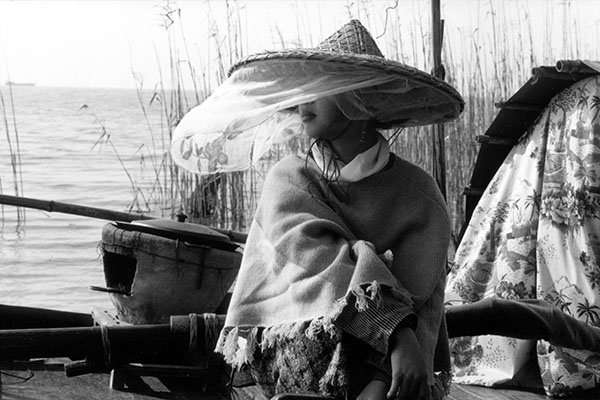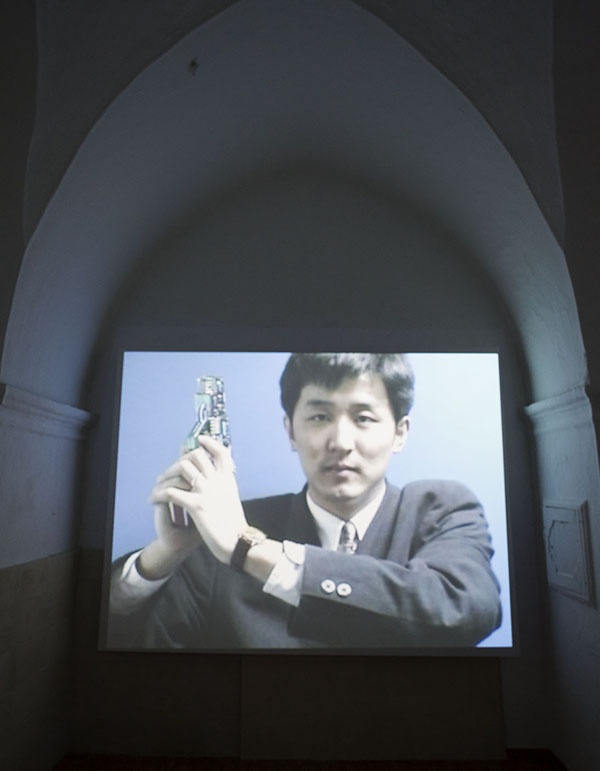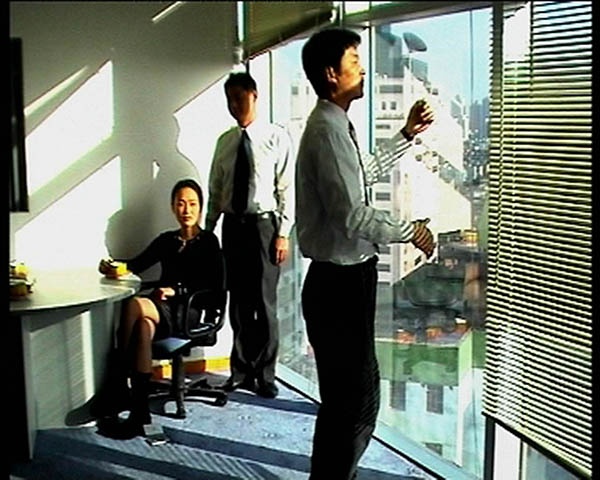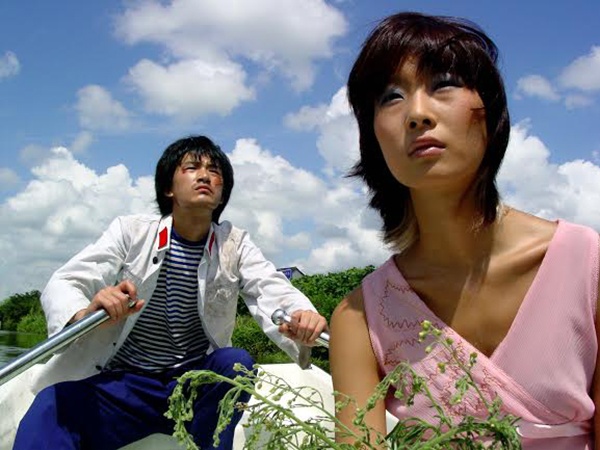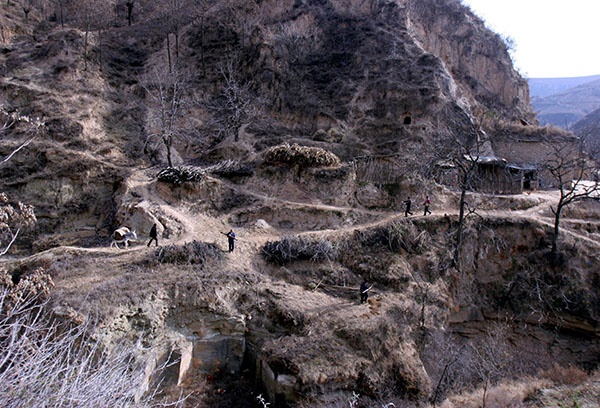 Yang Fudon, installation views at Capo d'Arte, Gagliano del Capo, 2014