REVIEWS
Yayoi Kusama Museum, Tokyo
Close
1
2
3
4
5
6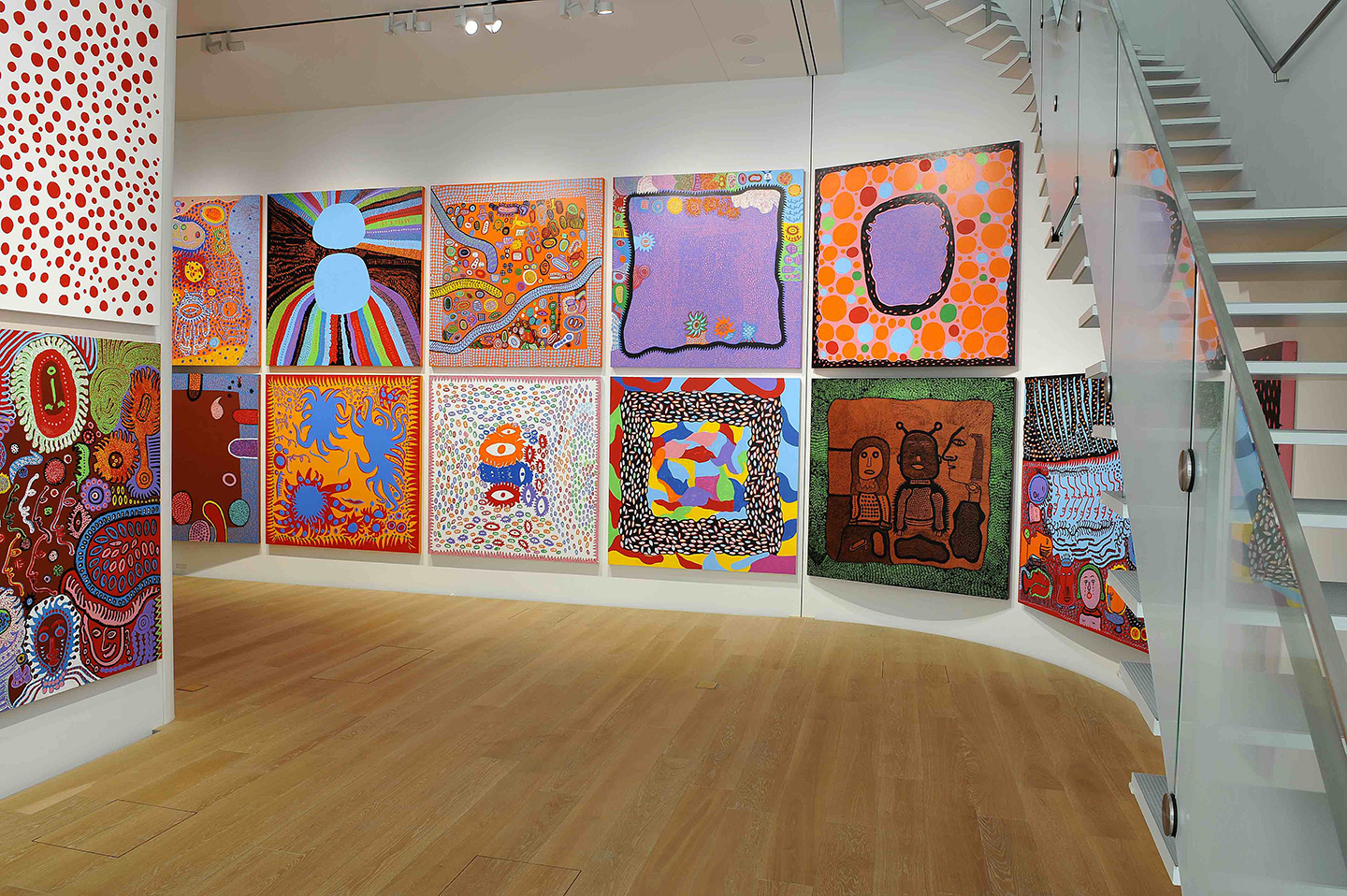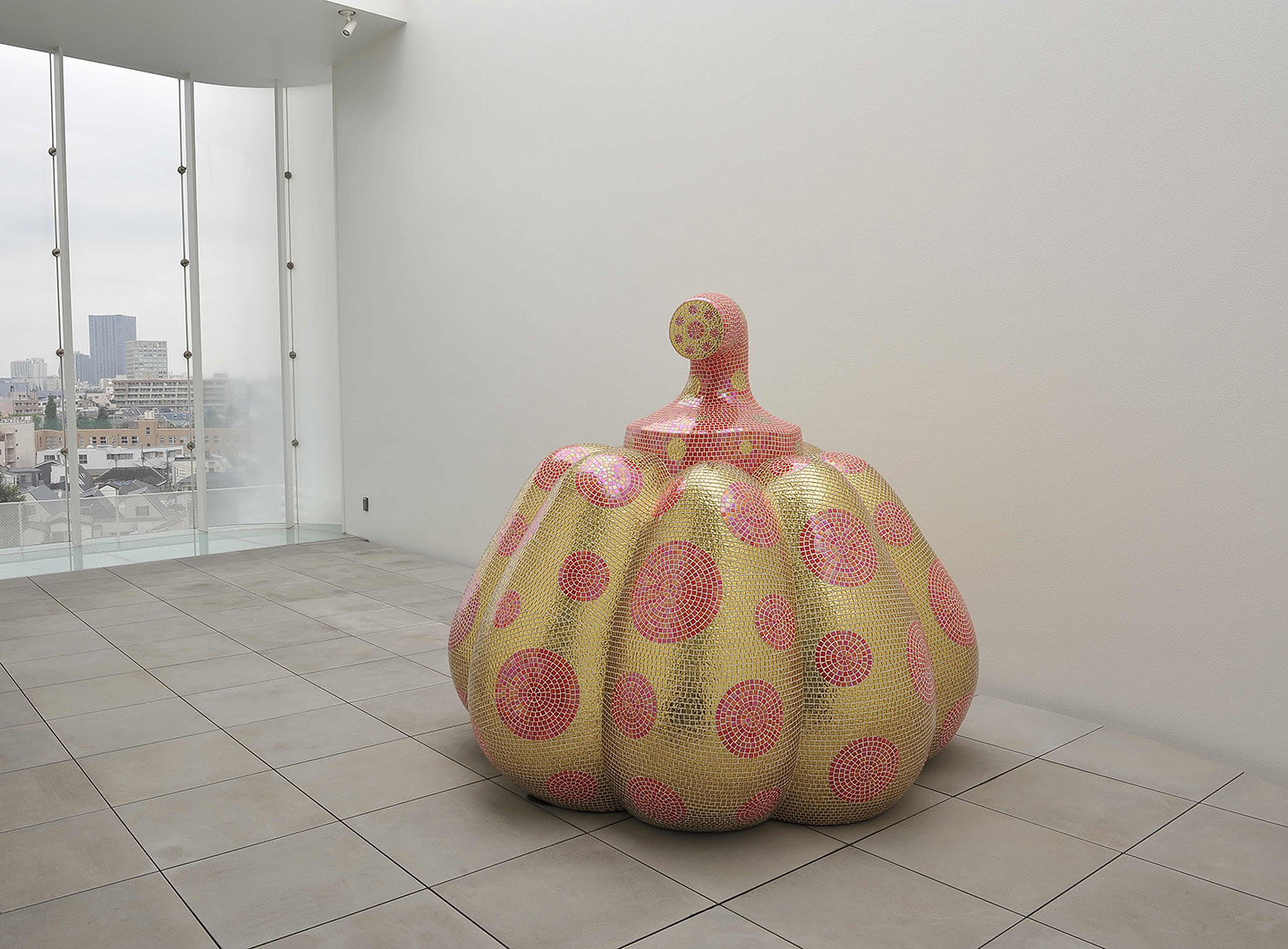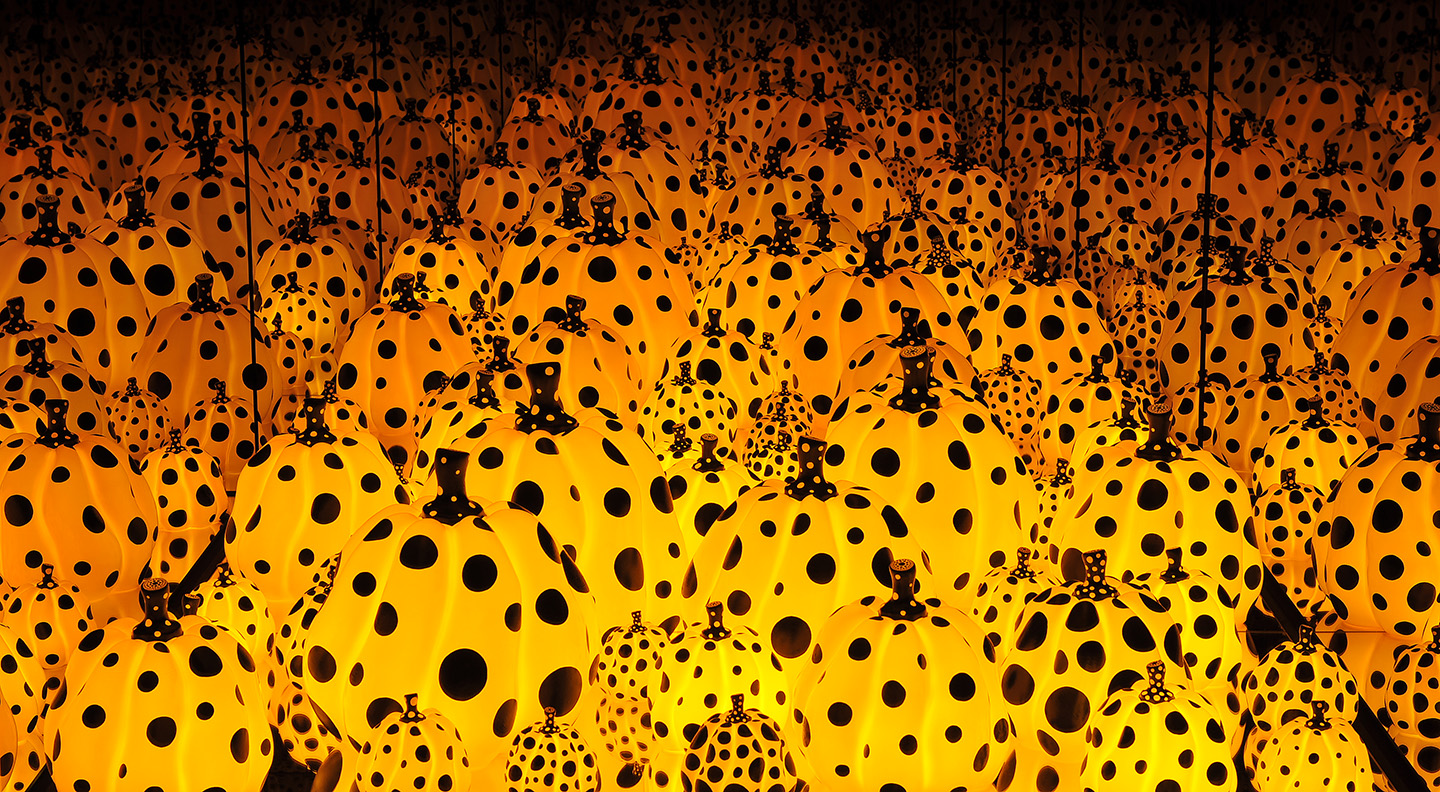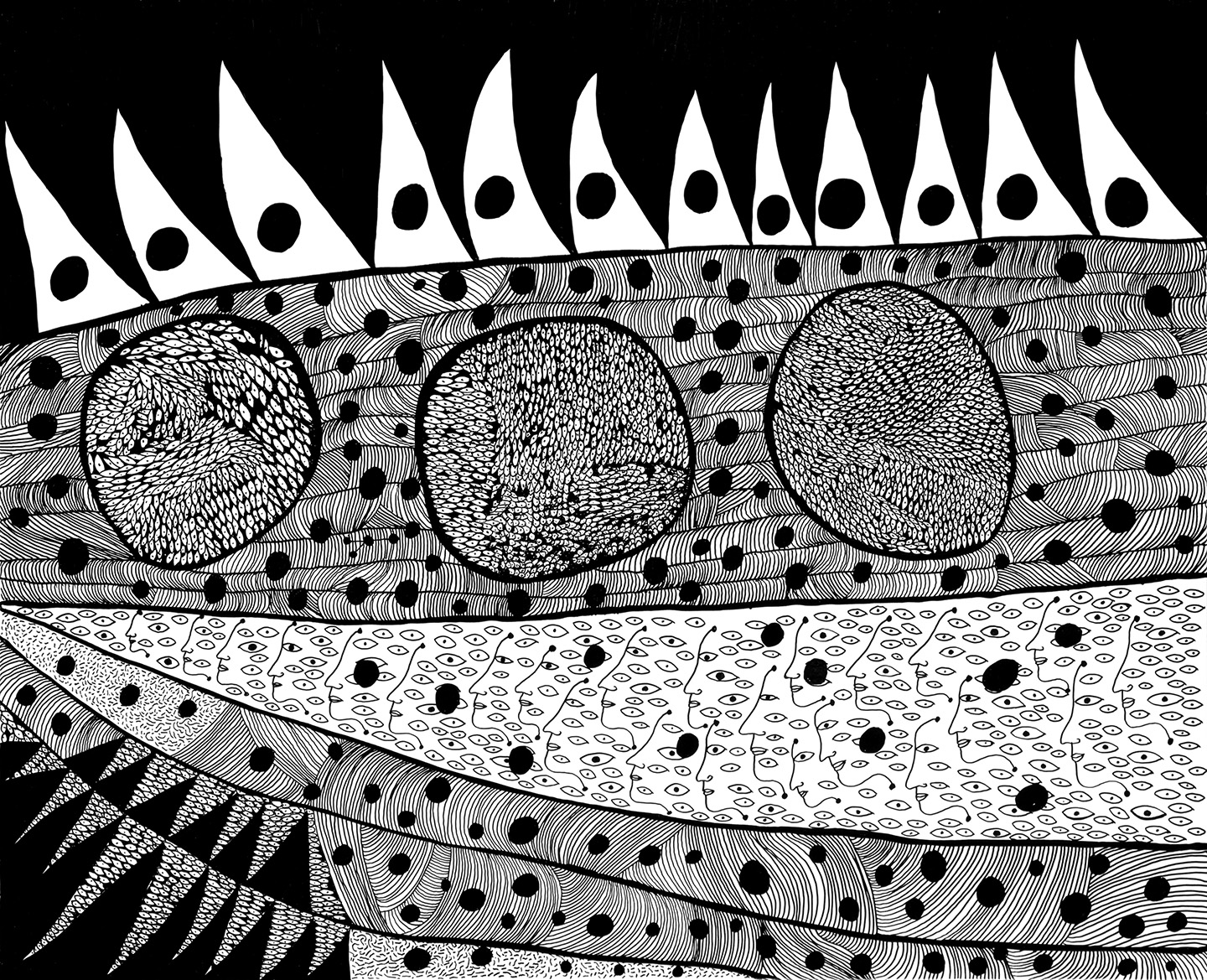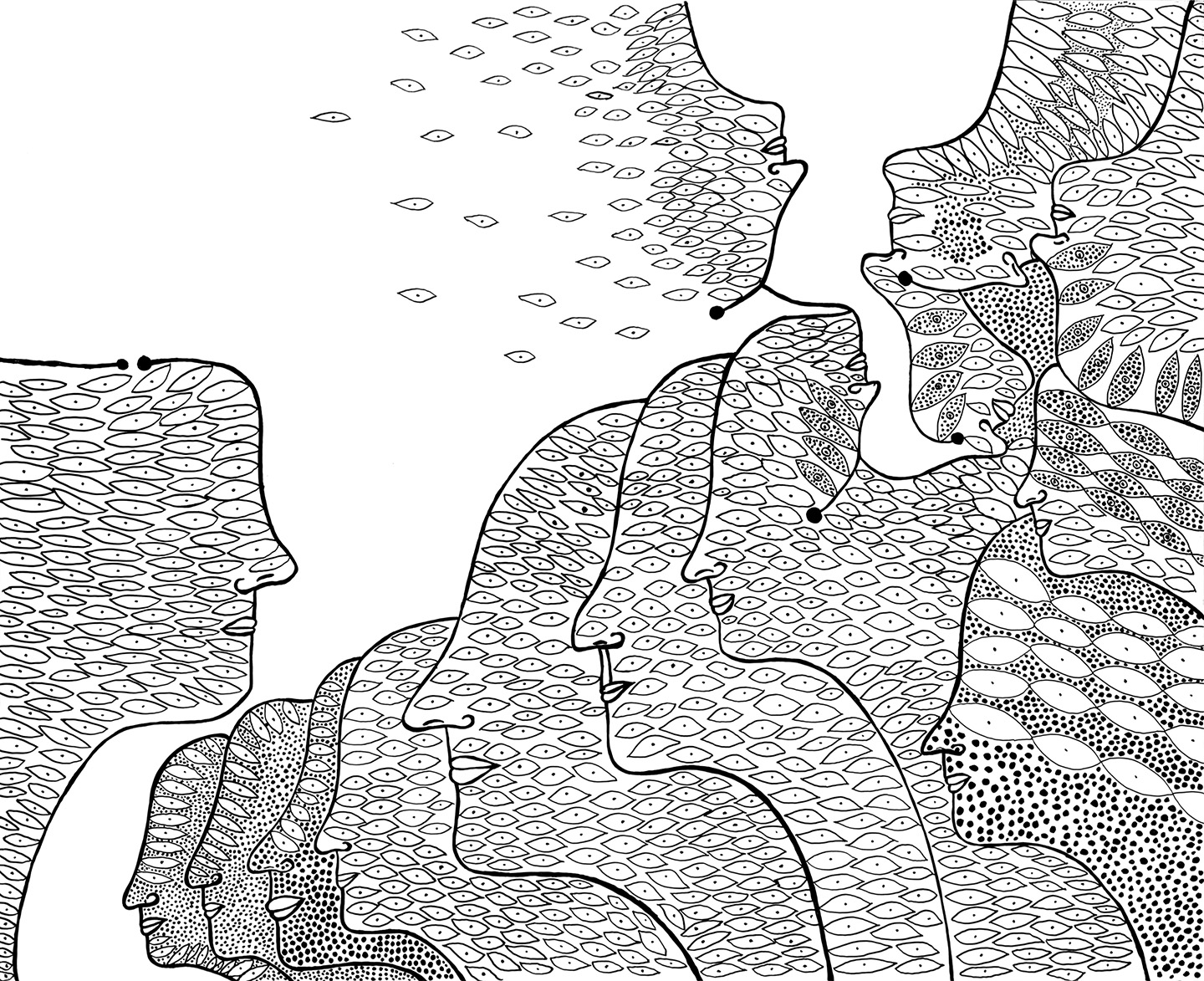 By Riccardo Conti
The much-anticipated Yayoi Kusama Museum has finally opened its doors in Tokyo. It is entirely dedicated to the work of the now eighty-eight-year-old Japanese artist, operated by the foundation she created to support the display of her impressive artworks even after her death.
The building has a relatively limited area of less than two hundred square meters, with elevation differences among the various floor areas that must be accommodated by the curators. Yet this peculiar white-cube "object" designed by the architectural firm Kume Sekkei is in truth a perfect vessel to host Kusama's oeuvre: by piling up and rotating the white boxes that define the basic unit of the exhibition rooms, a continuous space is created for viewers to experience the artist's creative process. Each space retains its own independence, yet is continuous in a helical way, as if guided by the light pouring down from above, allowing visitors to view the artworks from different angles and heights as they circulate through.

In this fascinating, gentle space, the inaugural exhibition is organized with a title that summons immediately Kusama's imagery as a manifesto: Creation Is a Solitary Pursuit, Love Is What Brings You Closer to Art. However simple or naive it may appear, this is exactly the profound spirit that has moved the tireless production of Yaoyoi Kusama for so many years. At around the age of ten, when she was still living with her family in Nagano, she began to draw motifs such as polka dots and nets; today, after solo shows around the world in the most important museums such the Whitney Museum of American Art in New York and Tate Modern in London, and participation in numerous biennials (her first Venice Biennale was in 1966 with the legendary outdoor installation Narcissus Garden), that obsession or solitary pursuit continues to generate repetitions, patterns, and accumulations of signs that have manifested in paintings, sculptures, soft objects, environments and other immersive installations, and even fashion (from her first fashion boutique, opened in New York in 1969, to her many collaborations with famous brands).
This inaugural exhibition in her dedicated museum, running until February 25 (the presentation will be rotated periodically), includes mostly recent works that haven't been exhibited before. On the second floor, the walls and the curved corners of the rooms are occupied by the Love Forever series: almost thirty silkscreens on canvas transformed from drawings in black marker. Their surfaces are completely filled with lines and polka dots in an abstract manner that at the same time suggests mysterious, sometimes jocular presences such as aliens and humanlike creatures. Love Forever (a motto the artist has invoked many times over her career) is here told as a monochrome-optical experience that drags the viewer from reality into Kusama's hallucination. On the third floor this journey is further pursued: My Eternal Soul is an ongoing series of large, colorful acrylic paintings that the artist started in 2009. She originally aimed to paint one hundred works for this series at the pace of one a day; to date it numbers more than 530, making it the largest series in her oeuvre.
Whereas each Love Forever is a black and white maze, My Eternal Soul is a psychedelic trip where abstraction and figuration are equally balanced in each canvas. To better understand the depth underneath the bursting surfaces of these colored paintings that invoke Surrealism, Art Brut, Pop art, Minimalism, and Abstract Expressionism, it is instructive to watch (or re-watch) the film Self-Obliteration, produced and directed by the artist in 1968, and one of the most significant examples of Japanese psychedelic and experimental work of that decade. It gives an idea of the radicality with which Kusama provoked the New York art scene with her happenings involving bodies, feminism, and autobiographical, psychological, and sexual content—all these elements seem purified and synthesized in the rainbow whirl of My Eternal Soul.
And then of course there are the pumpkins. The fourth floor hosts a small but perfect sample of the mirror rooms that Kusama started in 1965 with Infinity Mirror Room—Phalli's Field, followed by numerous installations using mirrors in order to create illusions of infinite space (at the Kusama museum this pattern follows you into the elevator and even the restrooms). The small but beautiful mirror room titled Pumpkins Screaming about Love Beyond Infinity (2017) is like a tiny shrine dedicated to her obsession with squashes covered with dots, which she has described in different poems during her life: "my beloved pumpkins, beloved of all the plants in the world."
That shape has become one of the Kusama's trademarks and a hypnotizing motif for crowds of visitors. Last spring, when Hirshhorn Museum and Sculpture Garden in Washington, DC, hosted a large installation of mirror-rooms with Kusama's pumpkins, the show attracted record numbers of guests who stood in long queues for the chance to spend half a minute in each space.
This obsession continues up to the rooftop gallery of the building, where visitors are presented with a beautiful view of the city and a lone outdoor sculpture, Starry Pumpkin (2015), a big, solid, elegant pumpkin standing as sort of avatar of the artist and her creative pursuits.
Yayoi Kusama Museum, Tokyo
Current installation up through February 25, 2018