EXHIBITIONS
Ydessa Hendeles "The Milliner's Daughter" at The Power Plant, Toronto
Close
1
2
3
4
5
6
7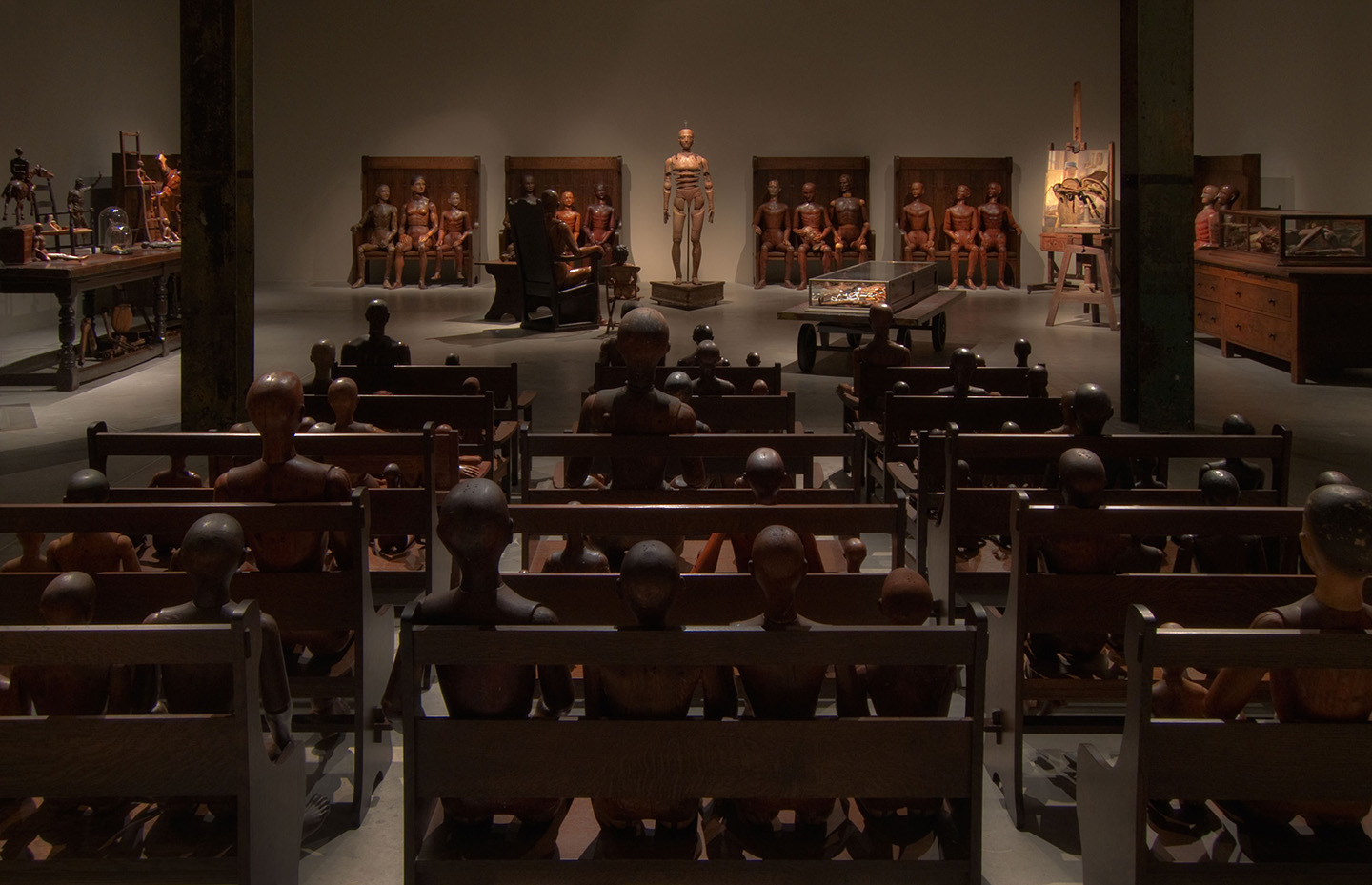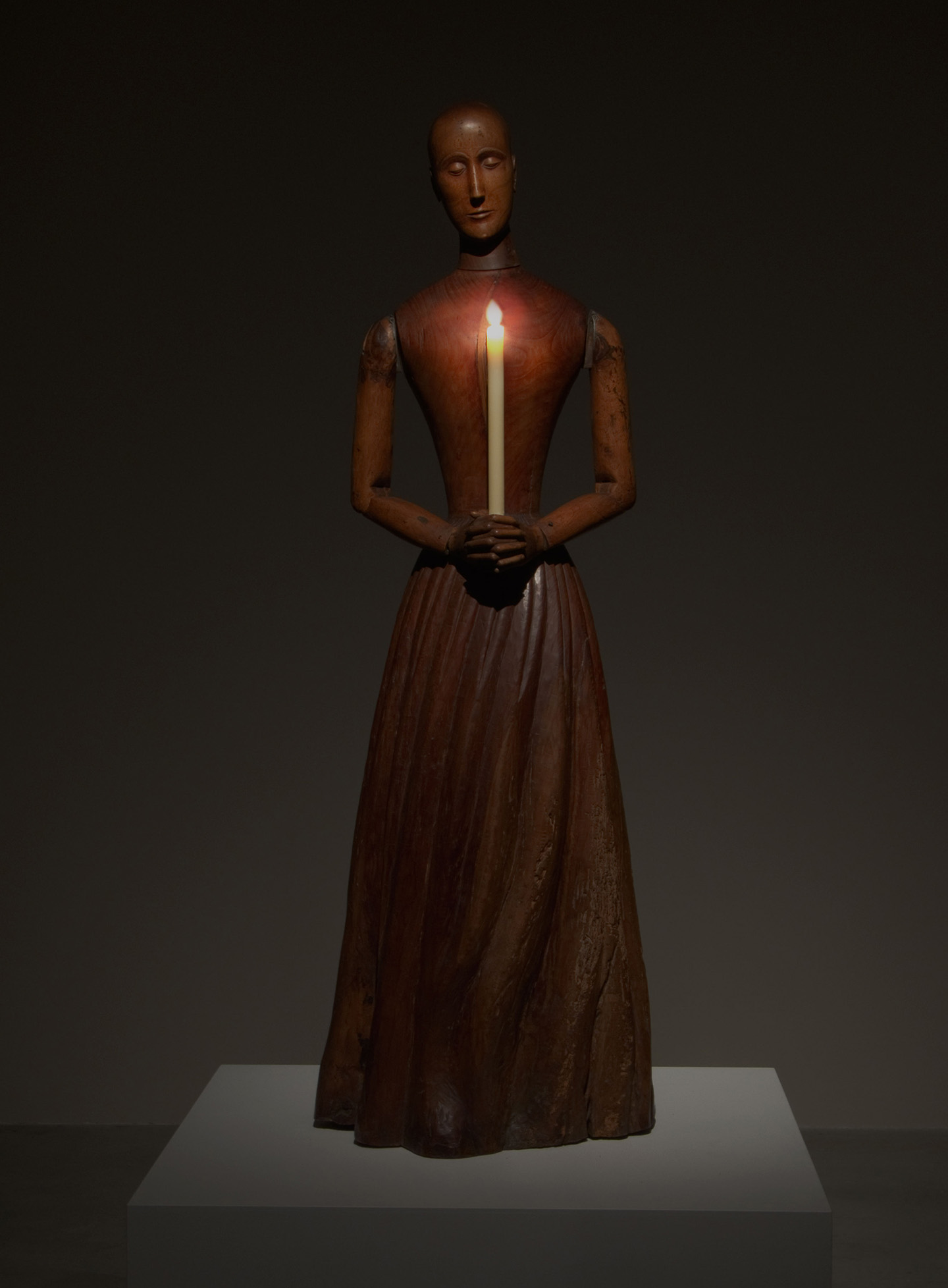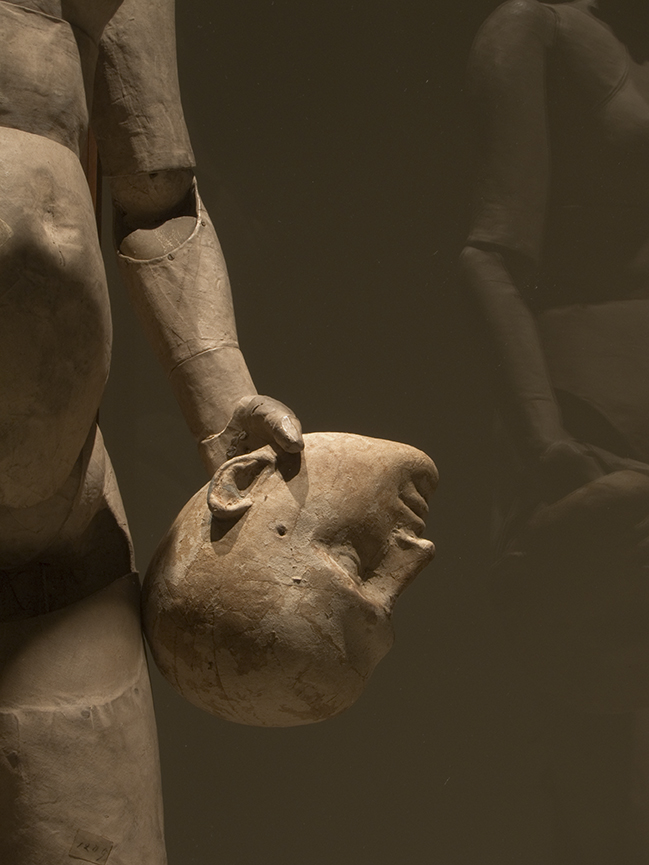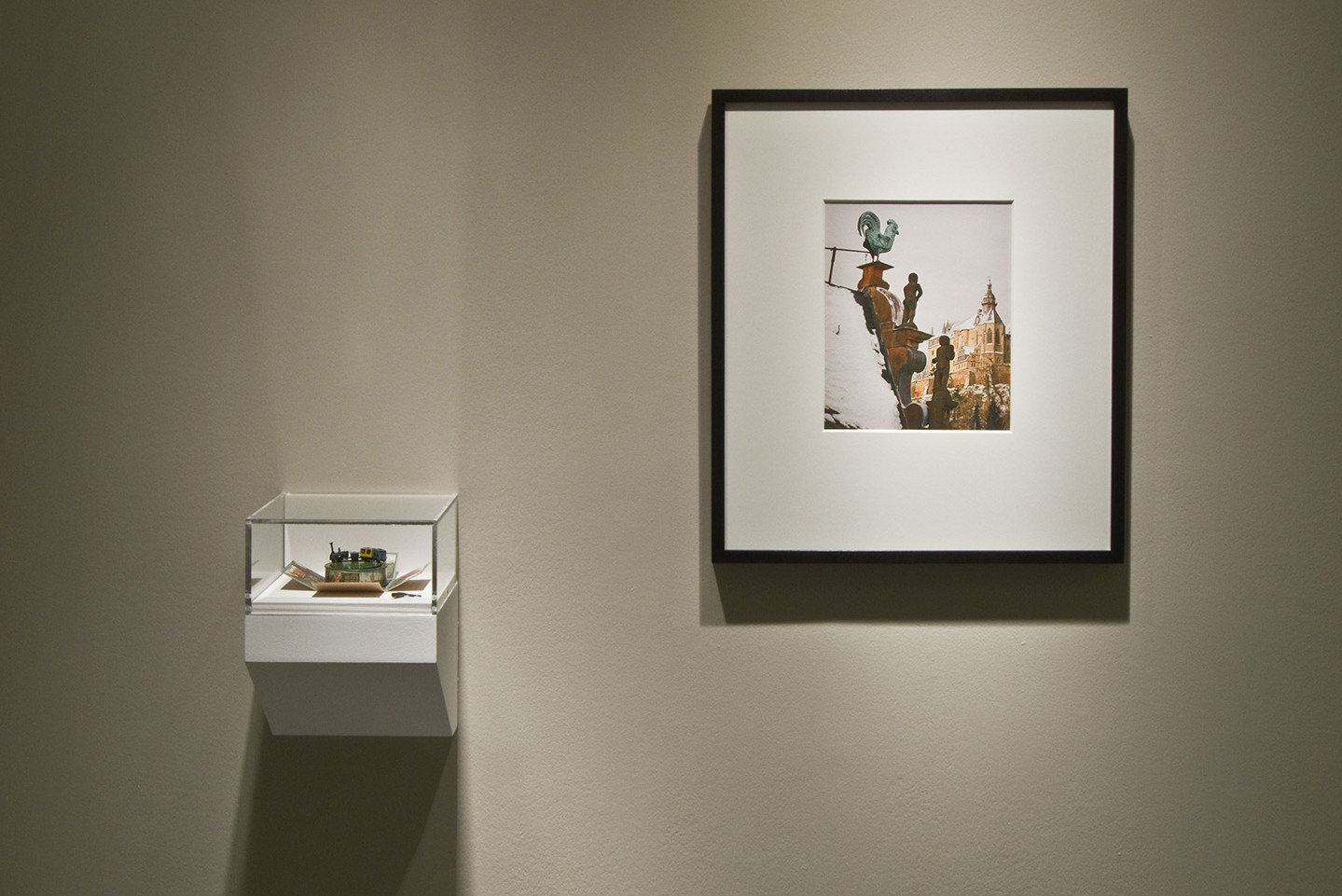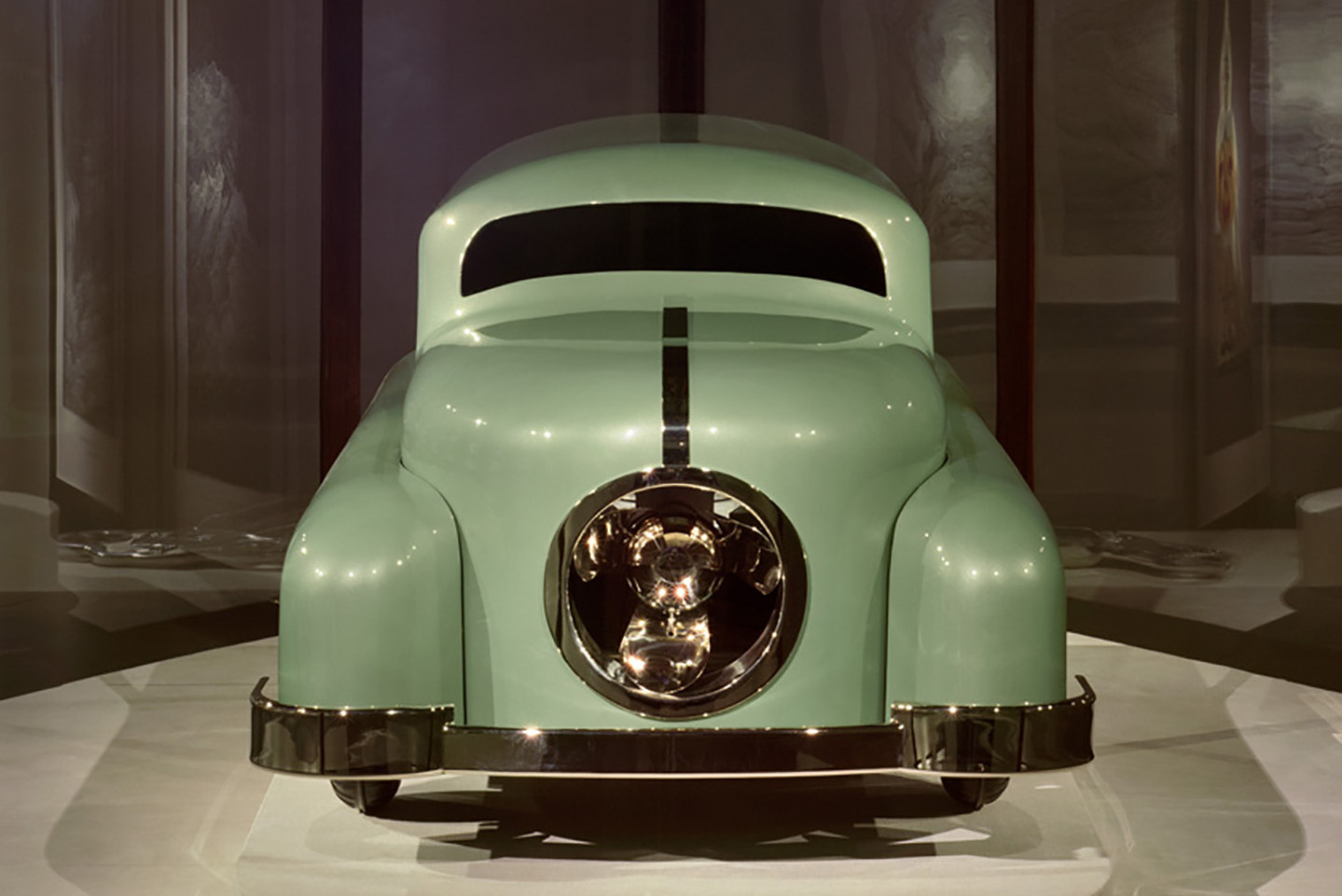 Ydessa Hendeles explores perceptions of difference and diversity in her work, assembling objects and artefacts into contemporary fables about the way representation and distortion, appropriation and assimilation can filter group and individual identities. For her first retrospective exhibition at a public institution, The Power Plant displays a selection of her artworks drawn from the past decade.
While the artworks in The Milliner's Daughter are informed by Hendeles' own personal and familial history, they also invite viewers to find points that resonate or connect with their own lives. The exhibition thus puts a graphic focus on their own stories, fostering a relationship with the audience that is engaging and never passive.
Presented over both floors of the gallery, The Milliner's Daughter offers a single, multi-layered narrative. Included is From her wooden sleep… (2013), built around a group of wooden artists' manikins composed in an unsettling tableau vivant. Sitting on benches arranged on the gallery floor rather than displayed on plinths, the manikins form a distinct community whose intense focus and collective gaze challenge visitors to consider and attempt to understand their relationship to the other occupants of the same space. Also part of this exhibition are THE BIRD THAT MADE THE BREEZE TO BLOW (2006-11), Crypt (2016), Canadian Child (2009), The Dead Jumbo. (2011) and Marburg! The Early Bird! (2008-2016).
For this first survey of her work, Hendeles has also created a new element, Blue Beard (2016), in The Power Plant's Fleck Clerestory to provide a dramatic and evocative portal to the exhibition. Through the lens of cultural objects and icons, the narrative that unfolds through the galleries conjures a deeply personal storyline about the power dynamics in relations between insiders and outsiders with all the vivid playfulness—and serious intent—of childhood fairy tales. 

Curated by Gaëtane Verna.
.
at The Power Plant, Toronto
until 4 September 2017