EXHIBITIONS
Basel Special: Yngve Holen "VERTICALSEAT" at Kunsthalle Basel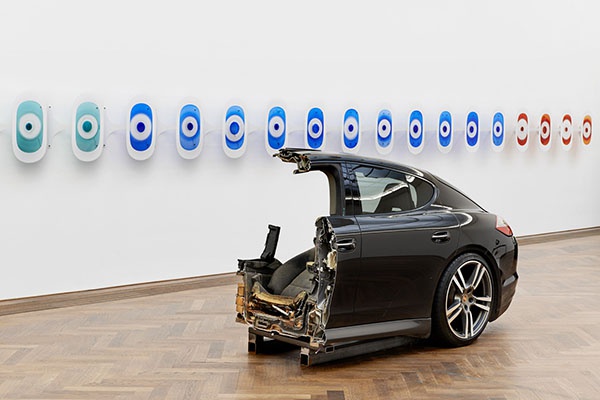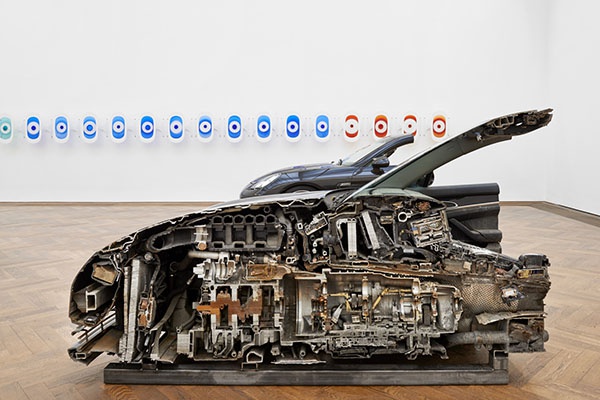 The human body, it is often said, is conspicuously absent in the work of the Norwegian German artist Yngve Holen (b. 1982).
Yet everywhere in his oeuvre, the implications of the body—its subjectivity, messy corporeality, and imbrications in a culture of consumption—are evoked.
Disemboweled washing machines, bisected water coolers, MRI-scanned and 3D-printed smashed cell phones: Holen has used them all in previous works. His predilection for things that are at one remove from the humans who make, buy, or use them is shaped by an interest in the technologies that define our everyday surroundings, from transportation and plastic surgery to industrial food production and security systems. In "VERTICALSEAT", his largest institutional show to date, Holen presents an array of new objects that magnify the corpo- real questioning that sits at the heart of his practice.
"VERTICALSEAT" refers to the eponymous standing chair (although back support with a seat belt might better describe it) that budget airlines are lobbying to introduce in order to transport more people in a reduced amount of space. The scheme speaks to one of the many ways society's stratification of wealth and power continues to have concrete implications for the body. Holen's work points to the connections between the proliferation of new technologies and our ever more iron- clad cultures of control.
.
at Kunsthalle Basel
until 14 August 2016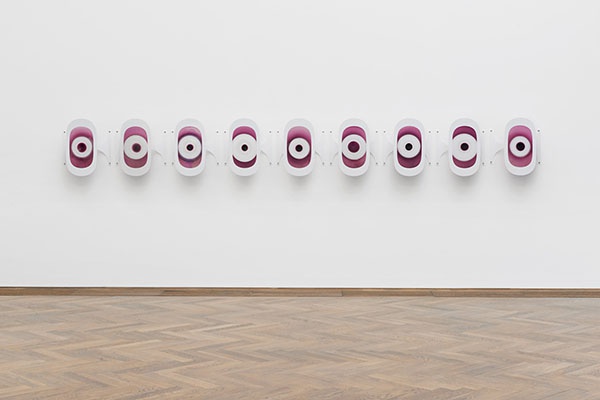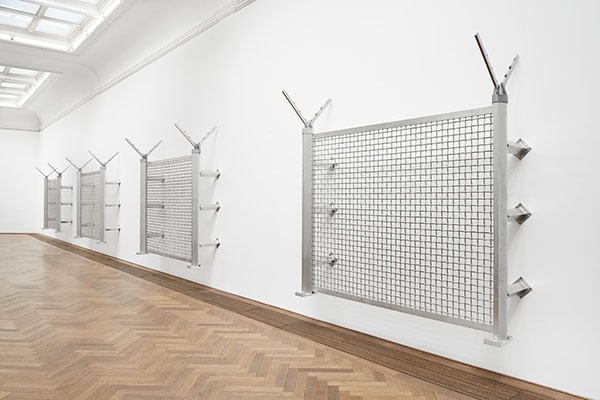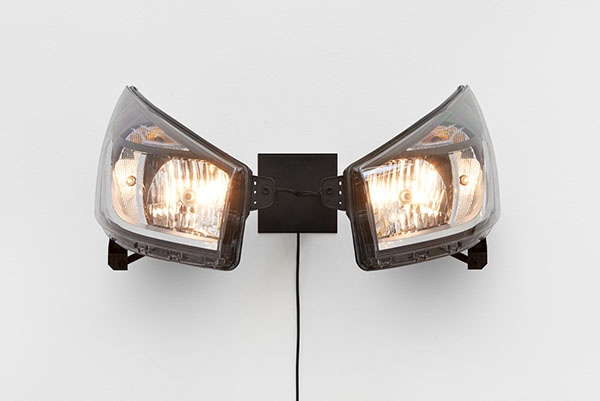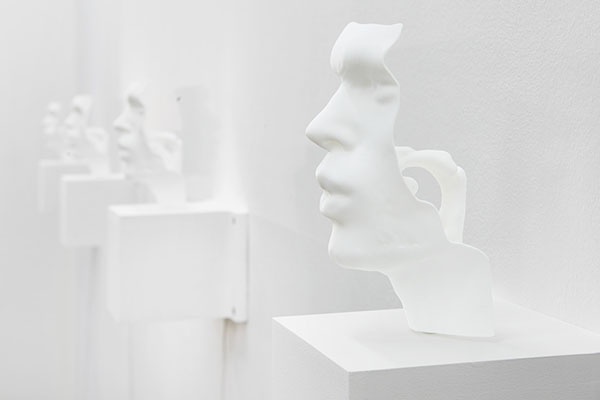 13 7E 2C 35 D7 16 32 9A FB 07 27 12 E1 B5 2D 16 7F 19 8D 69 D8 E8 8A 18 A3 97 7A 57 7B 14 4C 8D 0E FE 39 92 1E E1 3A 66 8A E1 1E D4 5E 2A 35 13 21 5F 20 BE 2A BD A6 9B EB 39 BA 67 AA BA E8 F6, 2016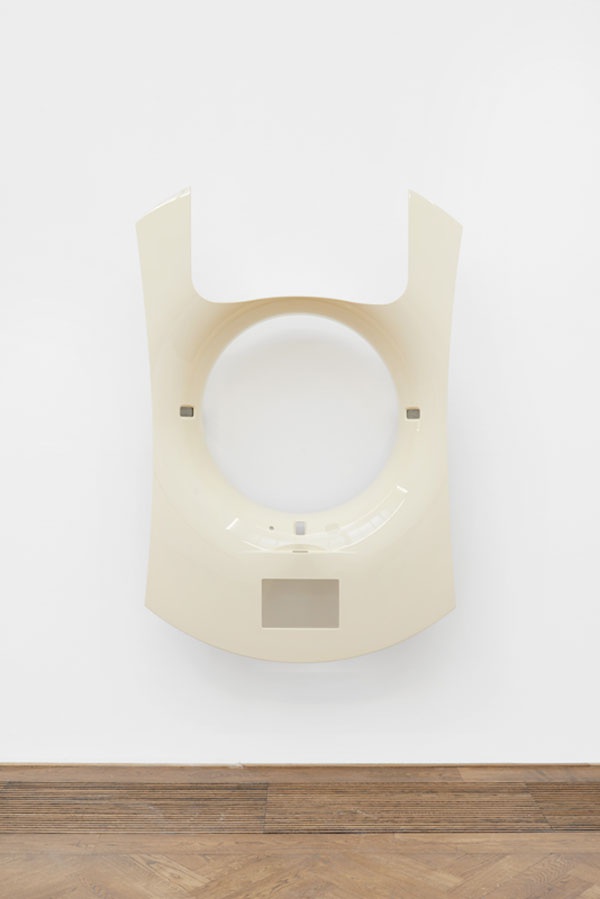 Taxi B-QK 9999 kommt innerhalb von 2 Minuten, 2016
.
Yngve Holen "VERTICALSEAT" installation views at Kunsthalle Basel, 2016
Courtesy: Yngve Holen; Galerie Neu, Berlin; Modern Art, London; Neue Alte Brücke, Frankfurt/M. Photo: Philipp Hänger