REVIEWS
Subject Omitted: Yoan Capote
Close
1
2
3
4
5
6
7
8
9
10
11
12
13
14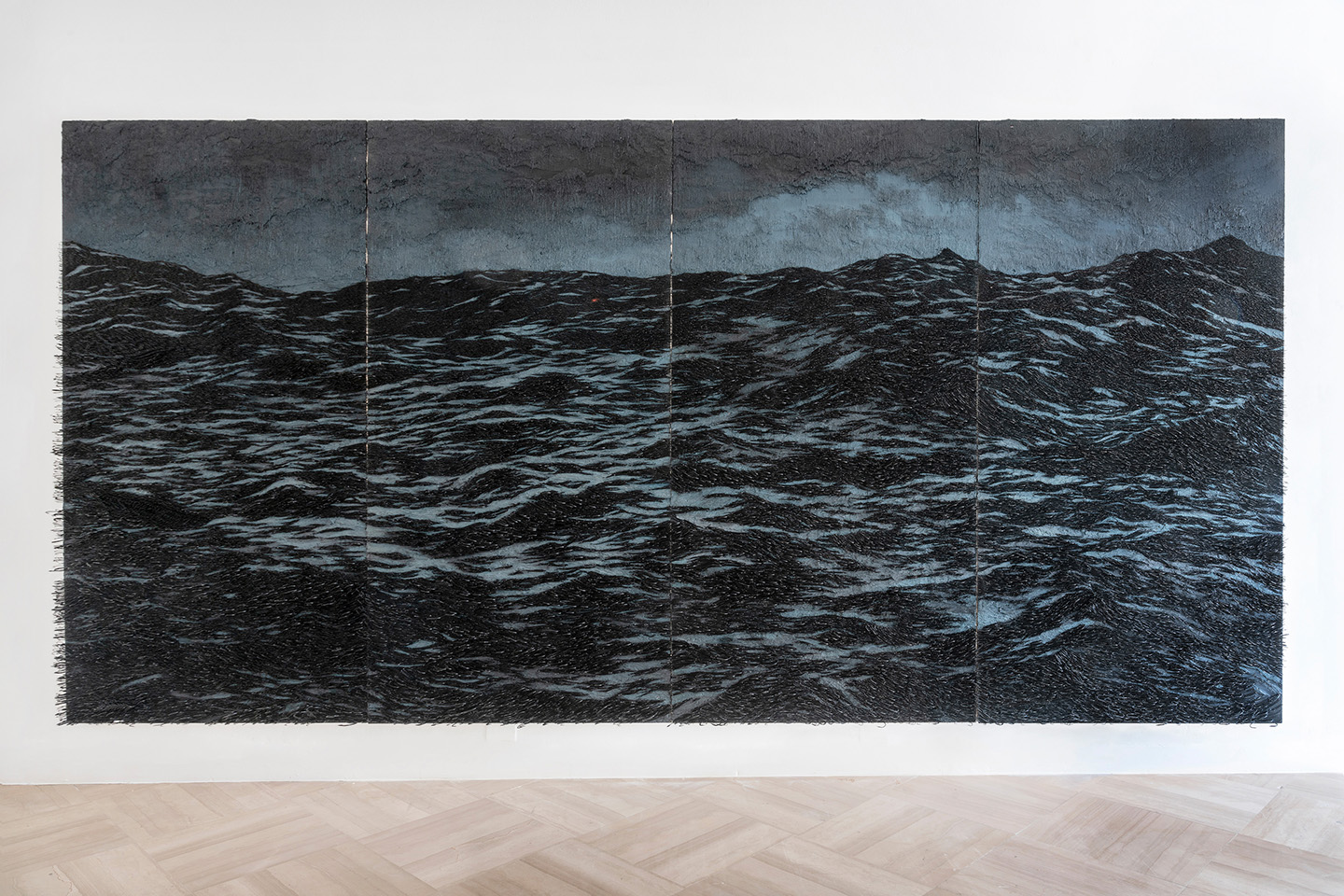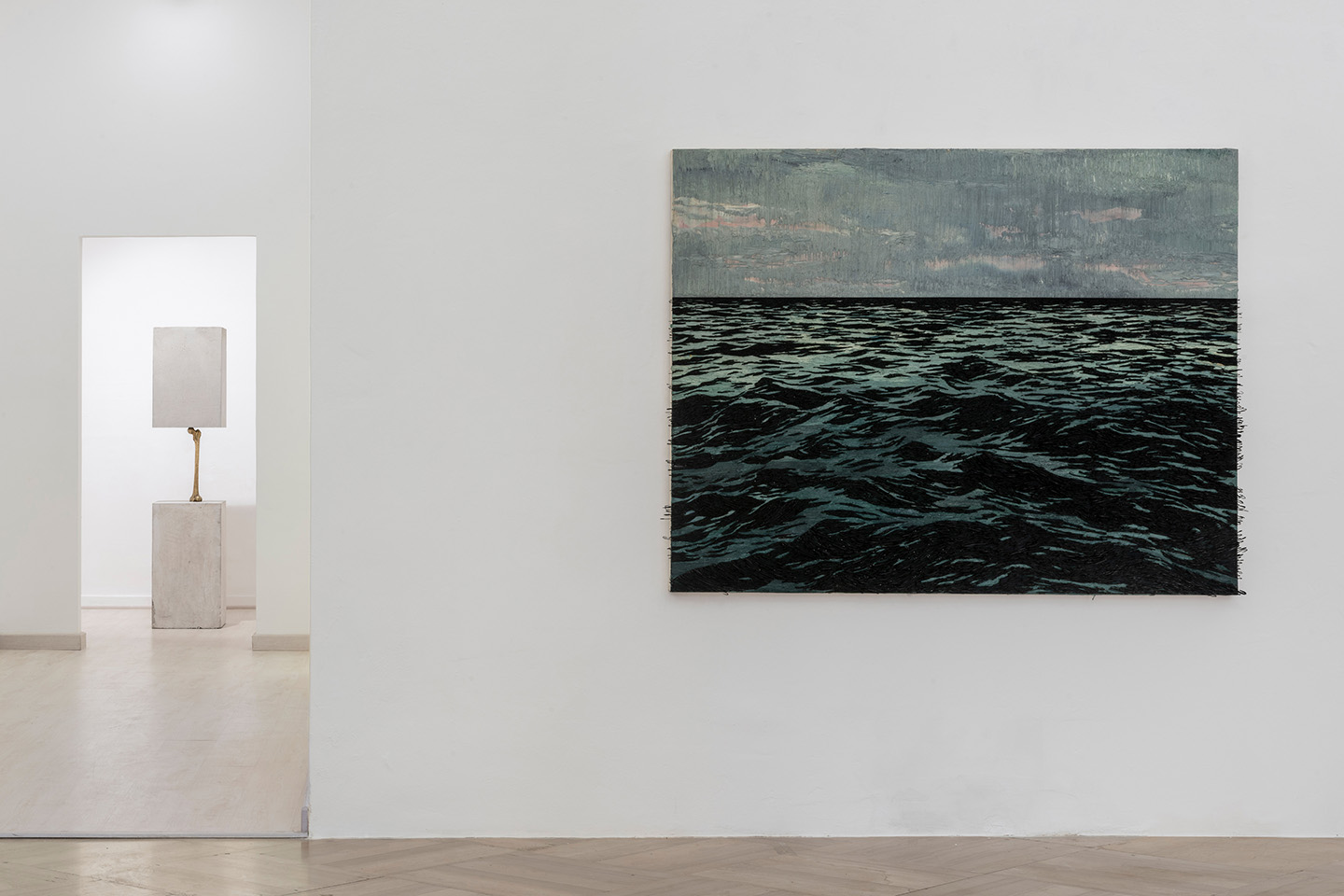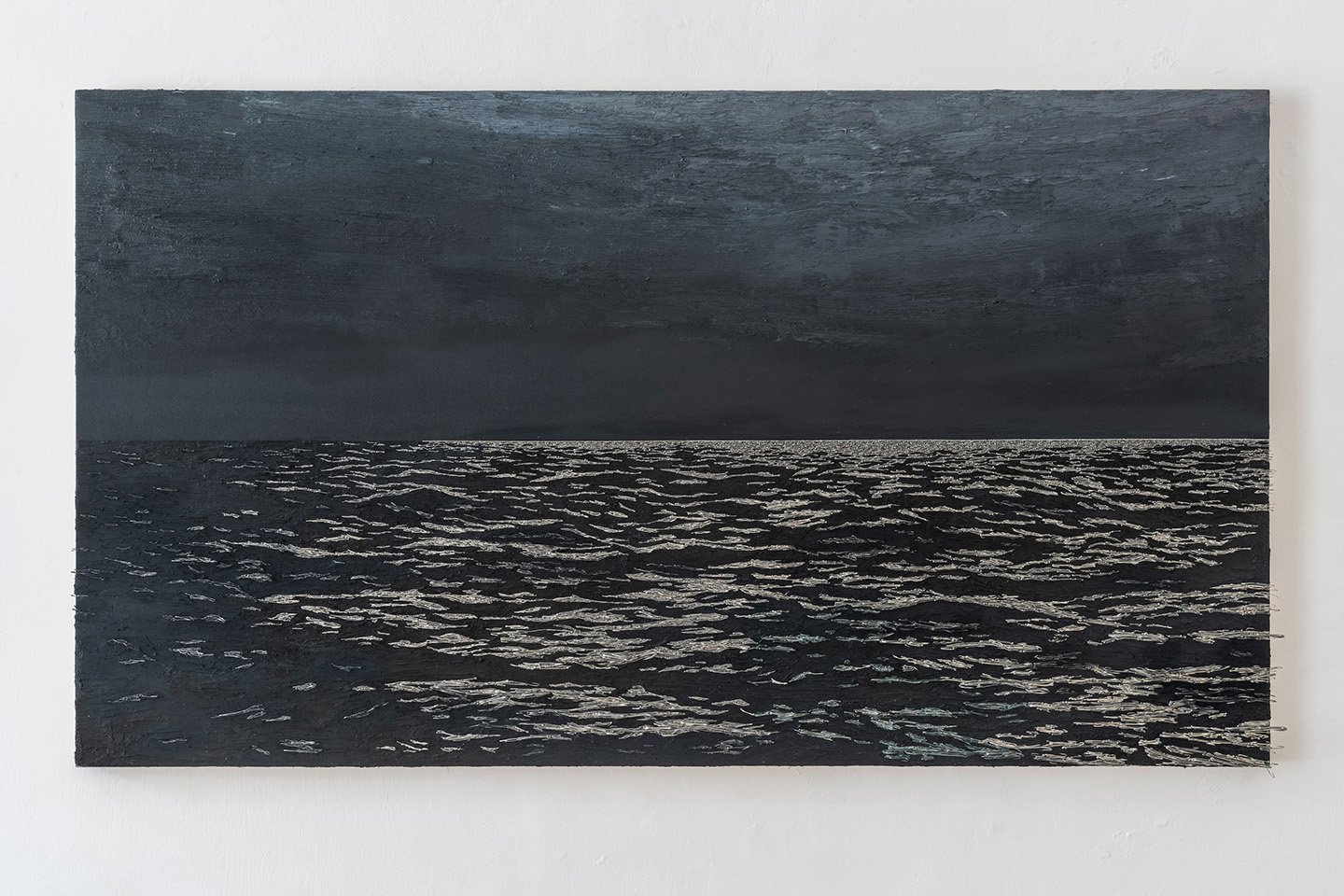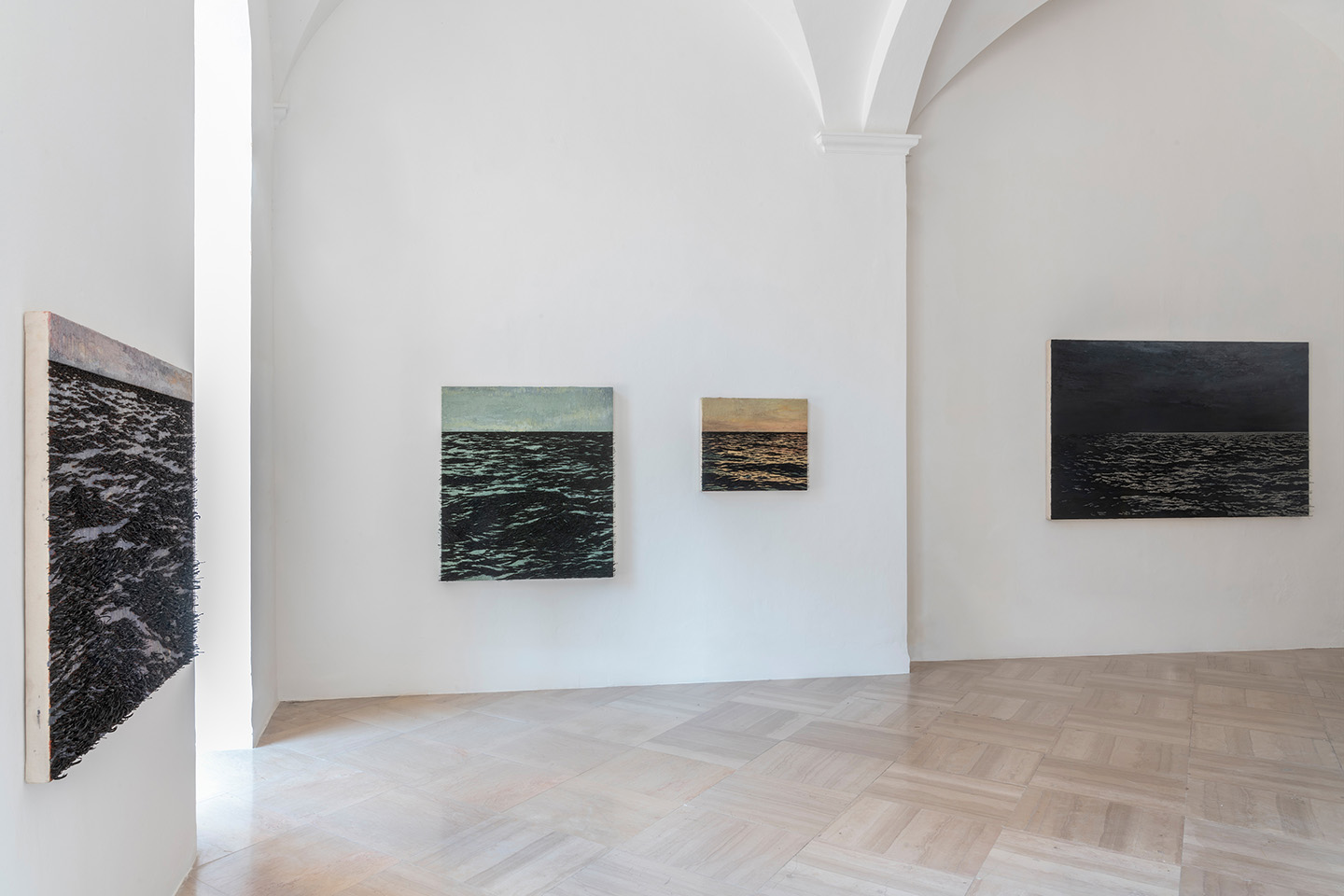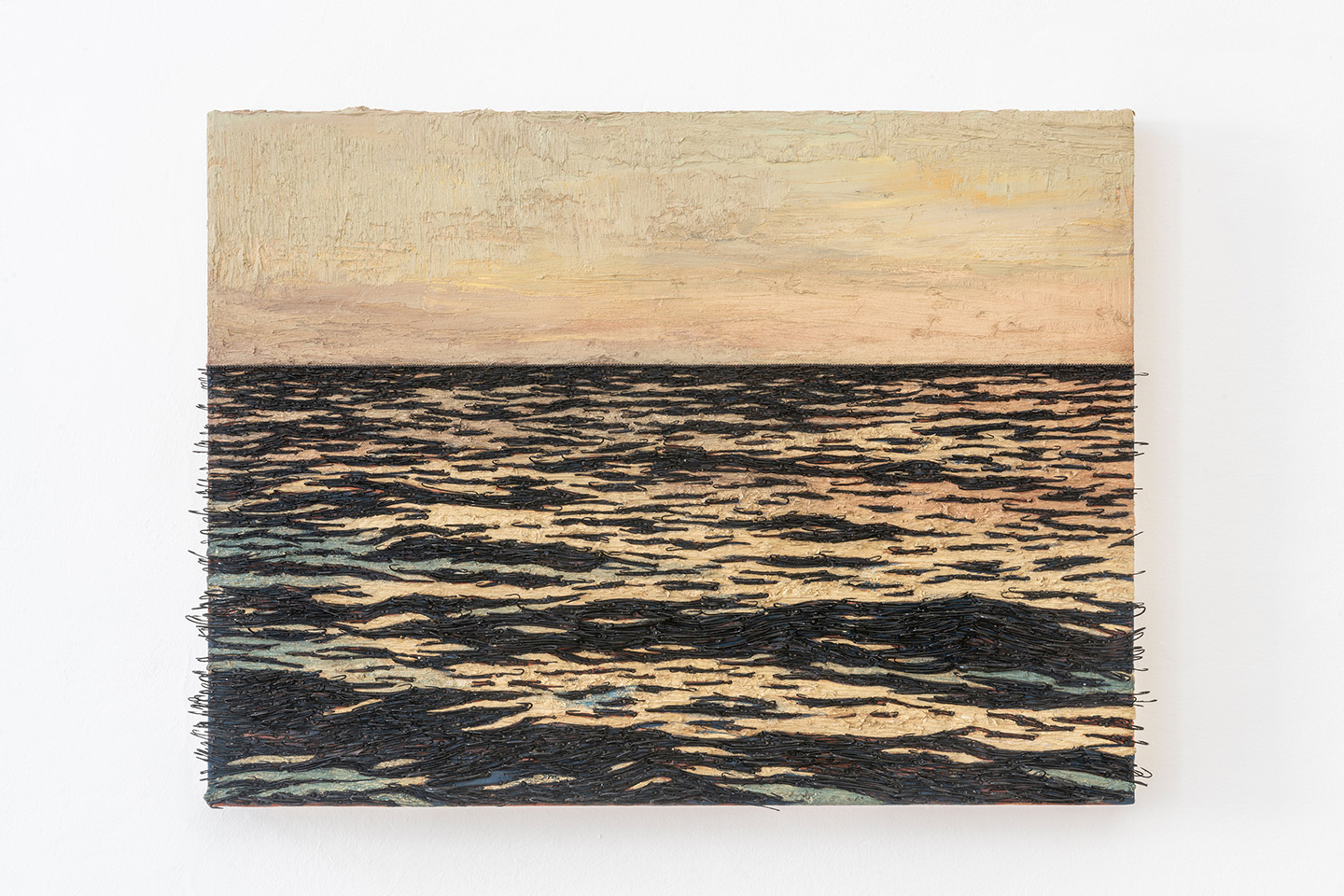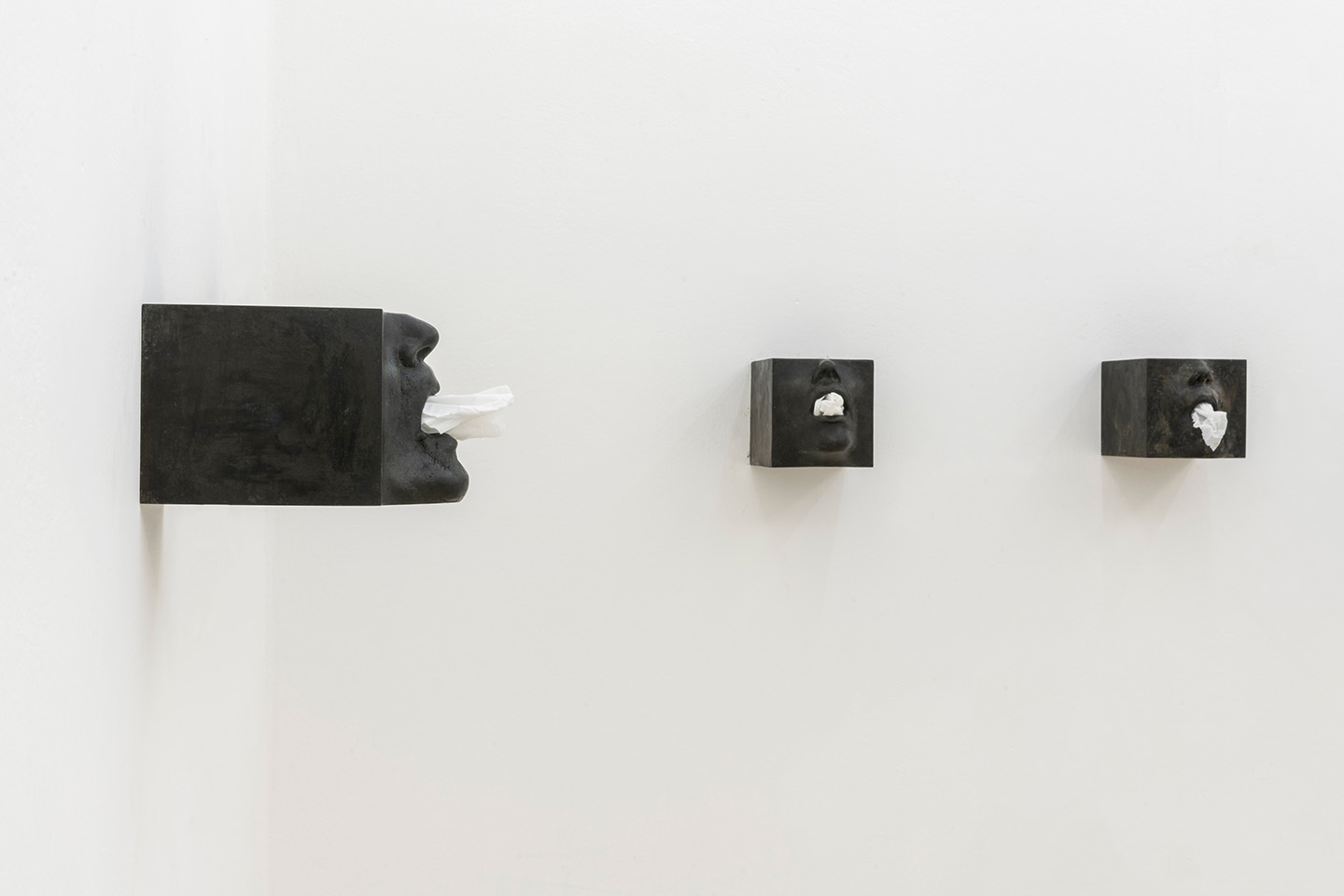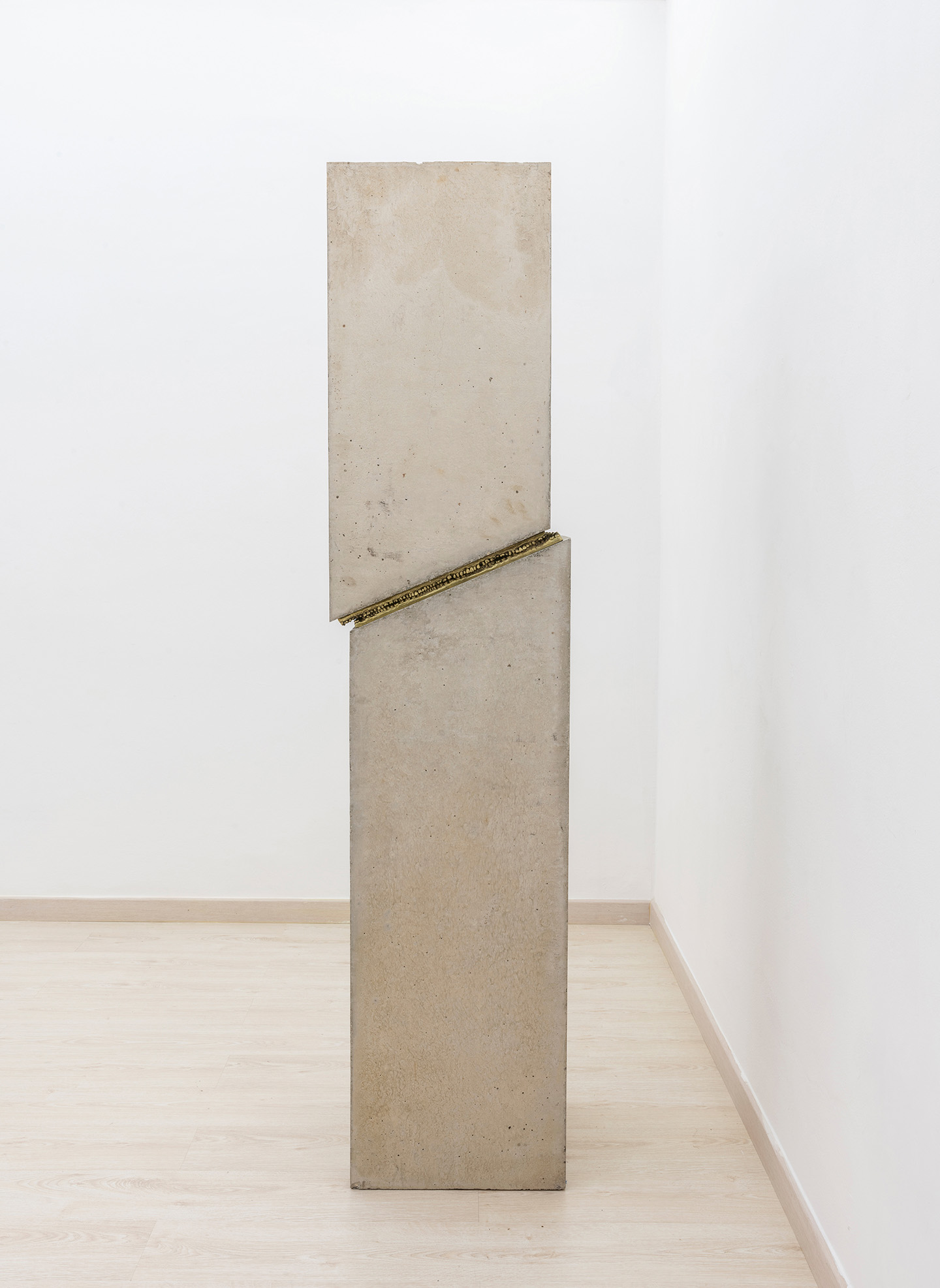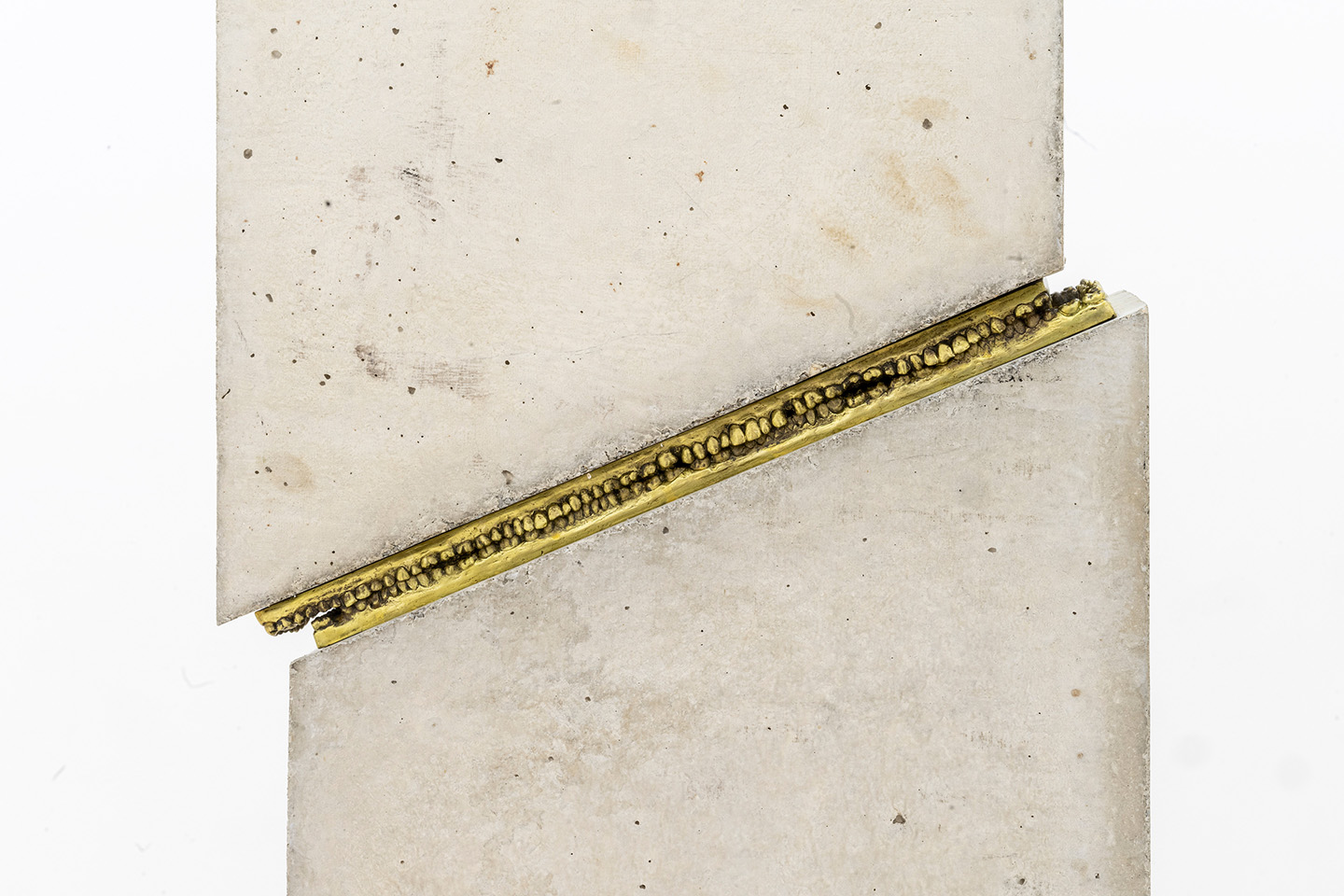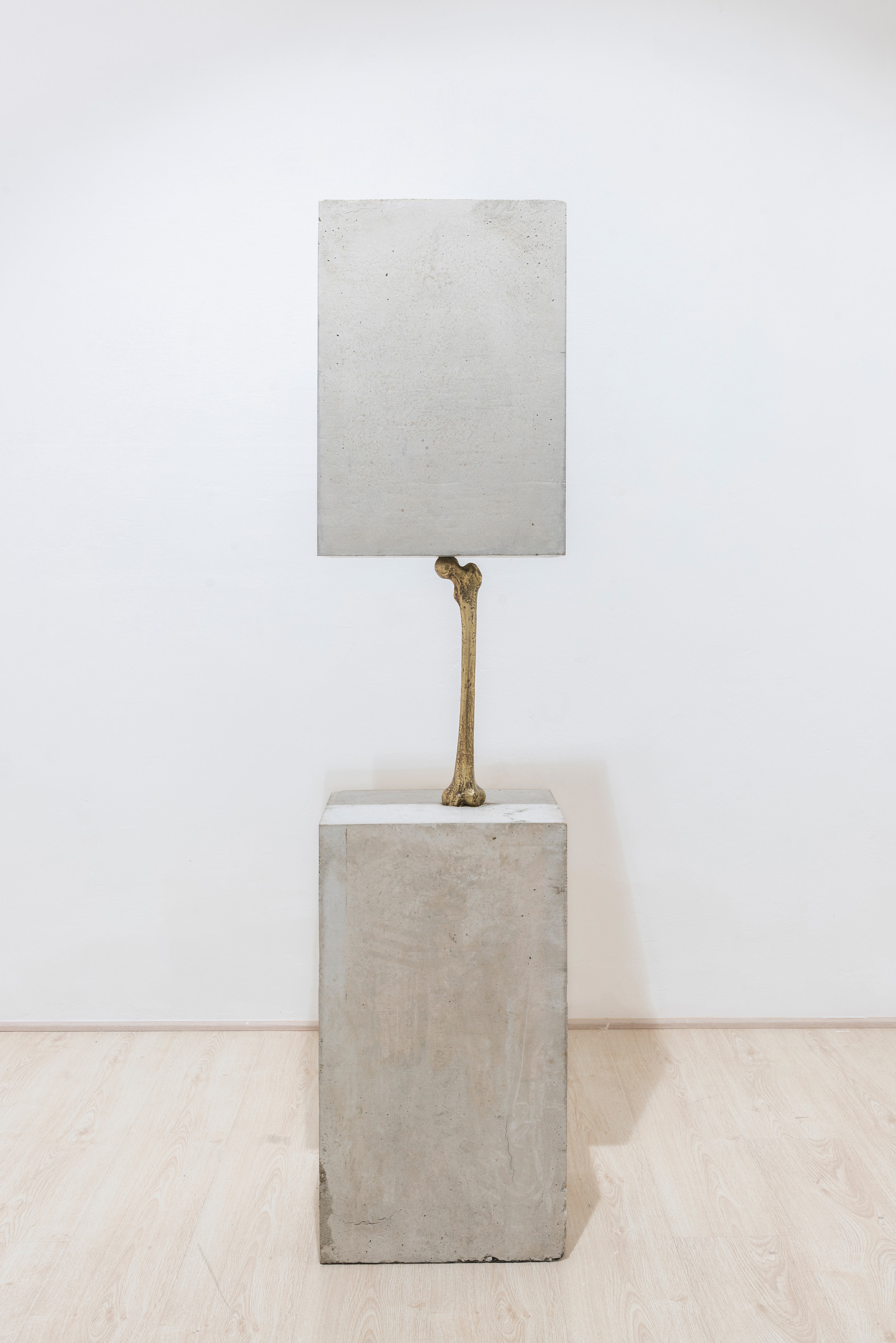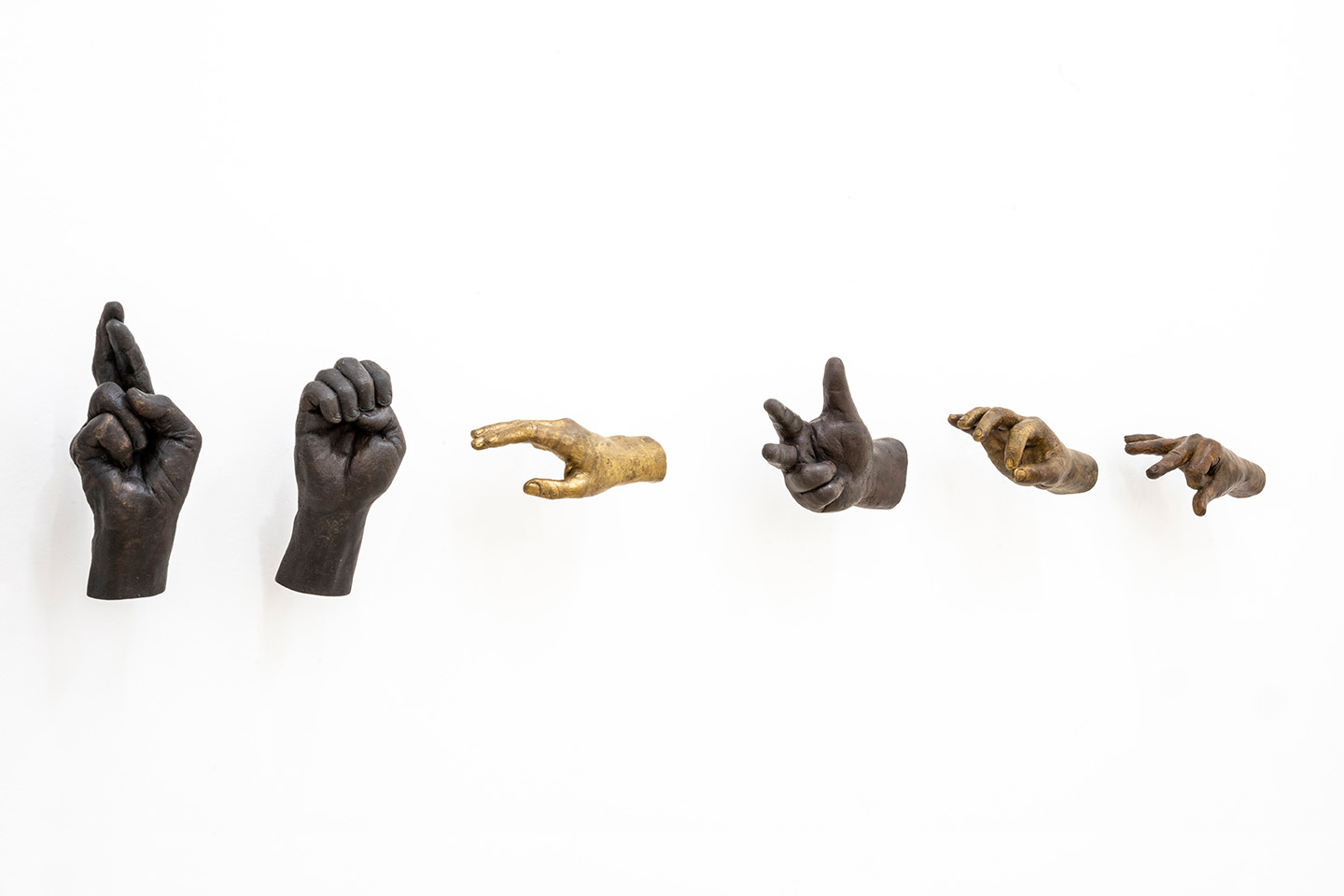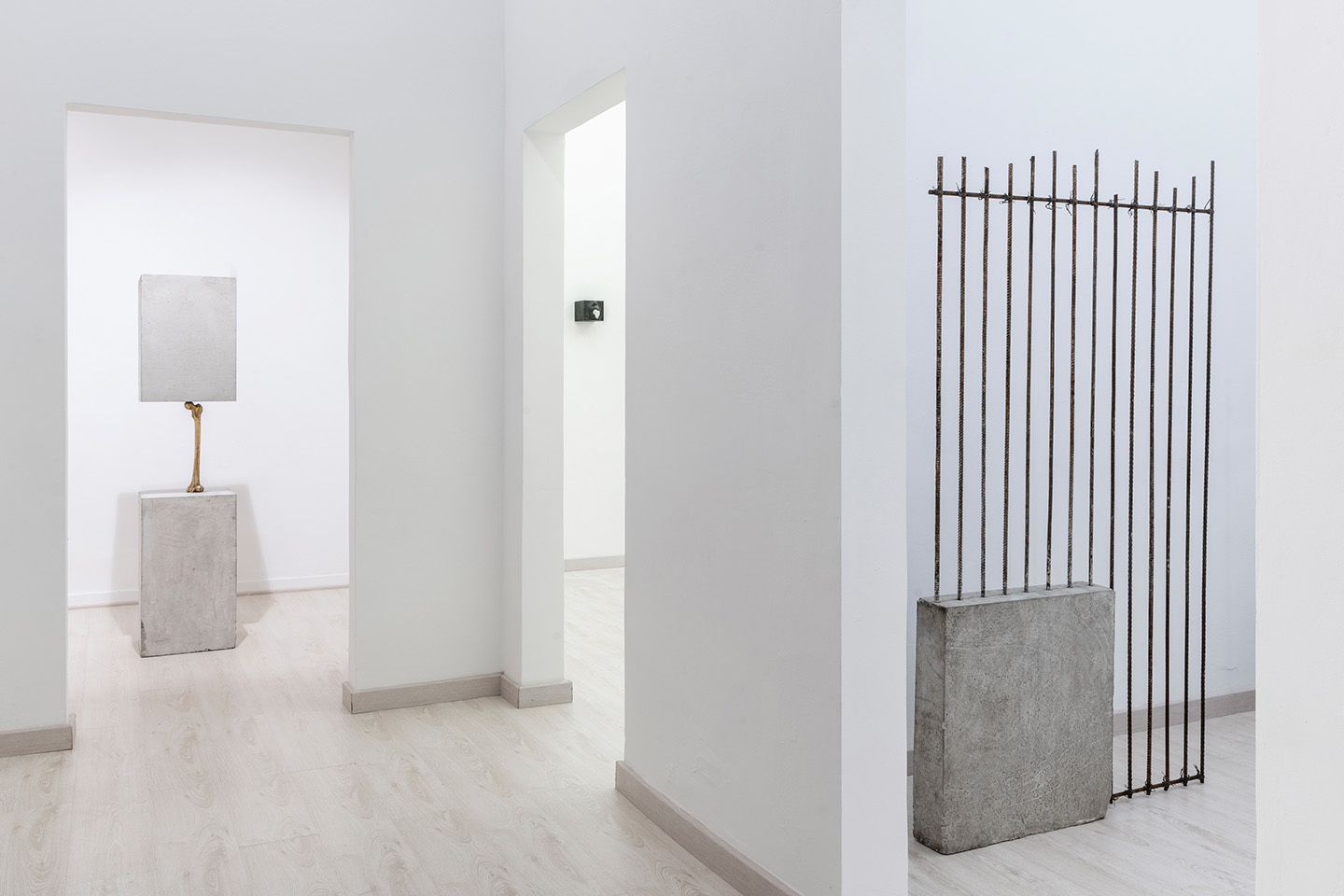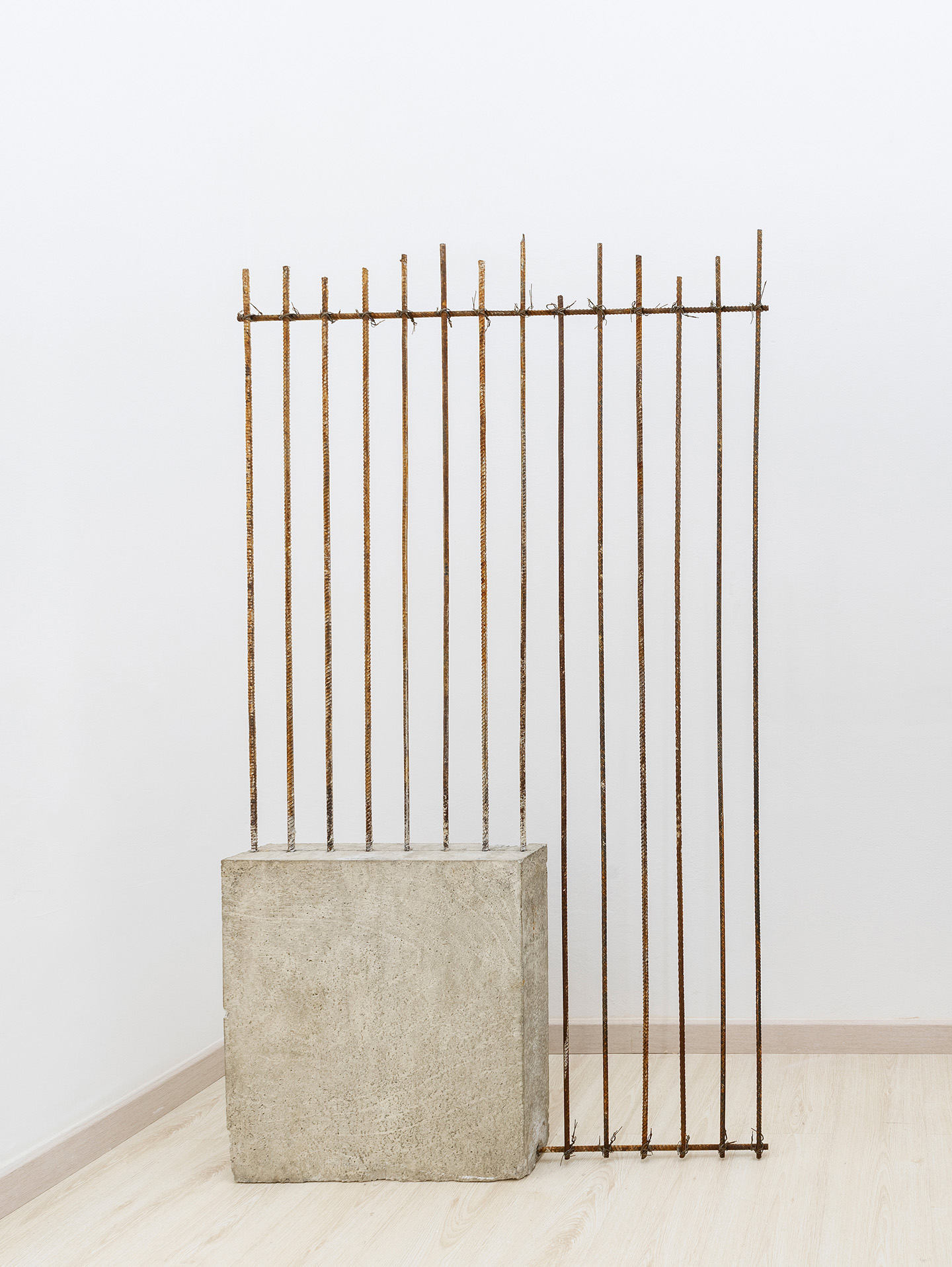 by Ilaria Gianni
The sea is more political than one might think. That space of indistinction and disorder from which all life forms emerged, as many myths remind us, has since antiquity been considered an unfriendly entity. Jason or Ulysses didn't leave land lightheartedly. The sea's absence of apparent limits makes it effectively symbolize both a rebirth and an end, a potential dreamscape, a realm of isolation, or a terrifying yet desired unknown, host to an ancestral emotional battle between charm and fear. For an islander the sea can be an indispensable enemy or a friend to whom one offers confessions and desires. "Ah, sir, live! Live in the heart of the seas! Here alone lies independence! Here I recognize no superiors! Here I'm free!"1 Yearned-for savior or fierce opponent, the sea is today more often a border than the path to freedom and independence celebrated by Captain Nemo.
The Cuban artist Yoan Capote knows all this very well. His Isla (2019) series, portraying the social, political, and psychological complexities of the sea, the dream of the world beyond walks hand in hand with a sense of danger, and freedom from isolation coexists with the fear of separation. His immersive paintings in which sea and sky converge in their infinite combinations enchant the senses, and at the same time provoke our awareness. A closer glance reveals that they are actually made of thousands of tiny, meticulously arranged fishhooks piercing the surface of the canvas. Their romantic beauty immediately becomes tangible pain. Those same hooks that give rise to the captivating visual impression of the sea, connecting it to the flawless natural light of the painted horizon line, reveal a dimension of violence. Tools of death, they anchor people to their condition of isolation, or, even worse, announce their deaths.
Capote, who has lived most of his life under Fidel Castro's regime, pictures the sea as an iron curtain. For those who live on the island of Cuba, what ostensibly should represent a source of sustenance, a means of communication and commercial and cultural exchange is an insuperable, dangerous barrier. Capote states: "For Cubans, the seascape imposes a political and ideological limit that has been dividing families, ideas and feelings for several generations; it is a mental wall between the present and the future that affects the collective conscience like a permanent fascination."2 Political and ideological conflicts and dramas that have long affected—and still touch—Cuba's past, present, and future are embedded in Isla's seascapes.
Sujeto Omitido (Subject Omitted) continues in two further rooms, which display sculptural works by the artist and further develop his intense visual essay on politics of conflict and resistance. Stress (desplazados) (Stress [Displaced], 2019) is a minimal, precarious-looking concrete pillar sliced down the middle, the two pieces leaning on lines of human molars cast in bronze, mimicking the grinding of teeth. The work, Capote says, is a formal representation of the stress levels of Cubans, many of whom are indeed afflicted with bruxism (teeth grinding). Overloaded by the weight of the pillar, the teeth must try to find the right balance to support and relieve the load of daily impositions. Autorretrato (estudio de resistencia) (Self-Portrait [Resistance Study], 2019) is a large-scale installation referencing individual strength, a precious ally in Cubans' everyday struggles. Once more Capote presents a portrait of instability, of risk of collapse: a human bone cast in bronze supporting hundreds of pounds of concrete evokes the need to resist the fragility of existence. 
Lastre (2019), which in Spanish means "ballast" or "dead weight," is two sculptures made of concrete, rebar, and wire, recalling construction site debris. In reality they are depictions of the U.S. and Cuban flags. The symbolic images of the confining-conflicting nations represent the burden of any Cuban of Capote's generation: longing to face the future but fastened to a lumbering past from which escape seems impossible. In the same room, Abstinencia (Derechos) (Abstinence [Rights], 2019) is a bronze cast of anonymous hands, each enacting a letter in sign language so as together to indicate the word derechos (rights). The sculpture highlights the contradiction between the basic right to speak up and the silence imposed by invisible yet tangible forces. 
The impossibility of individual expression in a society ruled by impenetrable power structures is also the subject of Speechless (2019), a touching and ironic sculpture composed of molds of faces of strangers with open mouths from which paper tissues emerge. The tissues reference choked words that articulate fundamental needs and desires but here become disposable, diminished. Together the lips seem to be yelling Capote's tale; they shout soundlessly. 
Sujeto Omitido gives space to the psychological complexities deriving from politics of authority and control. Starting from the intimate and the personal, Capote investigates universal constructions and conditions based on the eternal struggle between oppression and liberty, reality and ideology, official sanctions and the desire to evade them.
[1] Jules Verne, 20,000 Leagues Under the Sea Volume I (translated by FP. Walter), (ReadHowYouWant, 2008 [1870]), 120.
[2] Yoan Capote: Territorial Waters exhibition overview, Ben Brown Fine Arts, Hong Kong, March 2019, https://www.benbrownfinearts.com/exhibitions/141/overview/.
Yoan Capote (b. 1977, Cuba) studied at the Provincial Art School of Pinar del Río, the National Art School, and the Higher Institute of Art in Havana, and has received distinctions such as the Guggenheim Foundation international fellowship grant (2006), the Pollock-Krasner Foundation grant (2006), and the Vermont Studio Center fellowship (2002). During the 7th Bienal of Havana (2000) he received the UNESCO prize, together with the artist collective DUPP. He participated in Cuba Mon Amour, the Cuban pavilion at the 2011 Venice Biennale; the traveling exhibition Goodbye Utopia: Dreams and Deceptions in Cuban Art (2017); and the 13th Havana Biennial (2019). Selected solo shows include Territorial Waters, Ben Brown Fine Arts, Hong Kong (2019); Palangre, Jack Shainman Gallery, New York, (2017); Isla, Ben Brown Fine Arts, London (2015); and Yoan Capote: Collective Unconscious, Jack Shainman Gallery, New York (2015).
at GALLERIA CONTINUA, San San Gimignano
until 6 January 2020