EXHIBITIONS
Youssef Nabil "Once Upon a Dream" at Palazzo Grassi, Venice
Close
1
2
3
4
5
6
7
8
9
10
11
12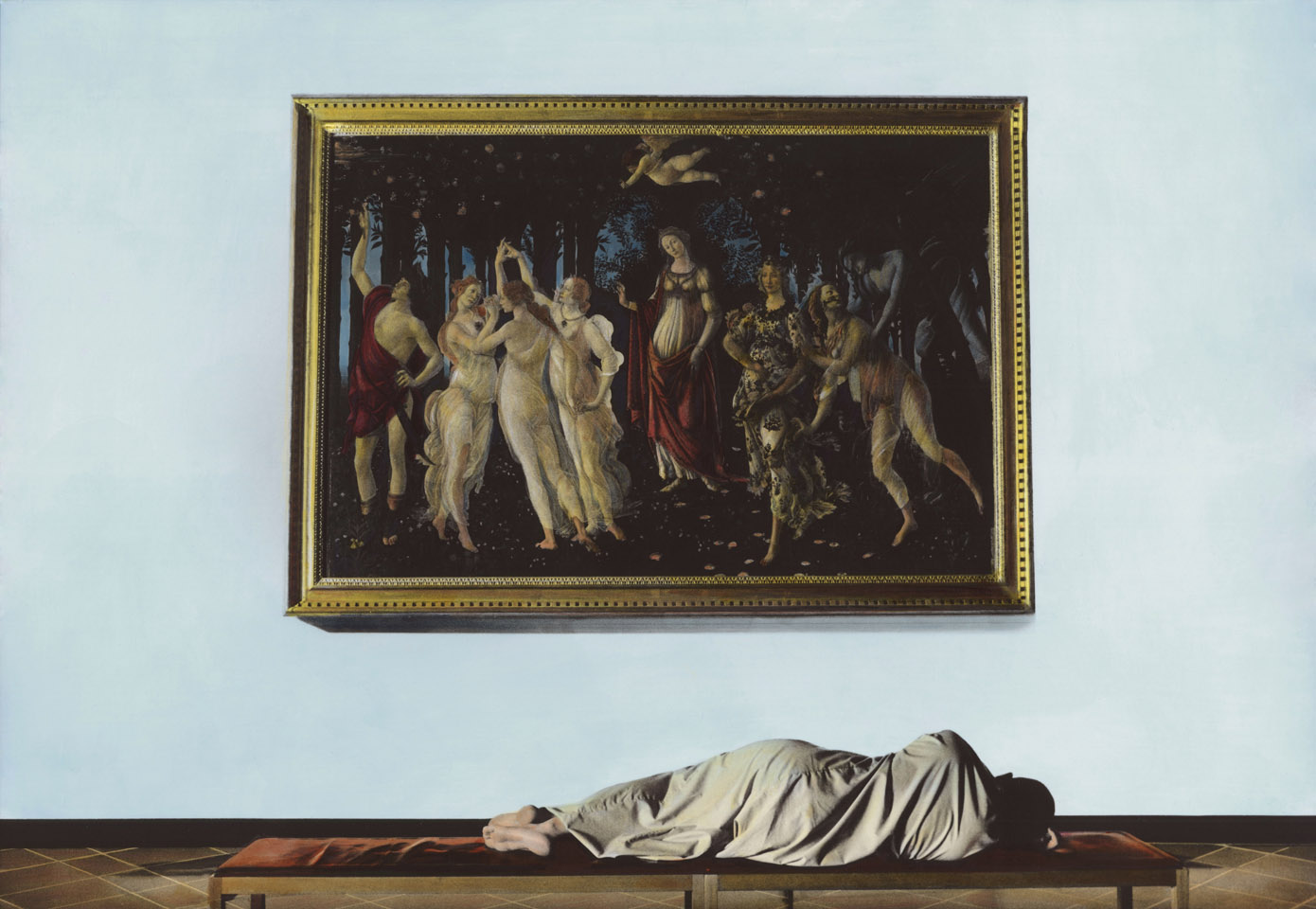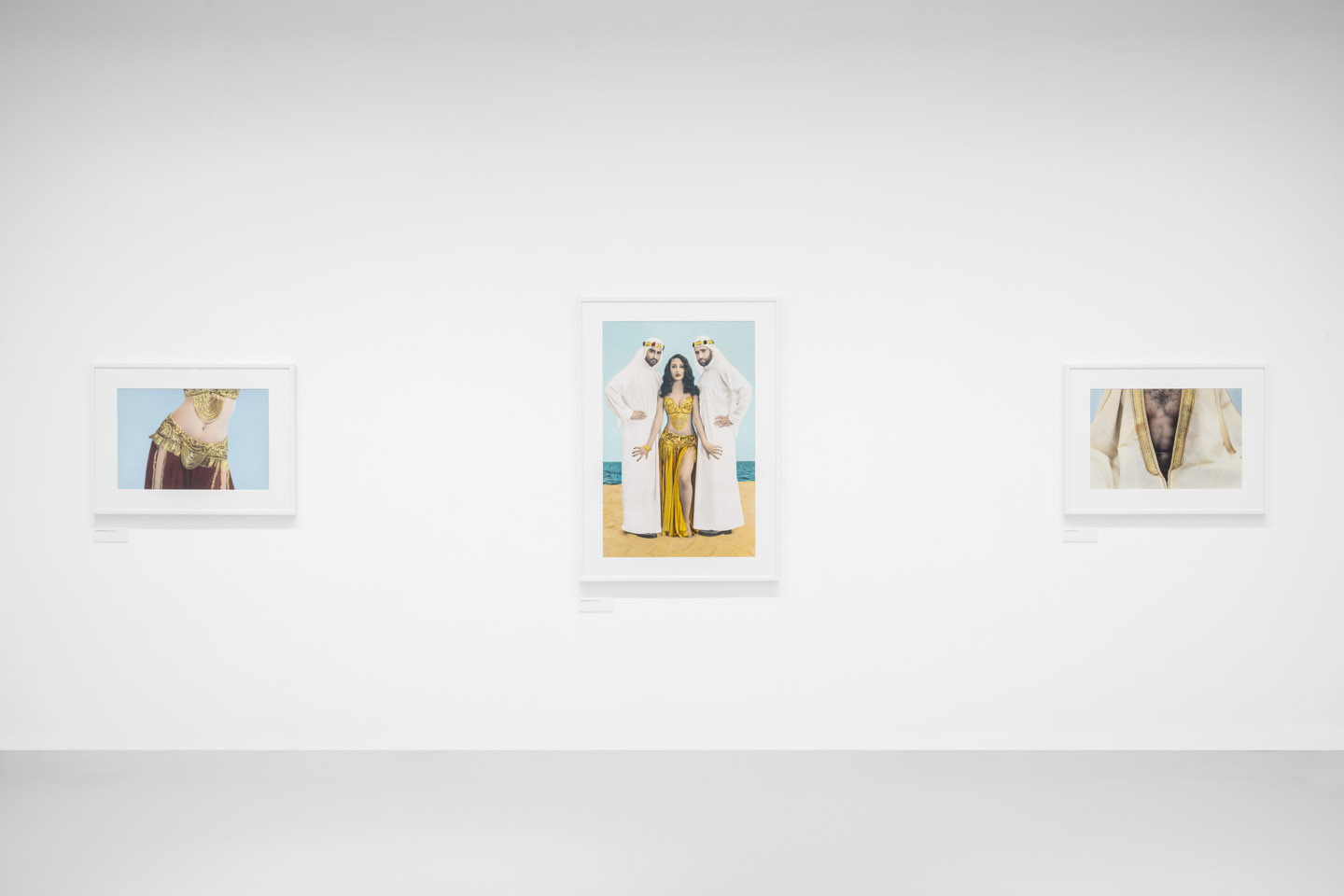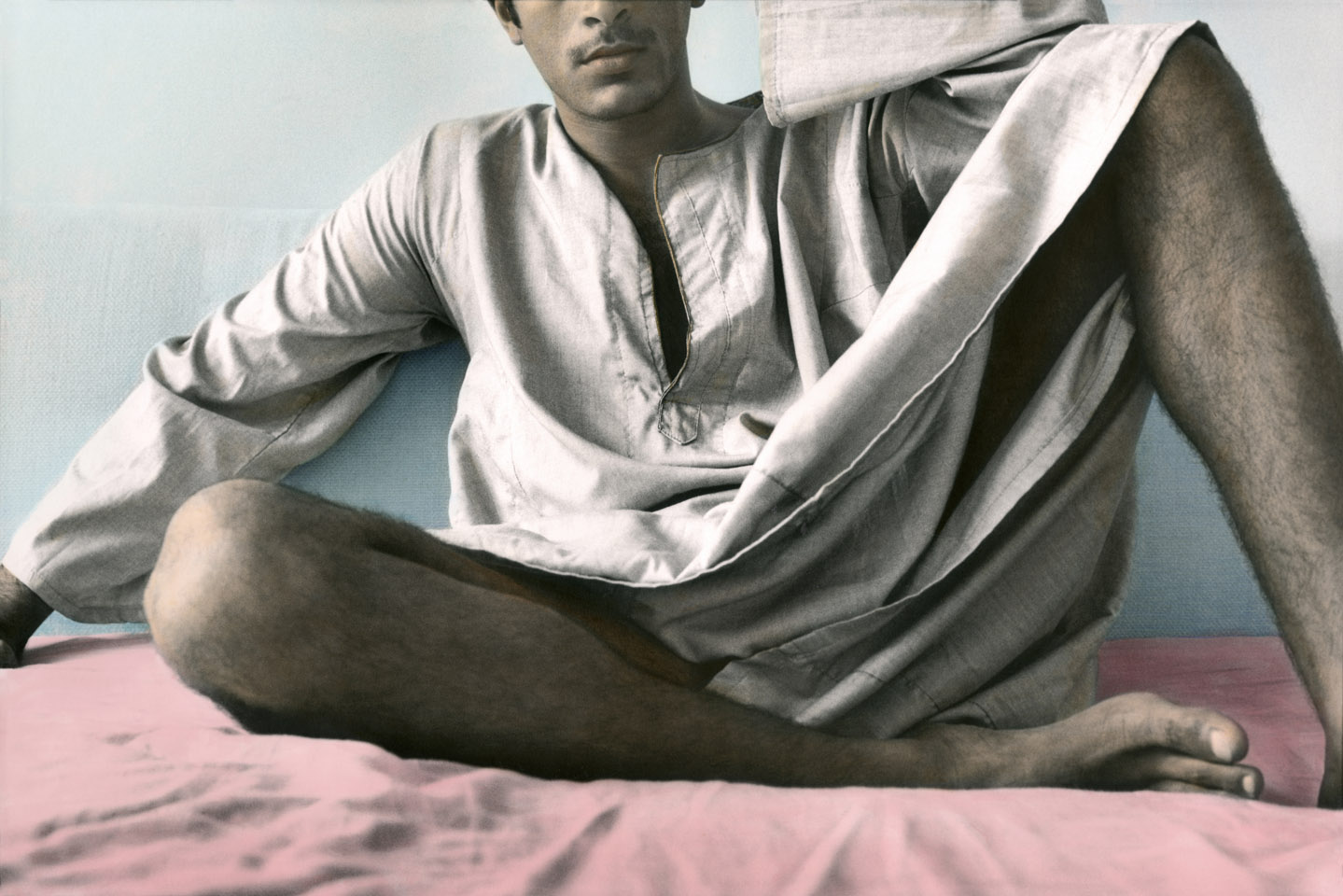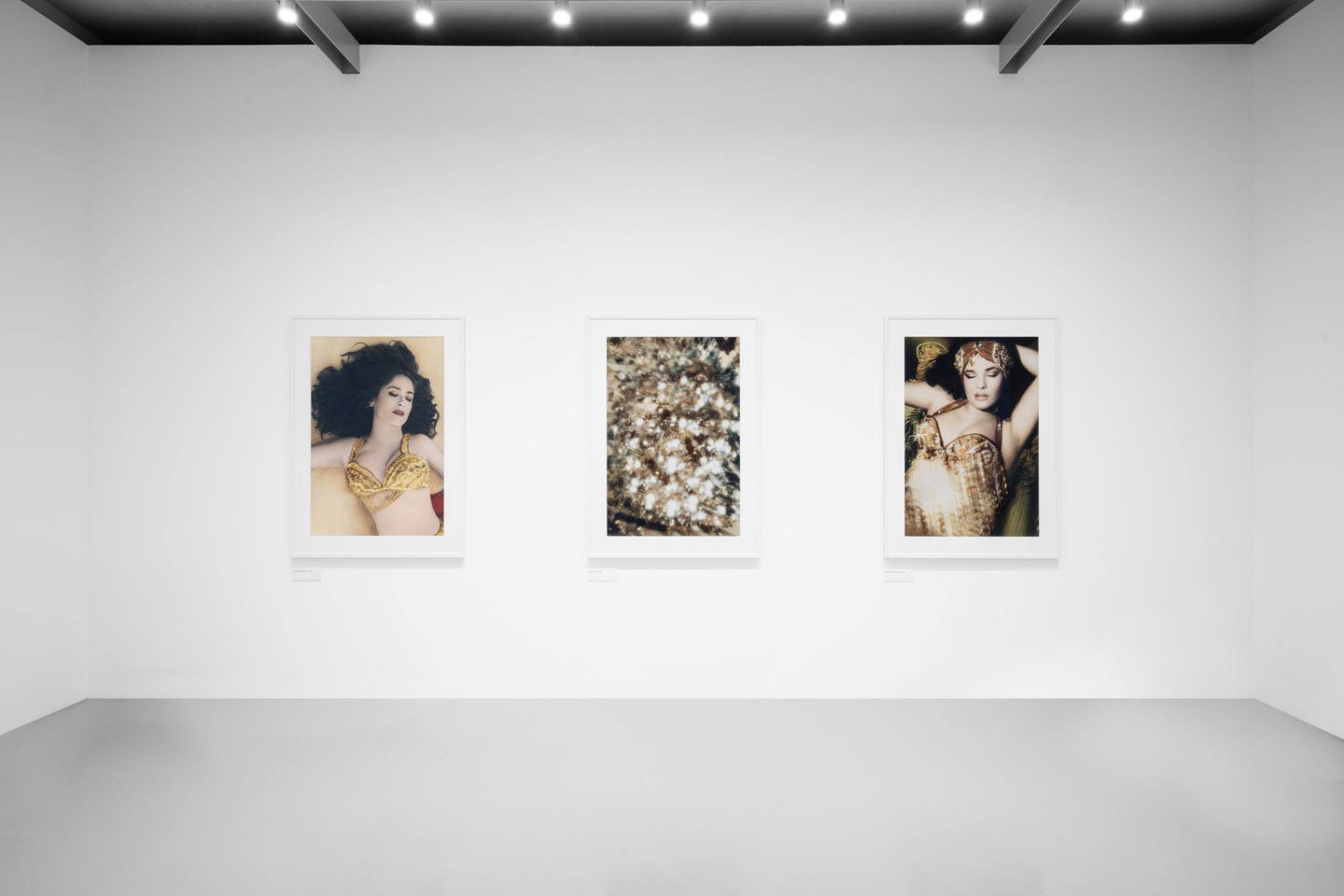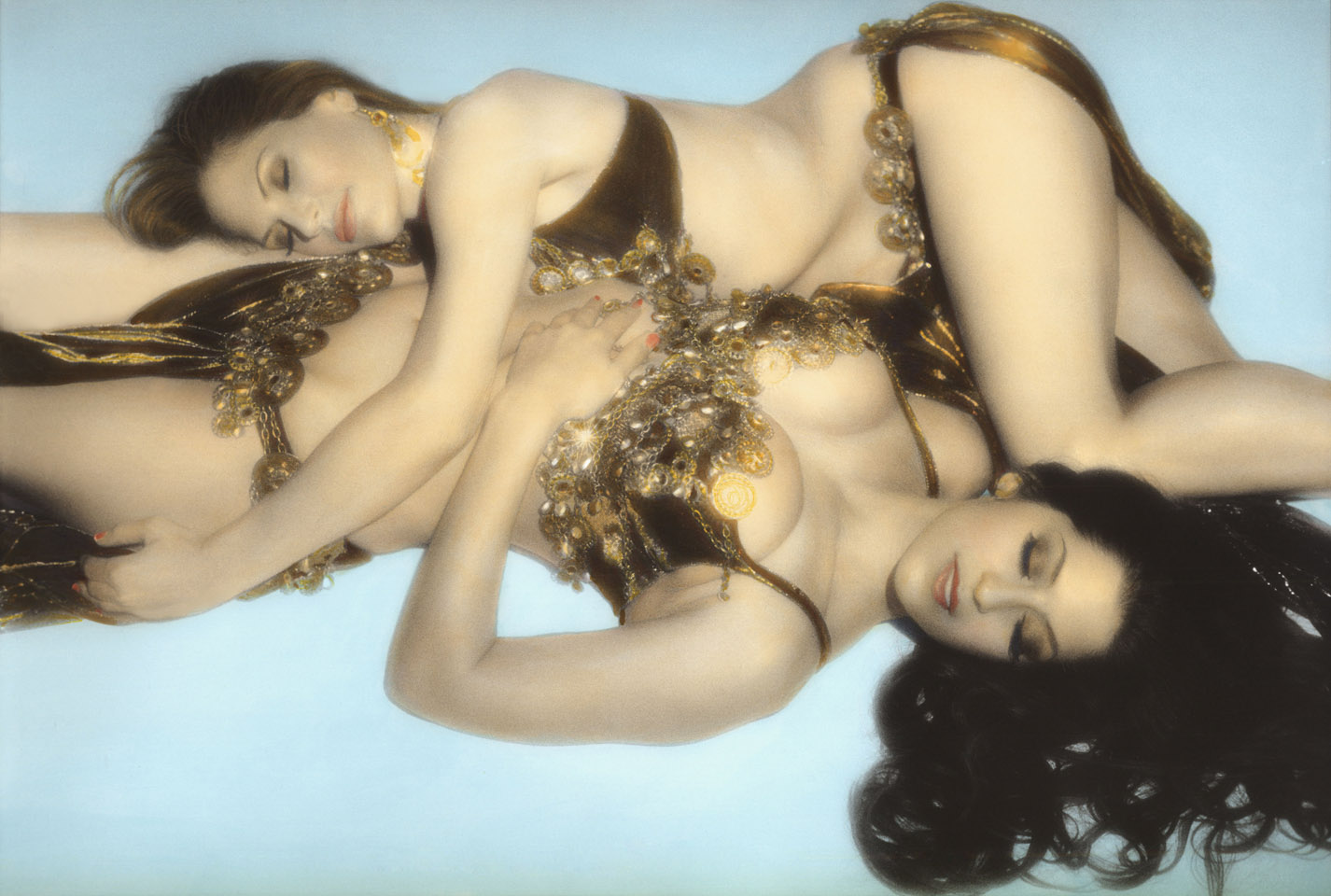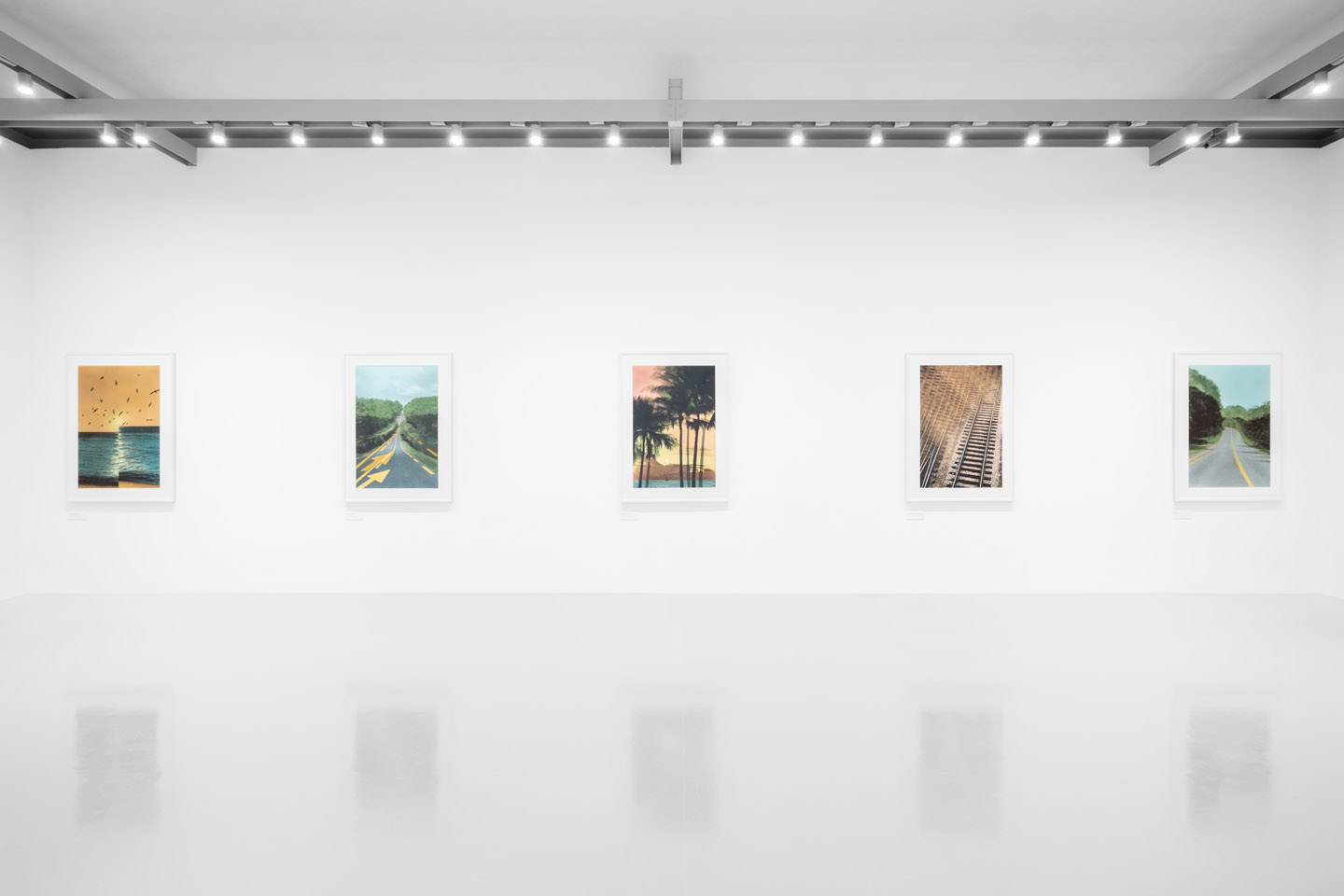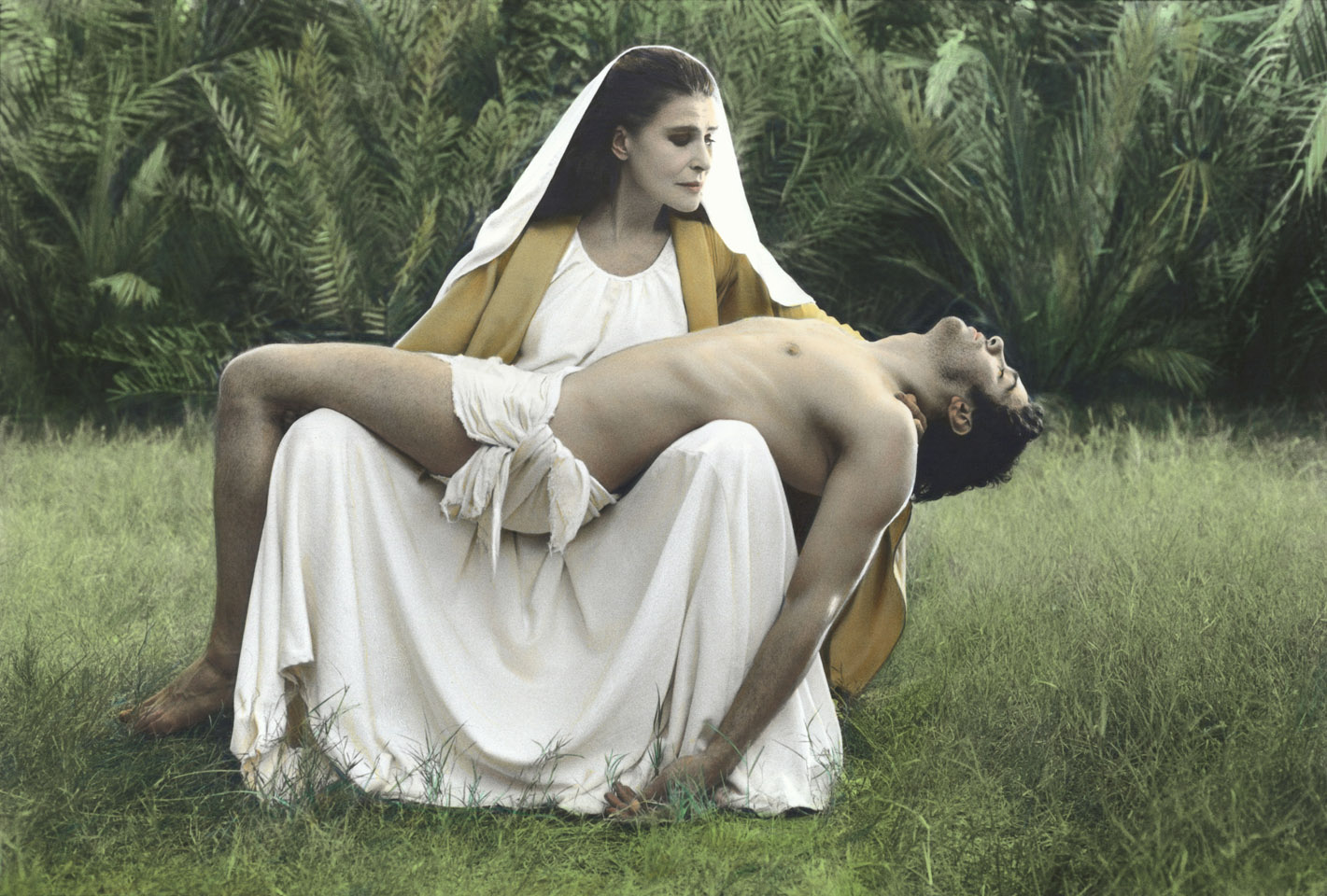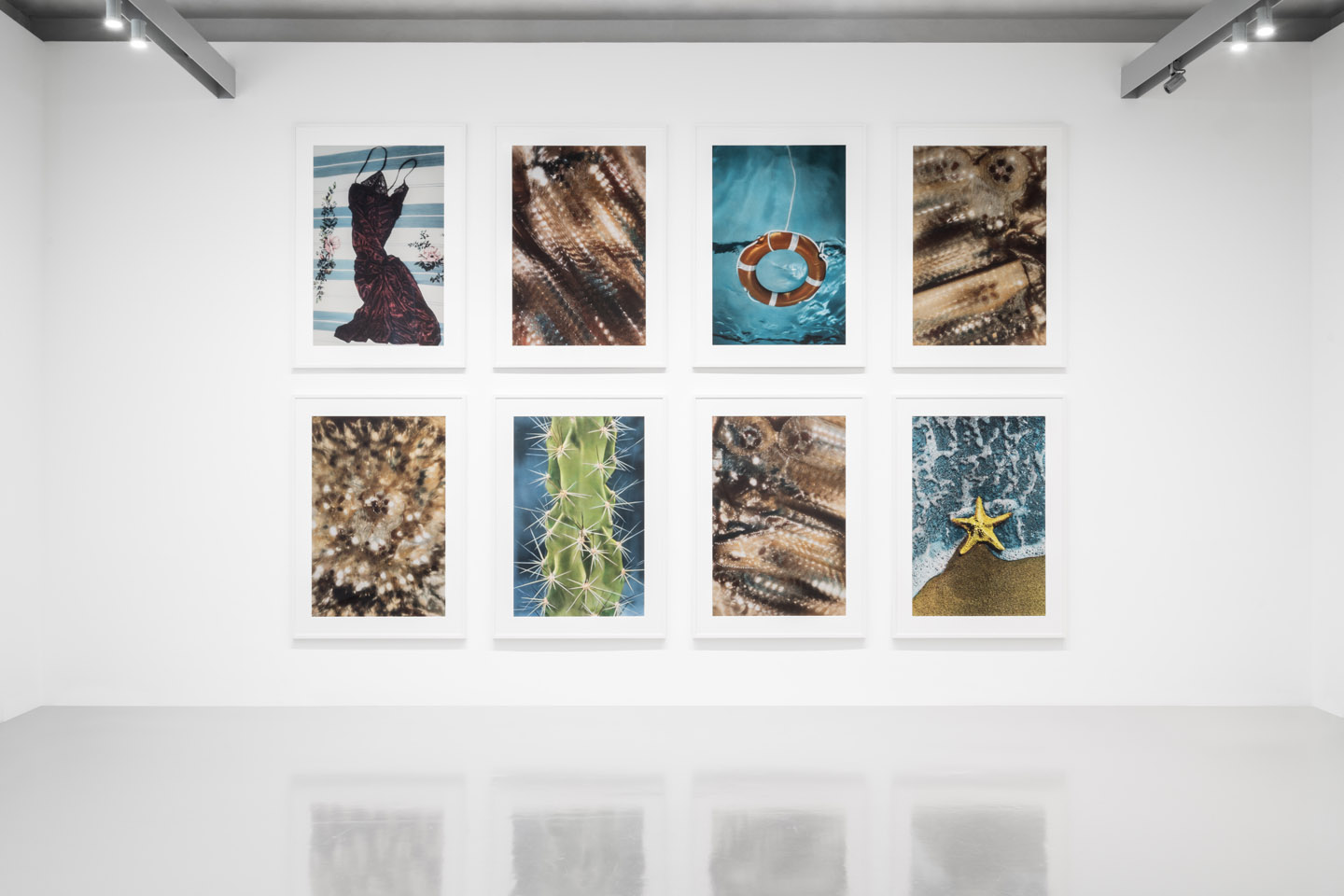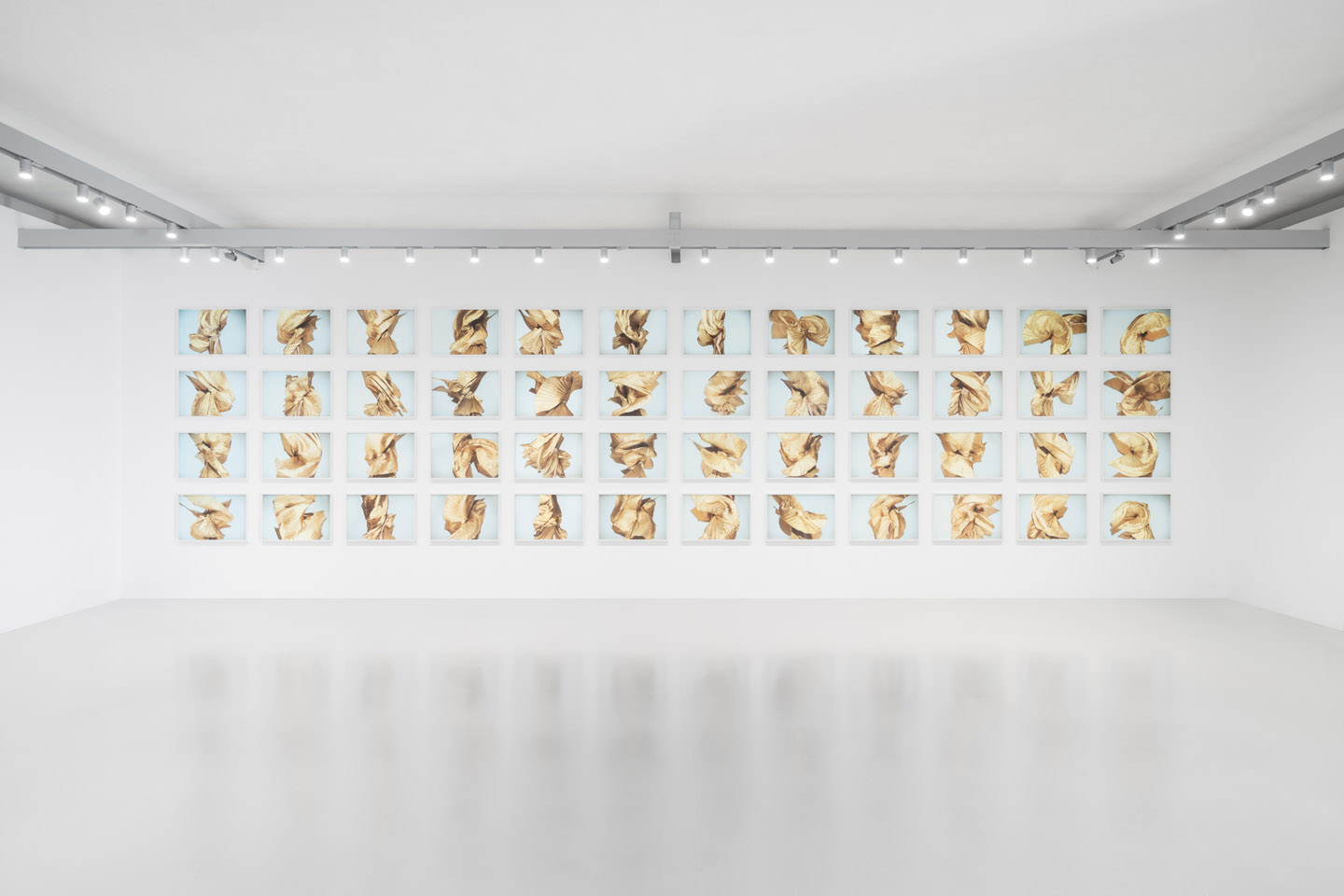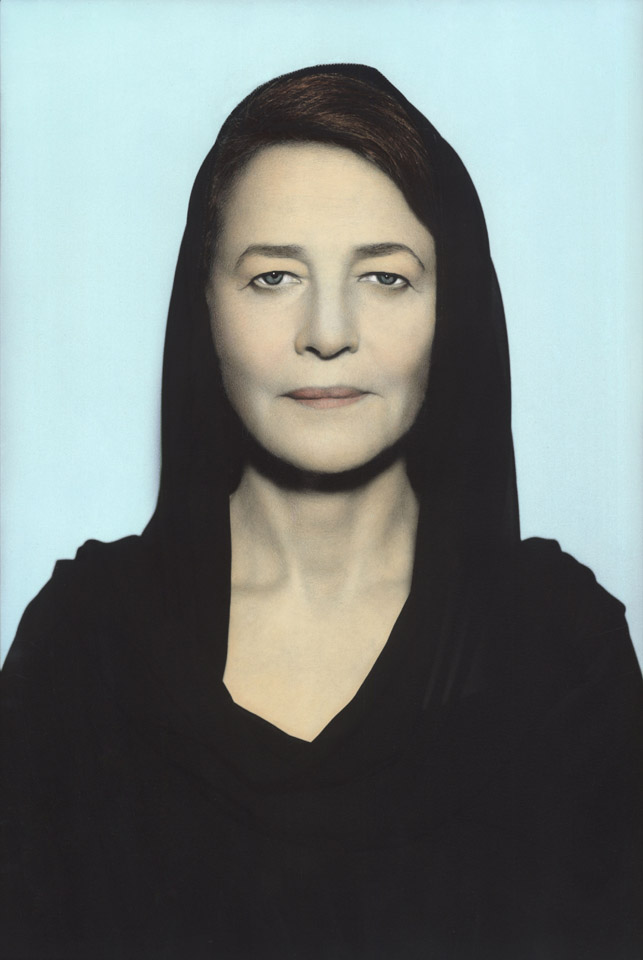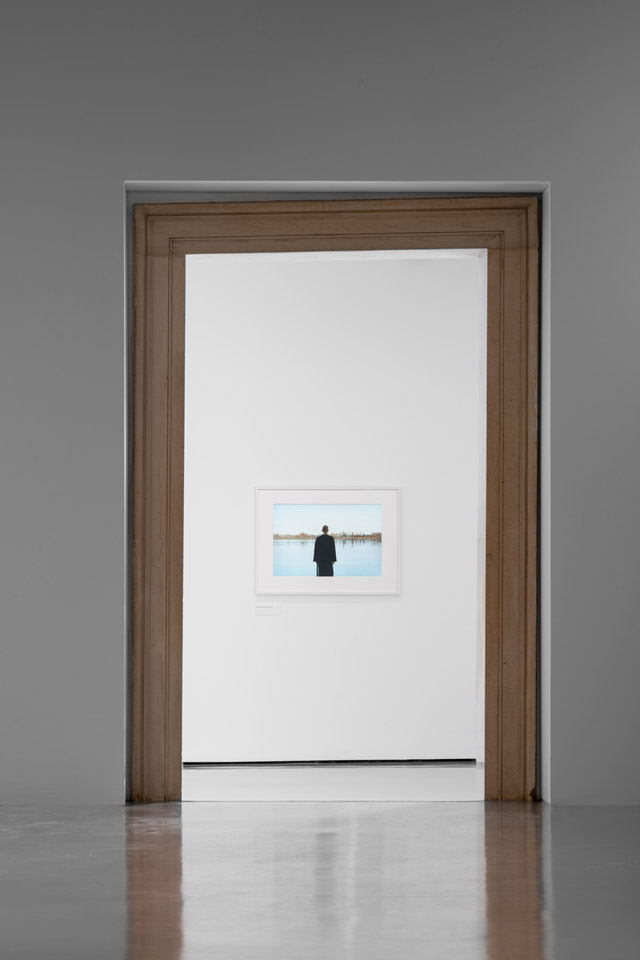 As part of its cycle of monographic shows dedicated to contemporary artists, Palazzo Grassi unveils the first major survey of Youssef Nabil, multi-faceted Egyptian artist, whose work encompasses photography, painting, video and installation art. This project, curated by Matthieu Humeryand Jean-Jacques Aillagon, gathers together more than 120 works that trace the artist's whole career. The title, 'Once upon a Dream', evokes both the narrative thread of the exhibition and the concept of a dream-like journey as a fantasy escape. Gently nostalgic, the timeless images of Youssef Nabil transport us to a distant reality. These photographs depict the Egypt of legend that is fading while evoking the troubles affecting the Middle East today. The multi-layering of interpretations and the interplay of description, symbolism and abstraction make up the richness ofYoussef Nabil's work, which poetically charts his journey as a personal diary.
Fascinated by the cinema from a very early age, Youssef Nabil would retain a love for the great stars of Egypt, and later for those of the international cinema. He views photography as his way of immortalising the stars in his personal pantheon. His black and white photographs are hand-coloured, a traditional technique widely used for family portraits and the movie posters that adorned the streets of Cairo. Youssef Nabil would perfect this technique, which was still practised in Egypt in the 1970s and 1980s, at the last of the retouchers' studios in Cairo and Alexandria.
Conceived as a narration, 'Once upon a Dream' is an initiatory story, somewhere between fiction and reality, where each theme has both a universal bearing and personal resonance. The search for landmarks in our identity; contemporary ideological, social and political concerns; and the melancholy of a bygone era, are issues that all of us feel, and that Youssef Nabil's photographs highlight during his journeys. This exhibition, which traces the route travelled by the photographer, gives us insight into his vision for his future work. Each thematic section comprises works from his youth along with more recent work. 'Once upon a Dream' shows his film work, without reference to chronology, with the screening of his three films: Arabian Happy Ending, I Saved My Belly Dancer and You Never Left. Although the exhibition covers the artist's entire career, it should not be seen as a simple monograph. It gives a voice to the artist, enabling him to offer a profound insight into his aspirations and his involvement in the art world of the 21st century.
The exhibition is accompanied by a catalogue in three languages, published jointly by MarsilioEditori, Venice, and Palazzo Grassi – Punta della Dogana, with a text by Linda Komaroff, curator and Head of the Art of the Middle East at LACMA, and the conversation between author André Anciman and Youssef Nabil.