Mousse 70 TIDBITS
Beneath Those Stars: Zac Langdon-Pole
Close
1
2
3
4
5
6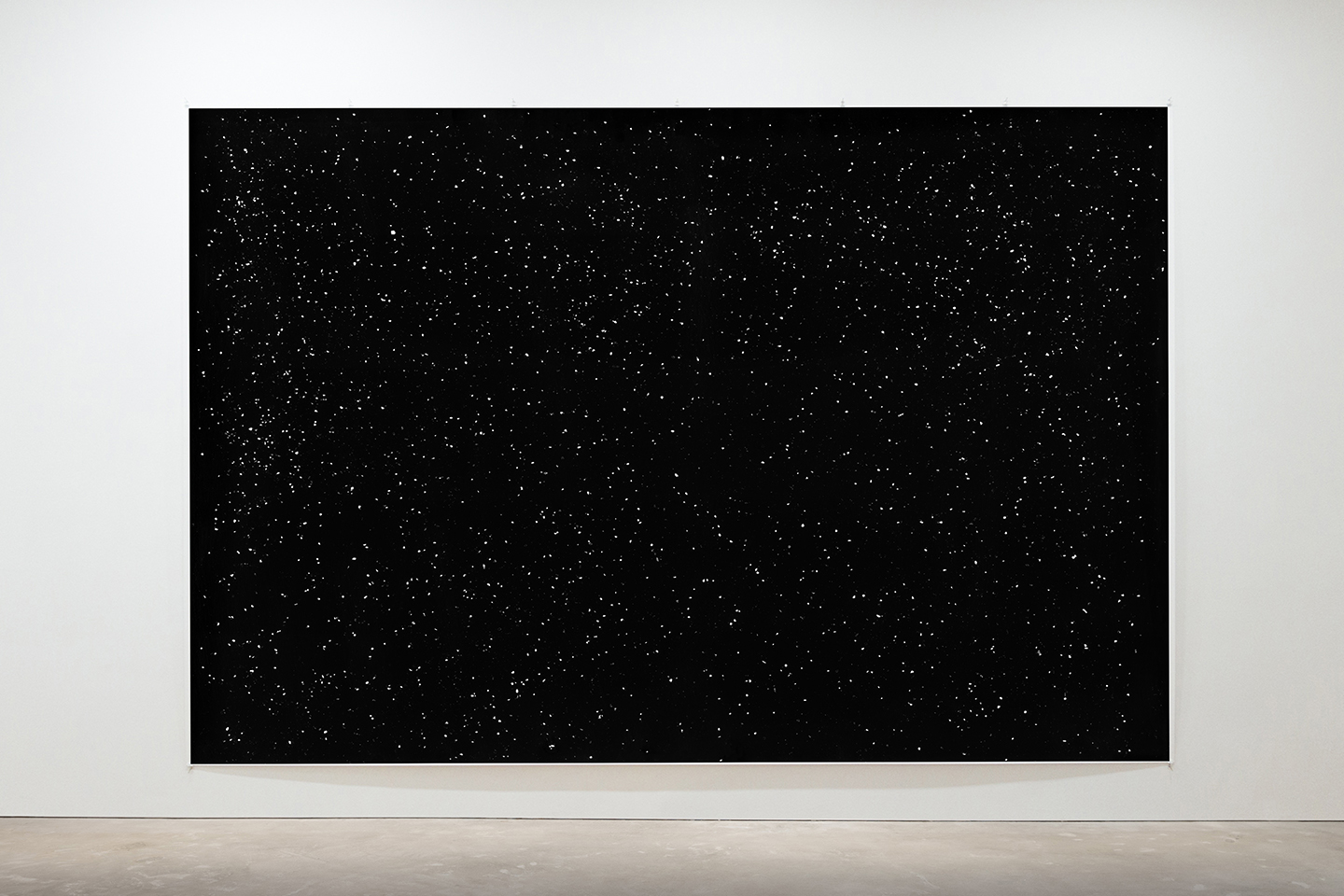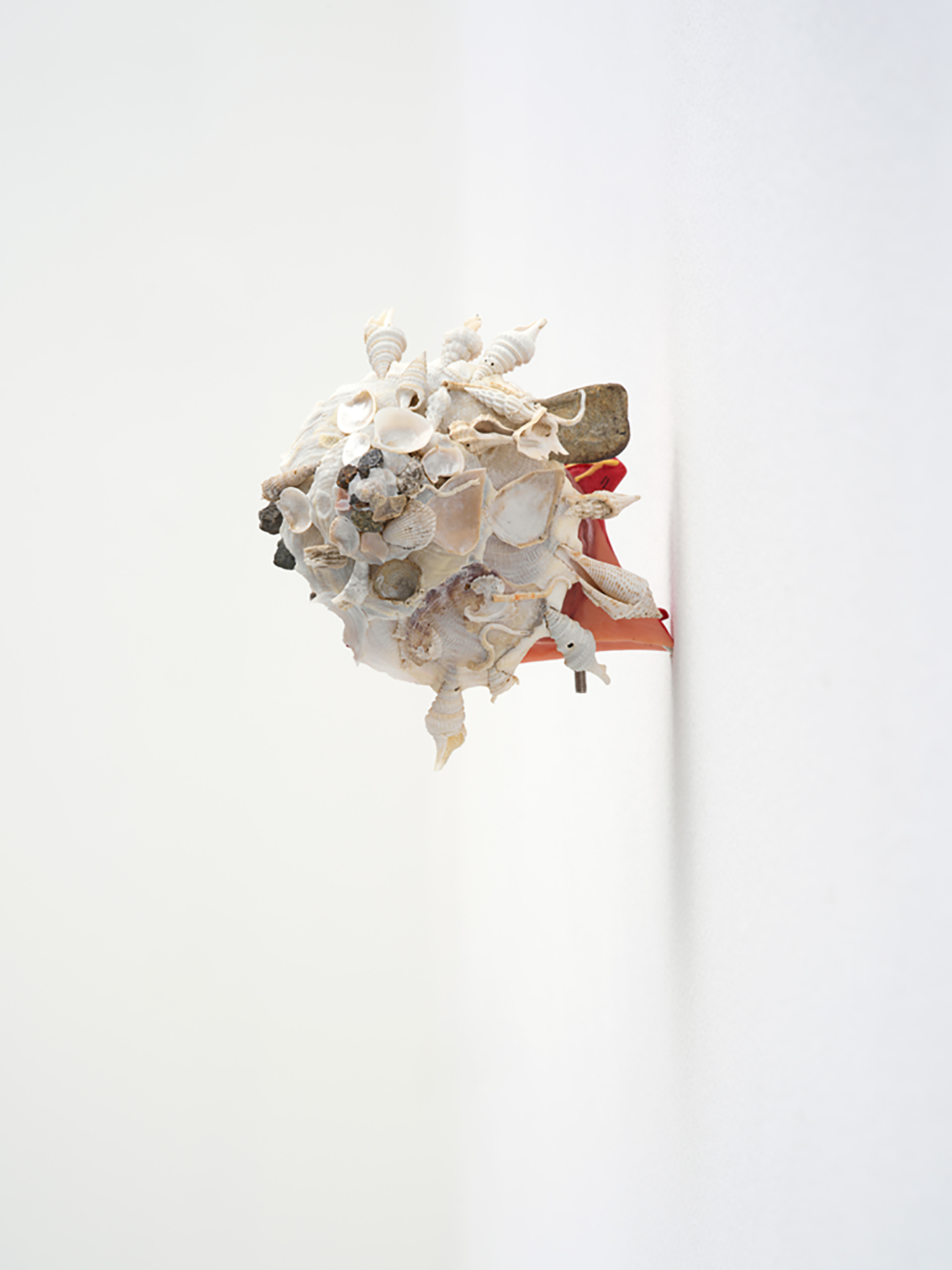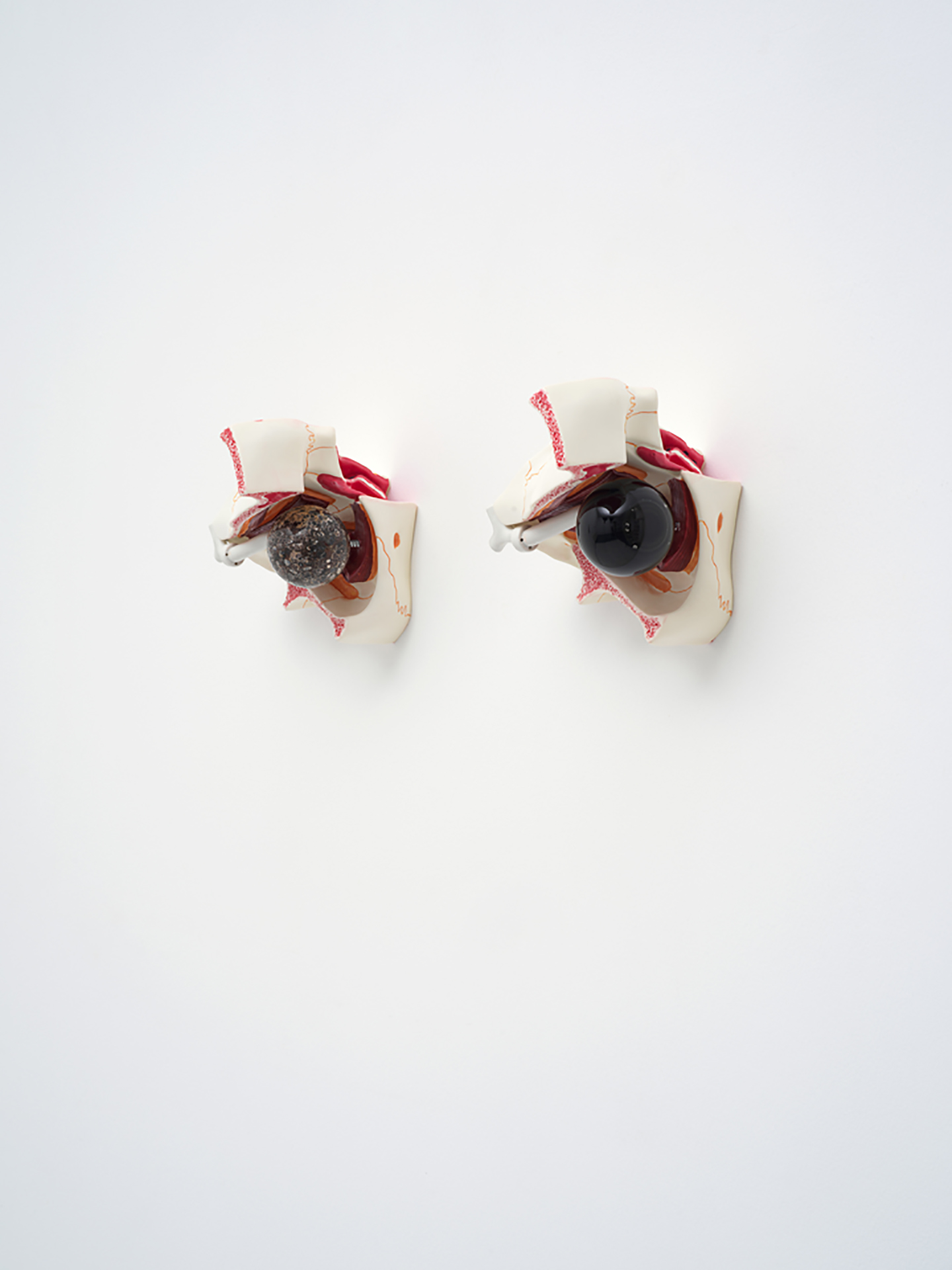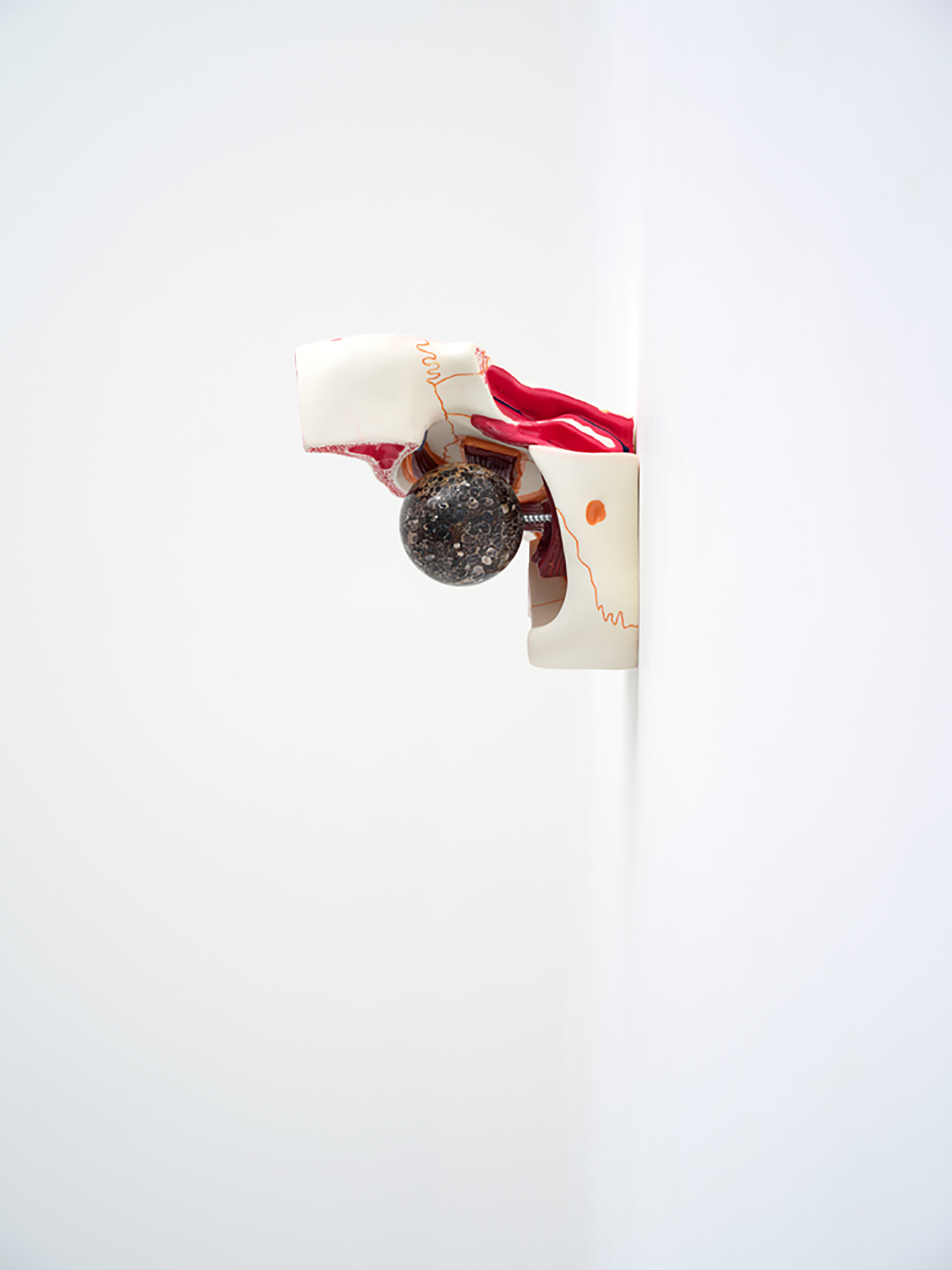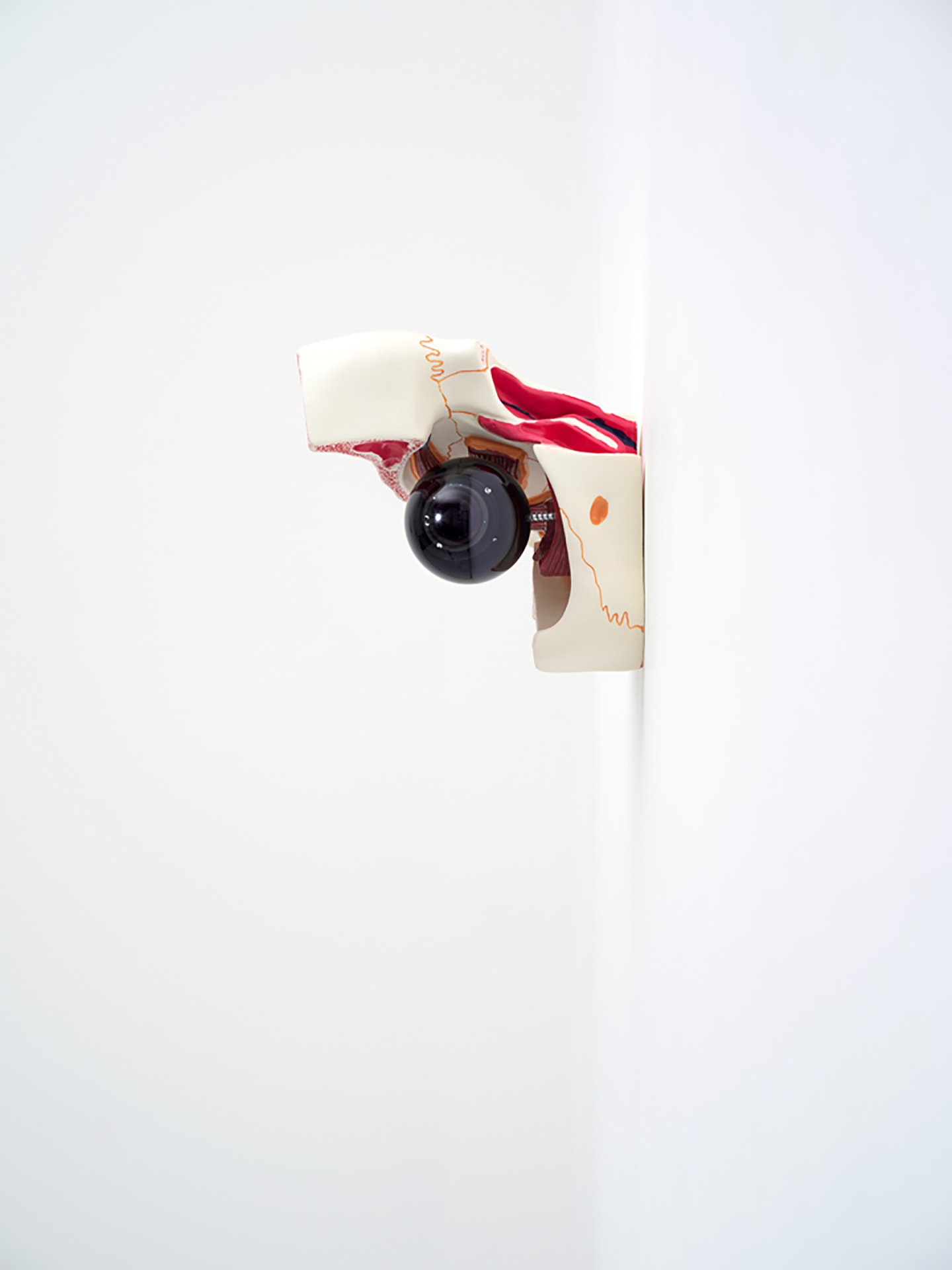 by Francesco Tenaglia
Undoubtedly one of the founding tropes in the discourse of artistic production—certainly central to the cultivation of imagination and authenticity from the Romantic era onward—is the displacement from one's usual points of view from which to look at the world.
Many institutions have come to epitomize momentary or permanent alienation from the domestic protection of one's own culture of origin: for instance the northern European cult of Mediterranean light, practiced by painters with the aid of foreign prints and uncomfortable journeys to the south; or the more regimented Grand Tour in search of the grandiose among palazzos, vistas, and reflections of a classical vigor among the ruins; or the mandatory refinement period in Europe (read: "Paris") required of North American artists in the first half of the twentieth century. Or, on the other hand, the disappointment that Ovid felt when he discovered that a proclivity toward being a man of letters is not natural instinct, but a consequence of a certain milieu impossible to export ("writing a poem you can read to no one is like dancing in the dark" famously despaired the Roman viveur while exiled on the Black Sea).
Not to mention the related disillusionment: Marcel Duchamp's presentation, first in Paris and then in New York, of the painting Nu descendant un escalier (No. 2) (1912) and the resulting dramatically distinct reactions radically undermined confidence in an "intrinsic value" of art, forcing the foundational avant-garde artist to speculate on his work's ontological status in relation to production; to authorship; to means of presentation; to modes of reception; to broader systems of attribution of value and notions of taste; to commercial exchanges and urban living. It inaugurated an era of contemporary art that we cannot reasonably think to have ended.
The artist Zac Langdon-Pole grew up in New Zealand. He graduated in Auckland, then moved to Frankfurt in 2014 to study with Willem de Rooij at the Städelschule. Today, living in Berlin, the artist's point of departure has been a transoceanic transfer that gave him time and opportunity to develop the conceptual framework—which on more than one occasion during our conversation at Art Basel Hong Kong 2019, he summarized with the expression "what belongs where?"—for an artistic practice based on transfers, tracking, volatile concatenations, and at times misunderstandings of particular knowledge systems. In one recent series of works, for example, the artist takes inspiration from the bird of paradise and how it was used as an exchange currency between oceanic populations and European explorers. The fact that the presentation of the bird, traditionally, included amputation of the legs gave rise to the belief among some Western naturalists—fervently enamored with taxonomic cataloging—that at the antipodes lived a kind of bird that never needed to rest on the ground.
In the Punctatum series presented at S.M.A.K., Ghent, in 2018, Langdon-Pole presented some sculptures made with the furniture of the house he grew up in, delivered directly from New Zealand. The surfaces of the art- works are perforated by innumerable tunnels dug by an annoying wood beetle, imported centuries ago by European ships, that proceeded to infest the island thanks to the softness of the local wood. In the same year he won the BMW Art Journey Award, which took him on a long research trip to Europe and the Pacific islands: "I studied the different ways in which we look at the sky. The differences with which we map it reflect cultural codes in conceiving space, but also the passage of time. I am interested in the different classifications, categorizations, and points of contact often imposed by colonialism. At times, Christian missionaries carried with them methods for the prediction of eclipses, and in general astronomical concepts strident with local ones. The cosmos interests me as a way to address human processes."
Taking an analogical and specular ("as above, so below") approach, he presented for the last edition of Art Basel Miami photographs of various sand samples, resembling celestial nighttime scenes, taken along the way of his journey. Langdon-Pole's modus operandi is synthetic, allusive, austerely forcing cataloging systems onto objects and knowledge built on complex historical-anthropological (more or less violent) negotiations, leaving them unresolved and, as with colonialism, in a state of constant shape-shifting. The outcome is always perplexing and fascinating: for instance montages of meteorites wedged in the shells of nautiluses, or human anatomical parts built with minerals of different colors. "I find geology a very poetic science. It conceptualizes the world and time in a profound manner—for example thinking of a stone not as an object but as a momentary aggregate of sand. I am interested in looking at things as processes rather than in an essentialist way."
Zac Langdon-Pole (b. 1988, Auckland, New Zealand) lives and works in Berlin. He was the recipient of the seventh BMW Art Journey in 2018-2019. In 2017, he was awarded the Ars Viva Prize for Visual Arts in Germany. He studied at Elam School of Fine Arts, Auckland (2007-2010), and at the Städelschule, Frankfurt am Main (2014-2015). Recent exhibitions include a presentation at Art Basel Miami Beach (2019); Interbeing, Michael Lett Gallery, Auckland (2020). Recent group shows include Art Encounters Biennial, Timișoara (2019); Arus Balik – From below the wind to above the wind and back again, NTU CCA, Singapore (2019); scions, Kunsthalle Darmstadt (2018); ARS VIVA 2018, S.M.A.K., Ghent (2017-2018).
Francesco Tenaglia (b. 1974) is the editor-in-chief at Mousse Magazine.