EXHIBITIONS
ZAPRUDER Filmmakersgroup "Fault" at RITAURSO Artopia Gallery, Milan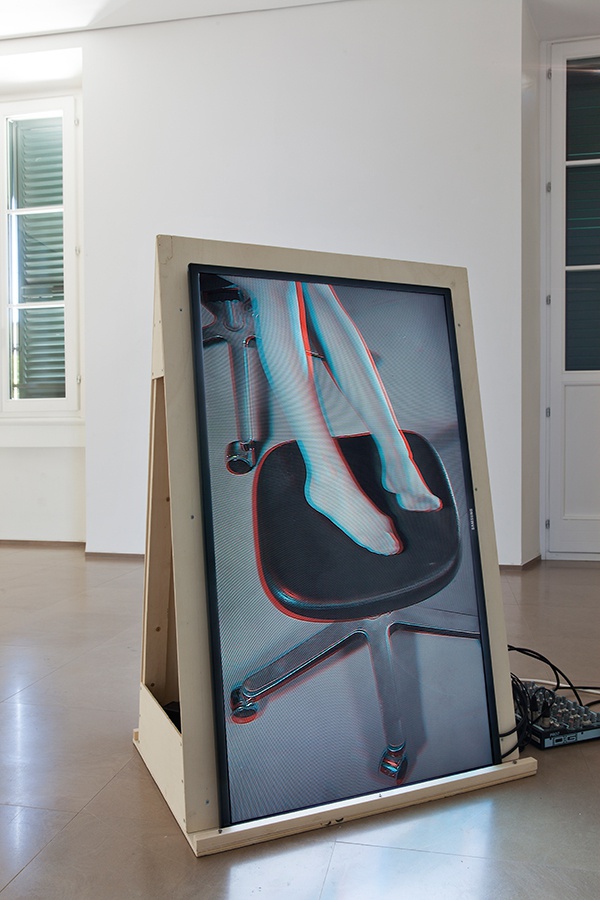 The work of the Zapruder filmmakers group is difficult to place in among the usual definitions of disciplines; it exists in the intersection between visual arts, performance and cinema. Their production is characterized by an artisanal approach that yields new forms and a private language, where medium is an essential and fundamental part.
Since 2005 the group has been exploring the possibilities of anaglyph and stereoscope through a series of short films and installations that make use of 3D cinema techniques, designing and constructing both the devices for stereoscopic shooting and for viewing. Fault is a two-floor stereoscopic installation and a multi-station viewing apparatus, that juxtaposes the fall, an impracticable passage and a dead-end street with an apple. In the installation—closely linked to its articulation over two floors of the exhibition space—the double perspective of the cinema enchants and breaks up the viewing experience by multiplying the viewpoints in a narration that becomes postponed, awaited. The images are only rendered fully viewable through the use of 3D glasses and are technically treated in way that gives them the character of a bas-relief. ZAPRUDER filmmakersgroup leads the visitor into a hypnotic and uncanny environment that amplifies and extends the boundaries of vision.

.

at RITAURSO Artopia Gallery, Milan
until 31 October 2015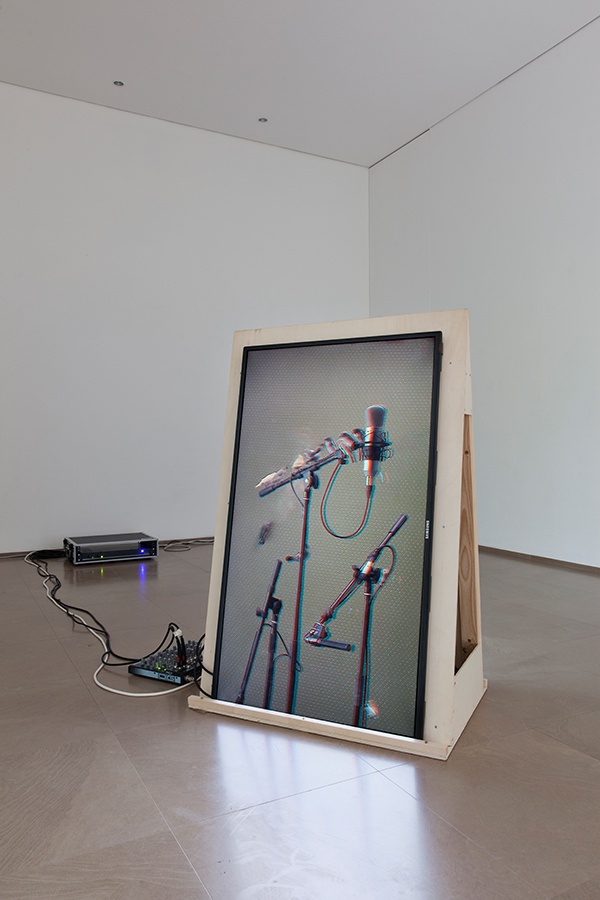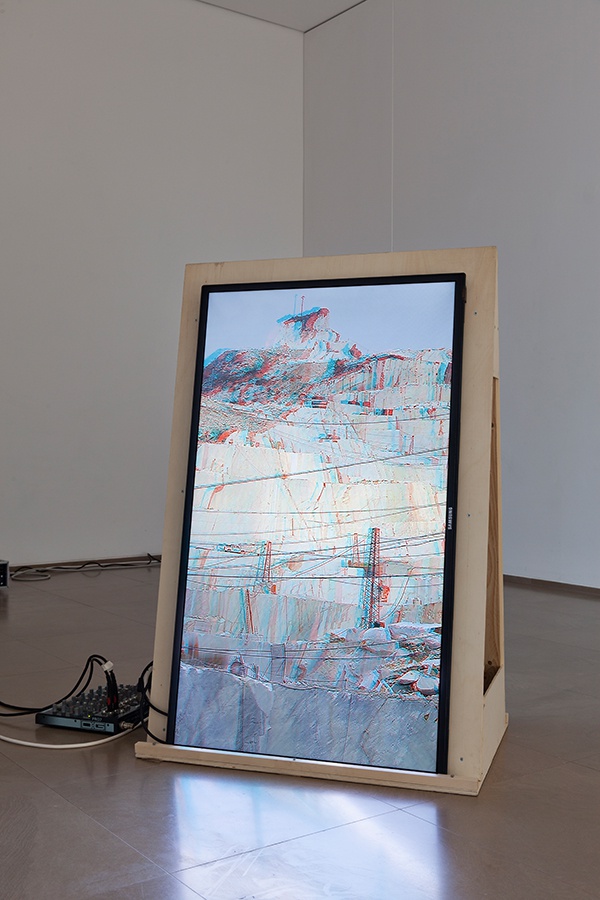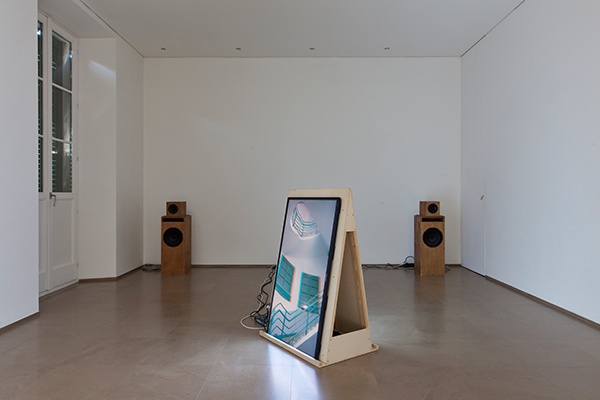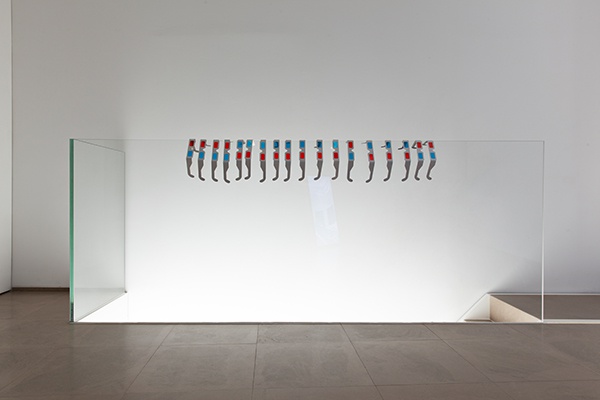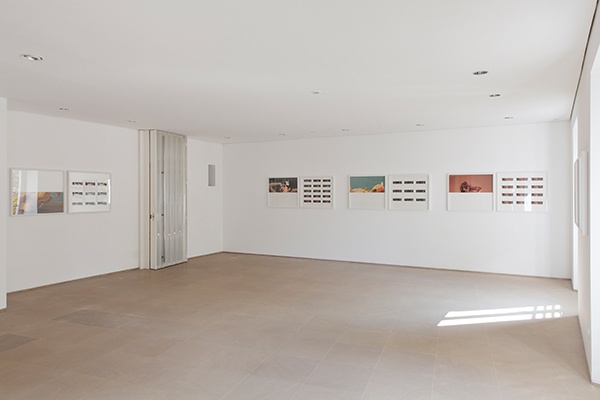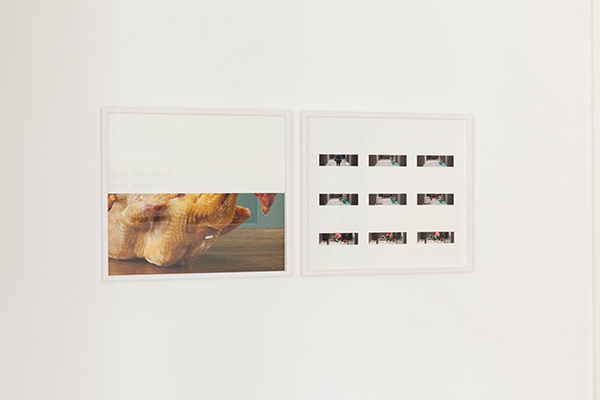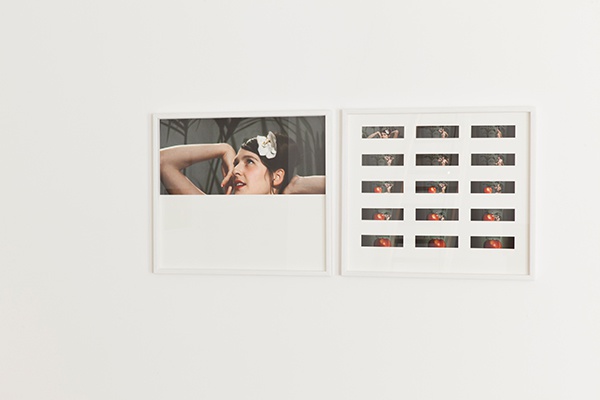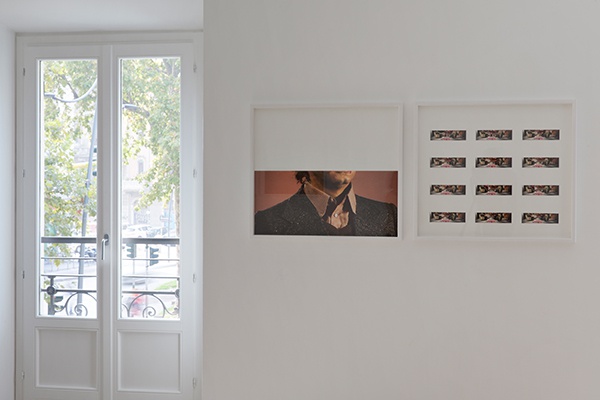 ZAPRUDER Filmmakersgroup, "Fault" installatoion views at RITAURSO Artopia Gallery, Milan, 2015
Courtesy: RITAURSO Artopia Gallery, Milan.