EXHIBITIONS
Zhang Enli "Bird Cage, a temporary shelter" at Galleria Borghese, Rome
Close
1
2
3
4
5
6
7
8
9
10
11
12
13
14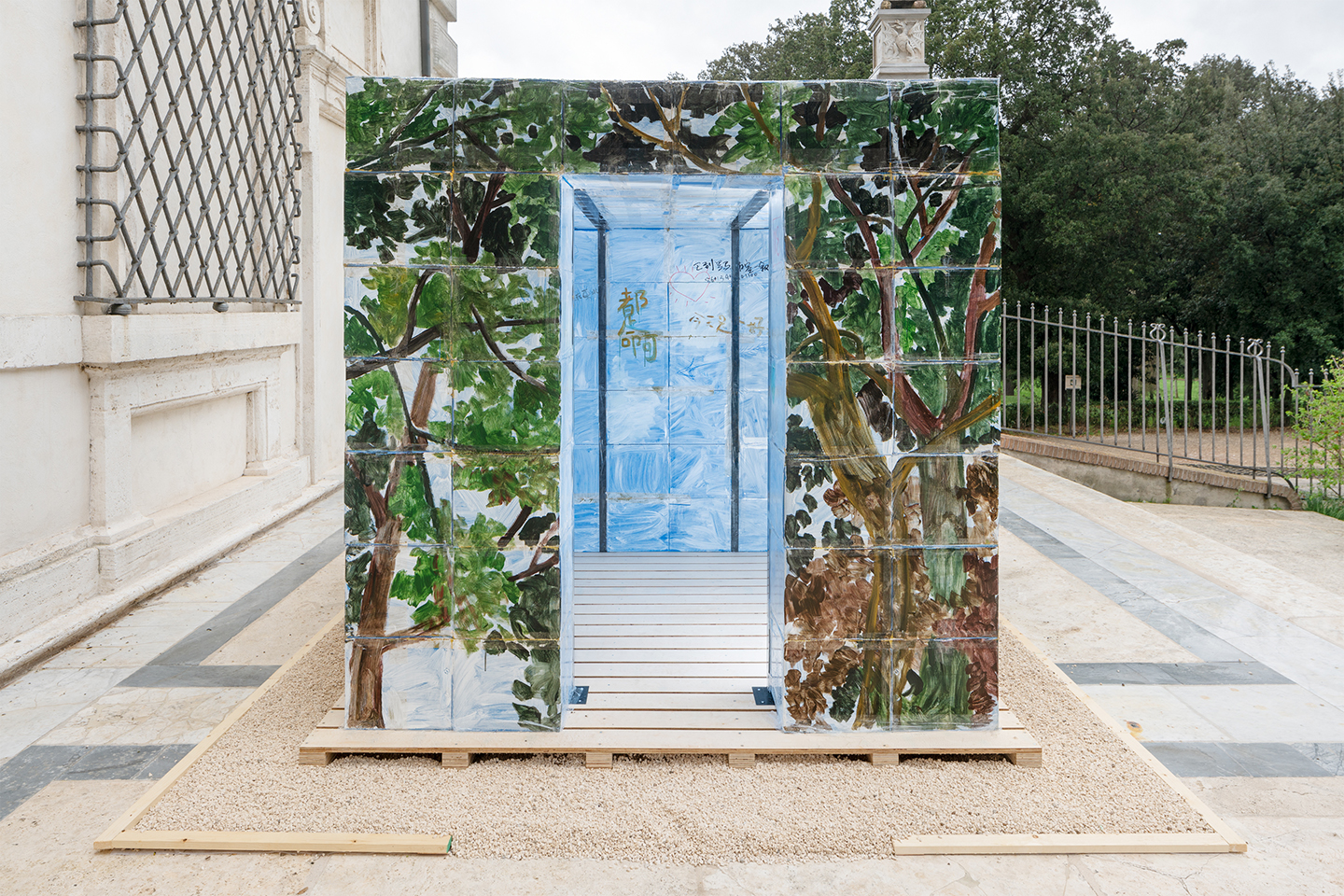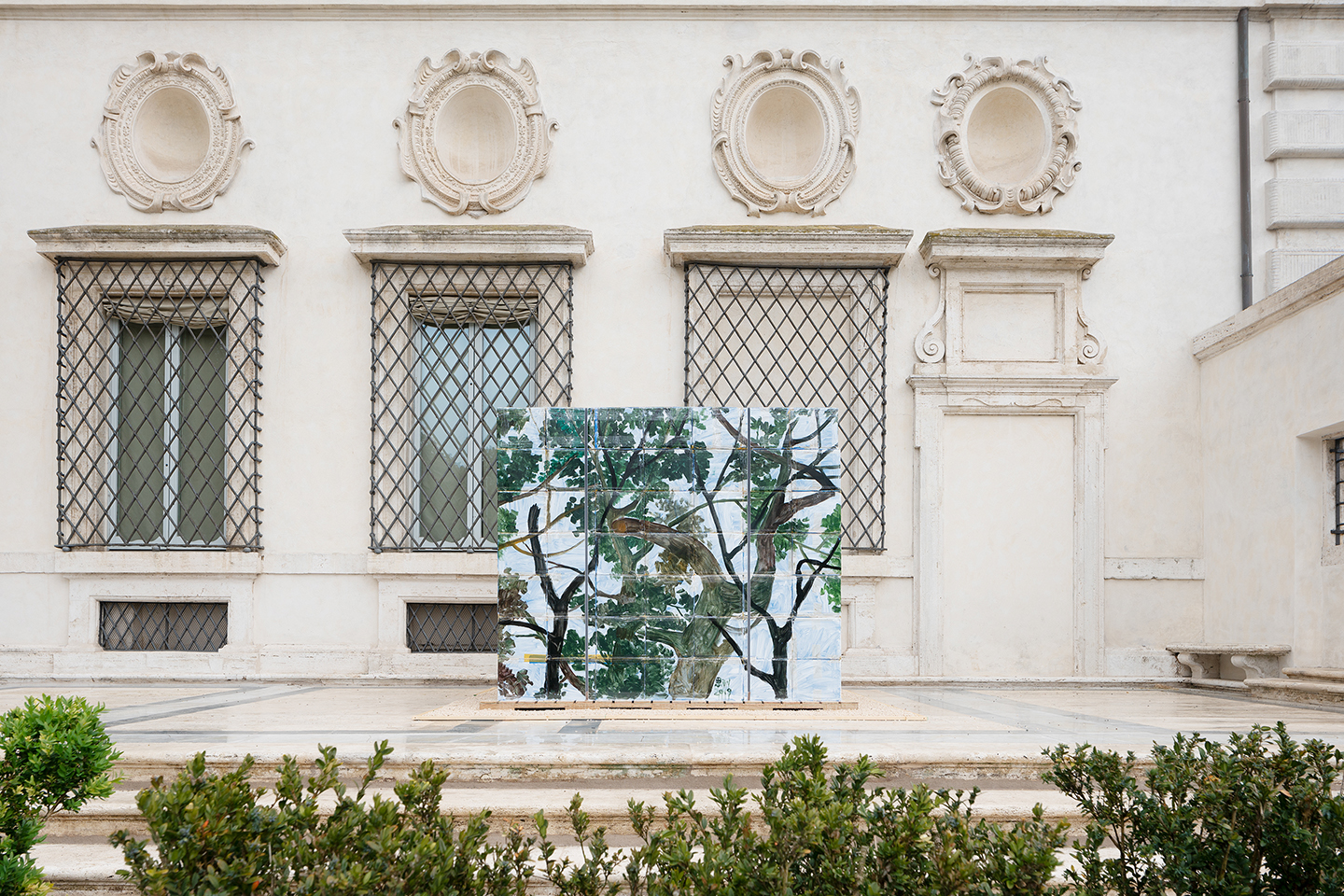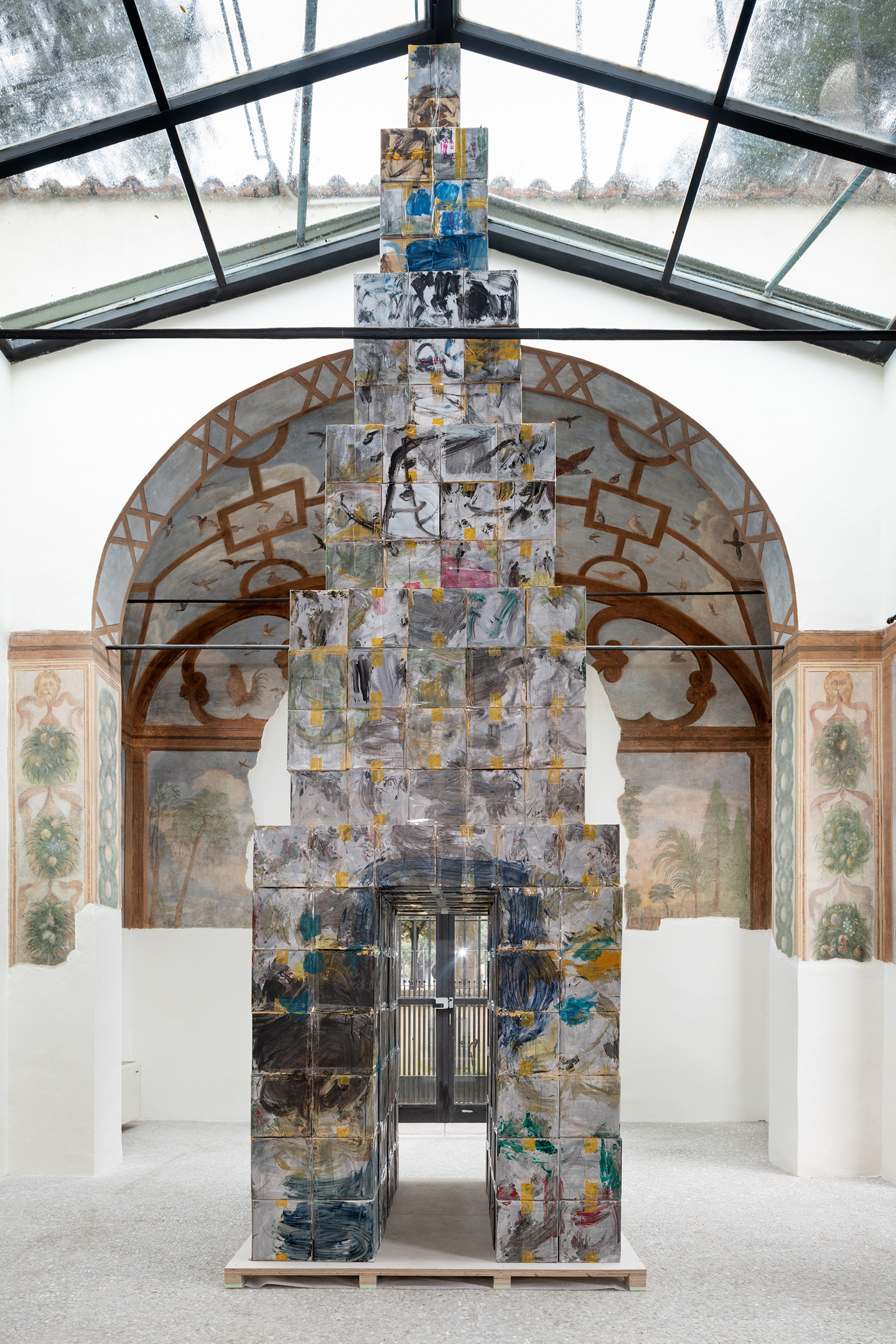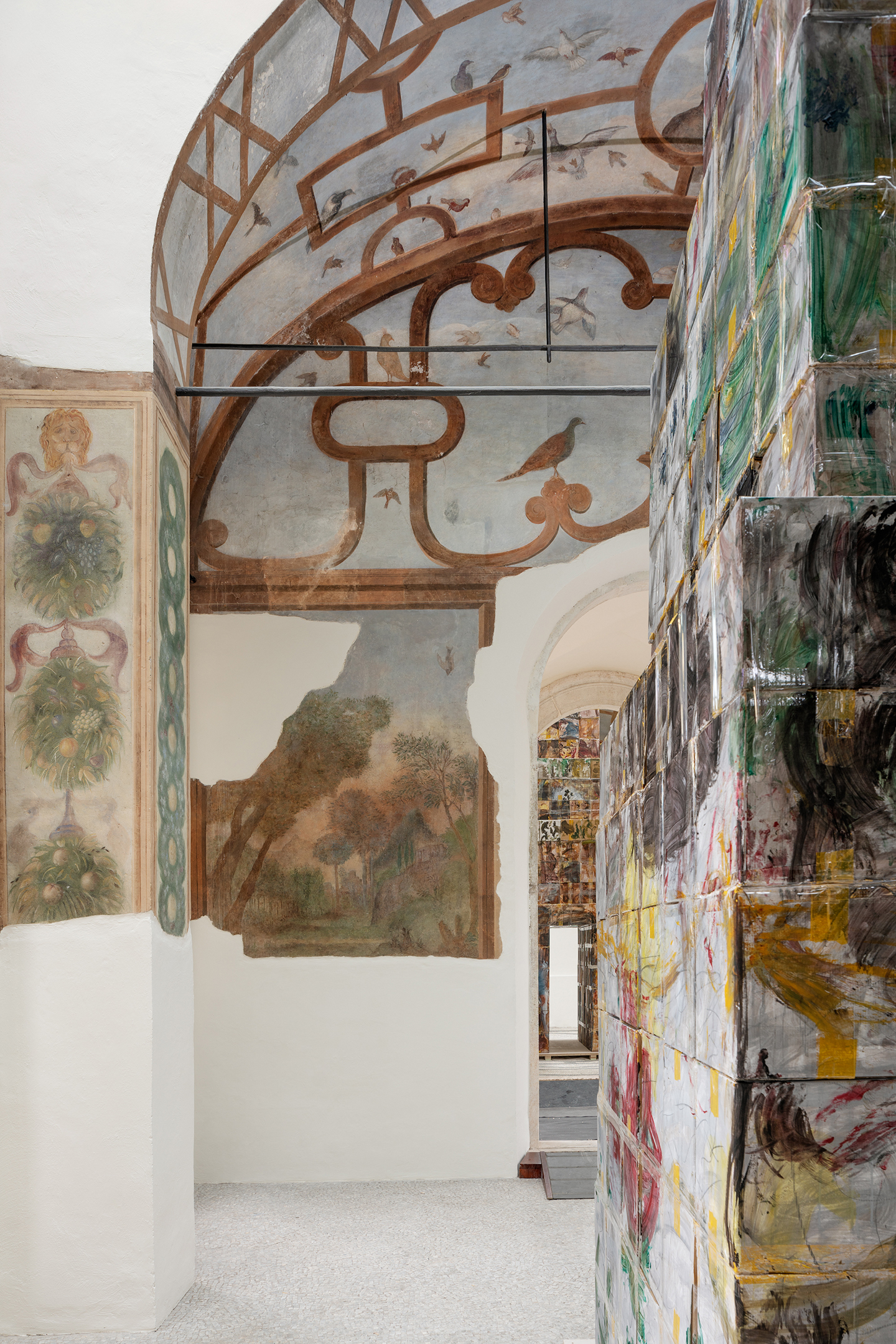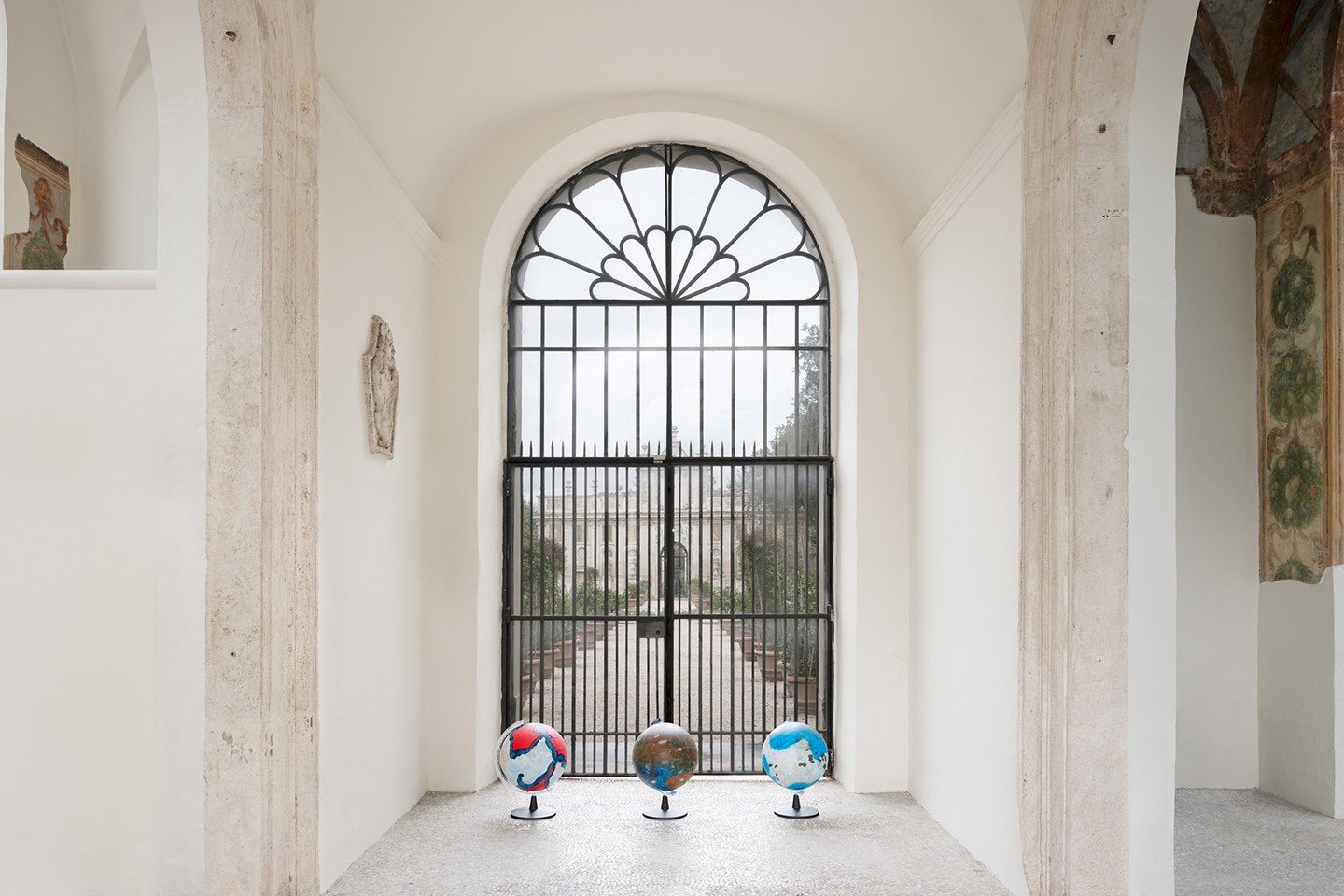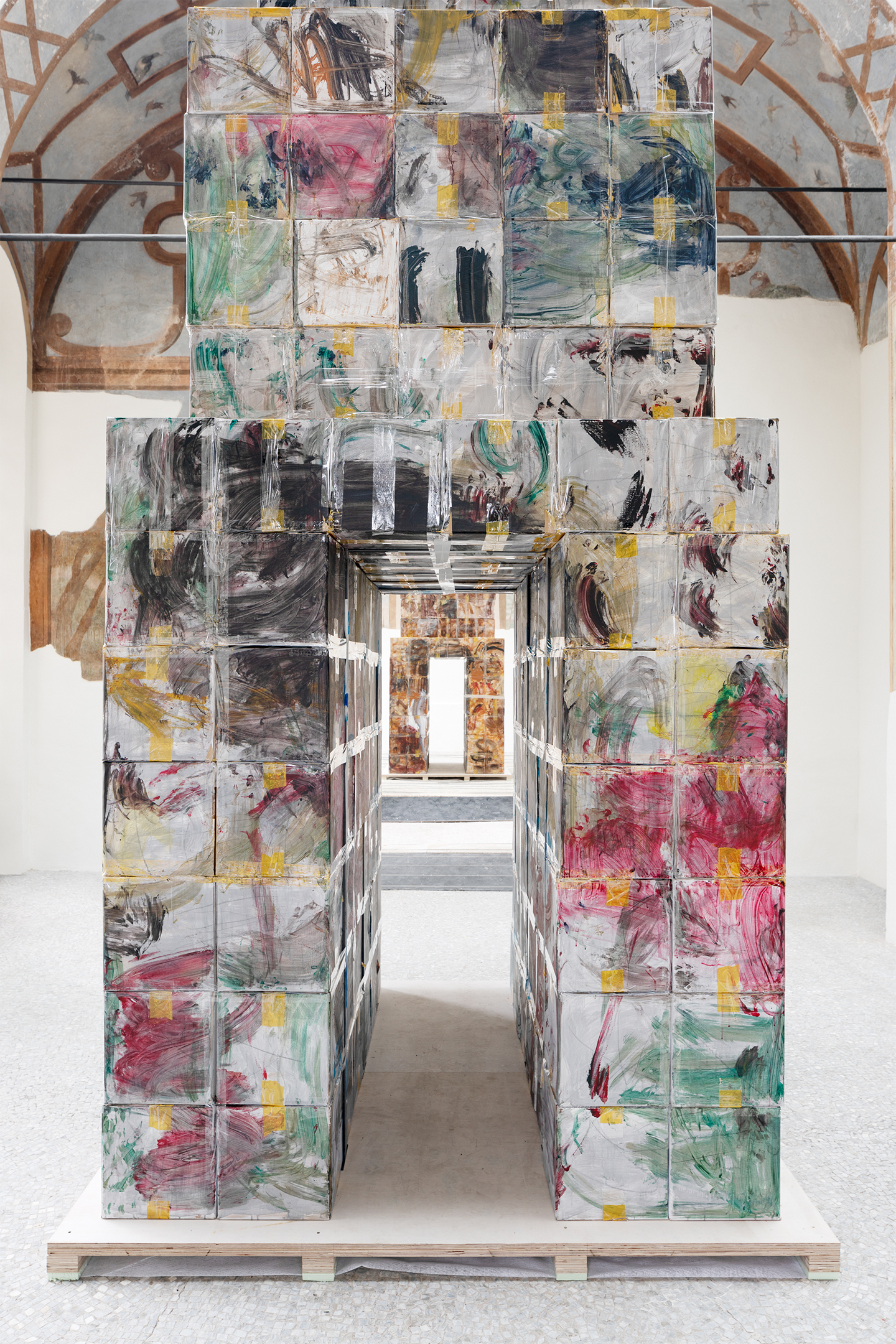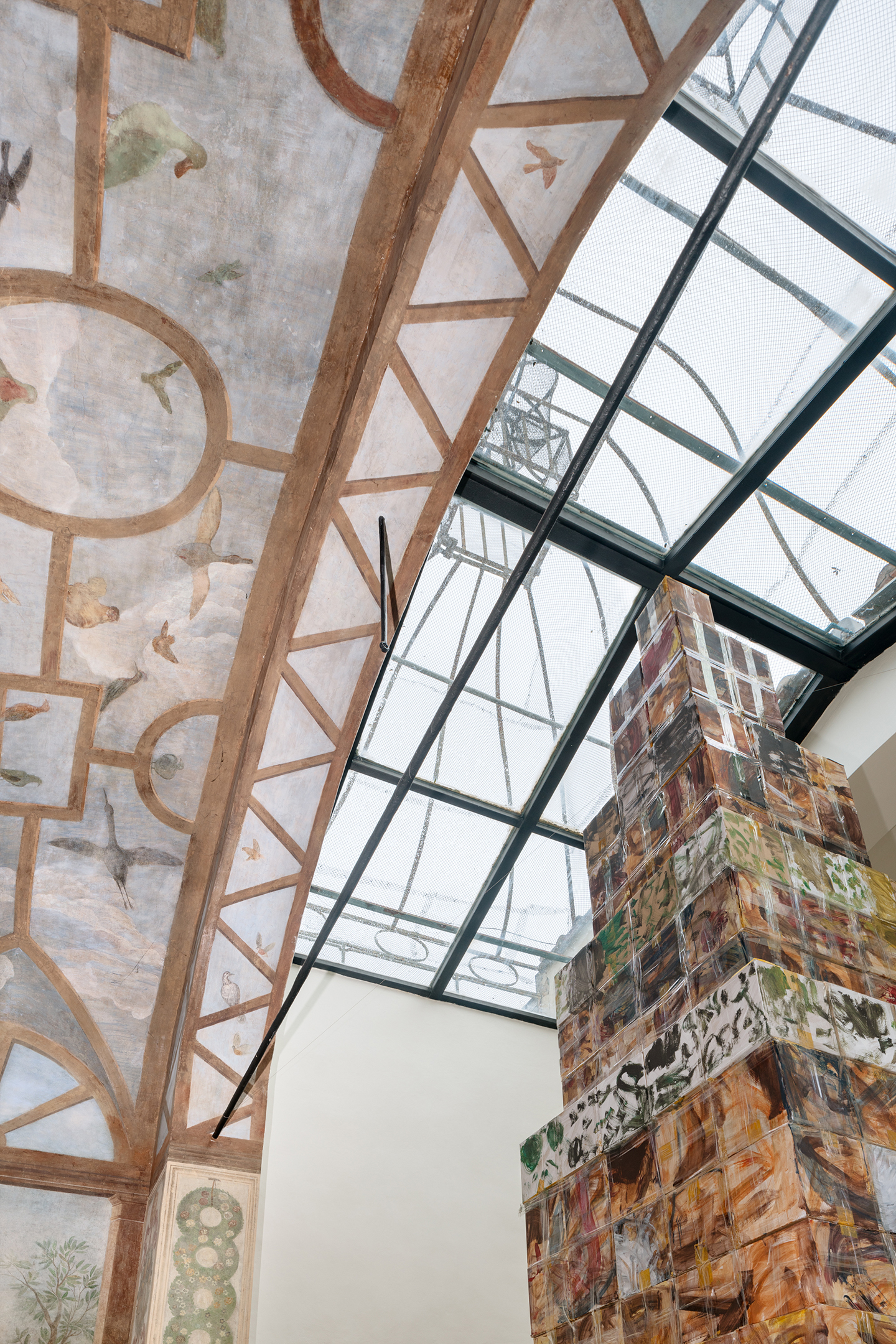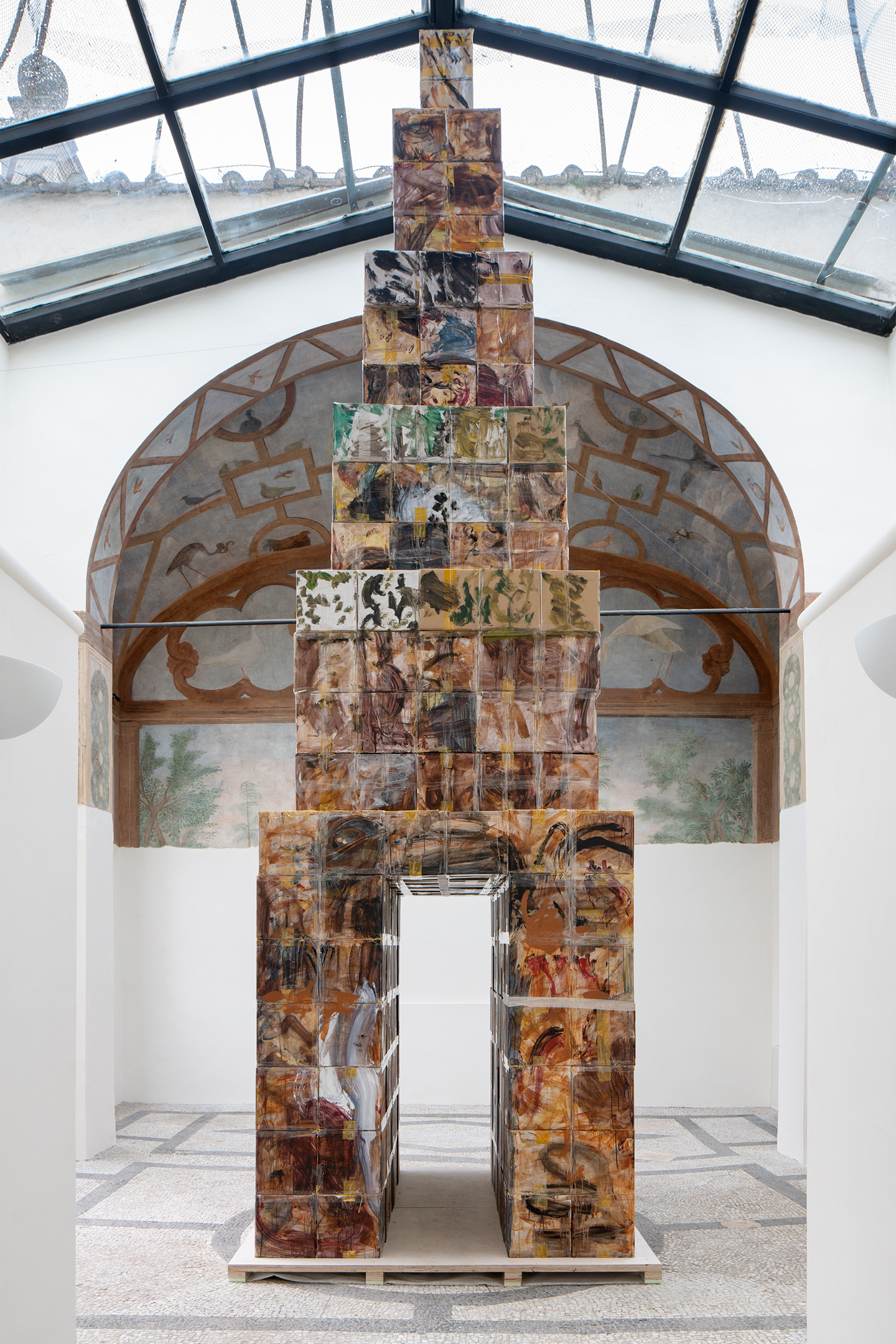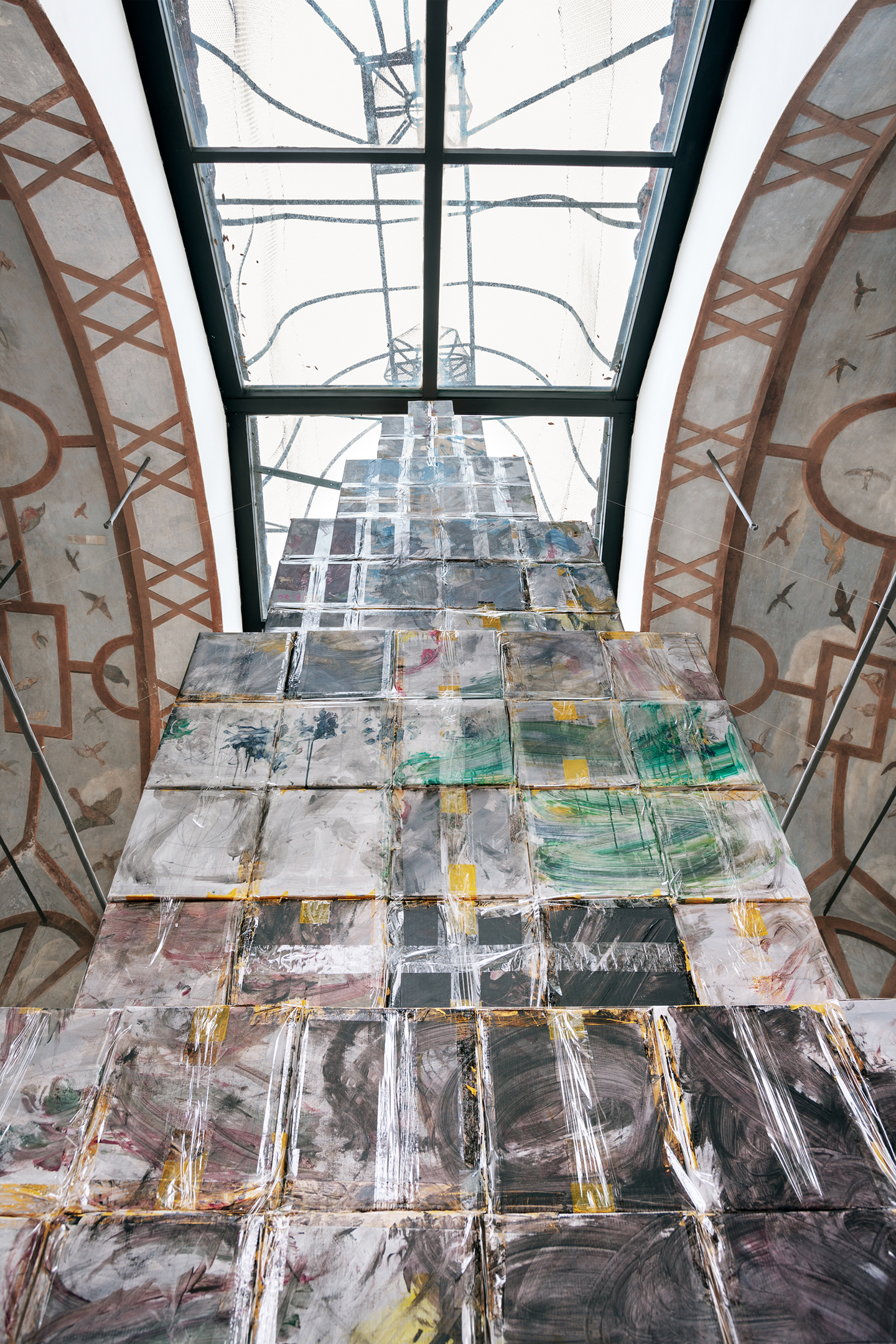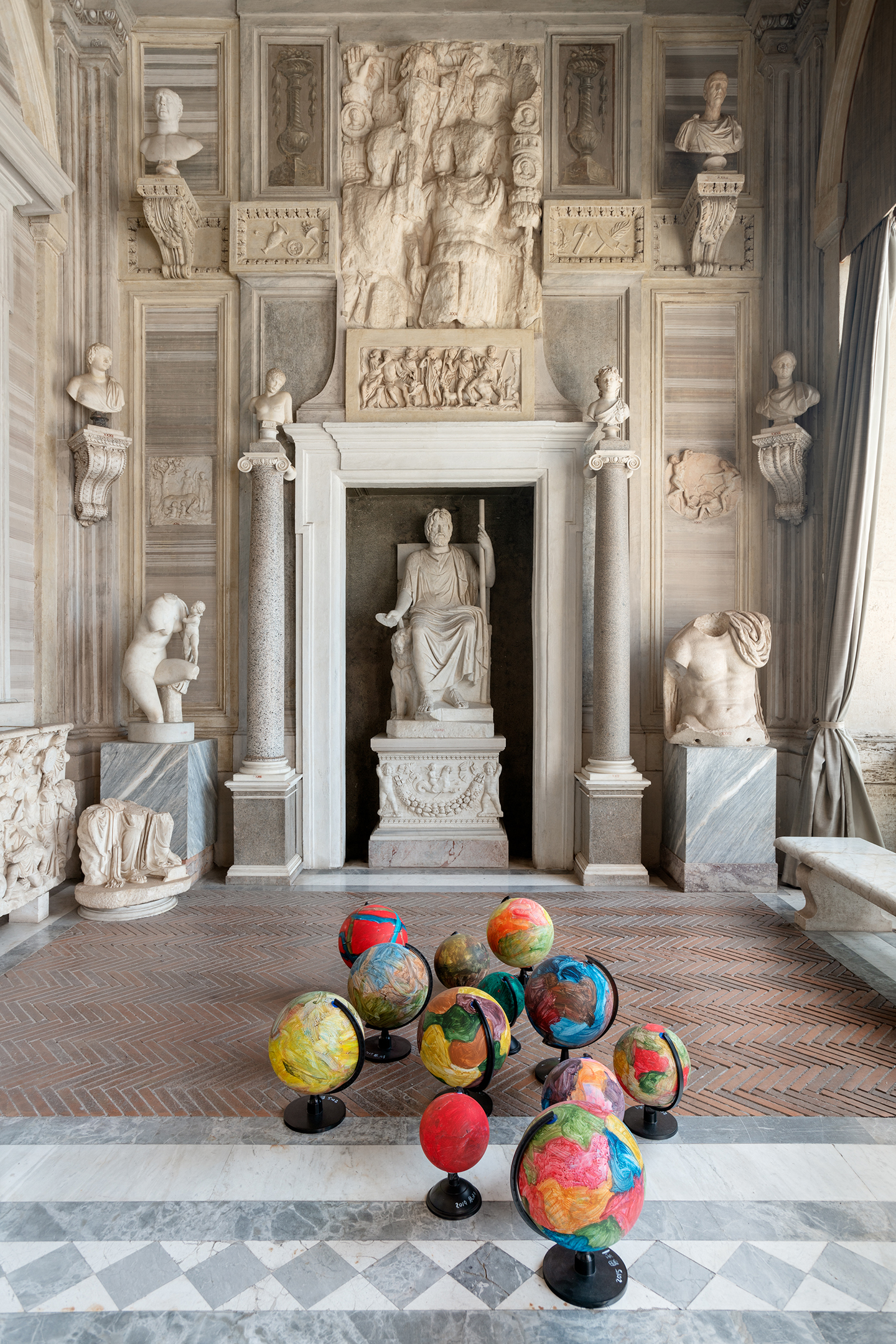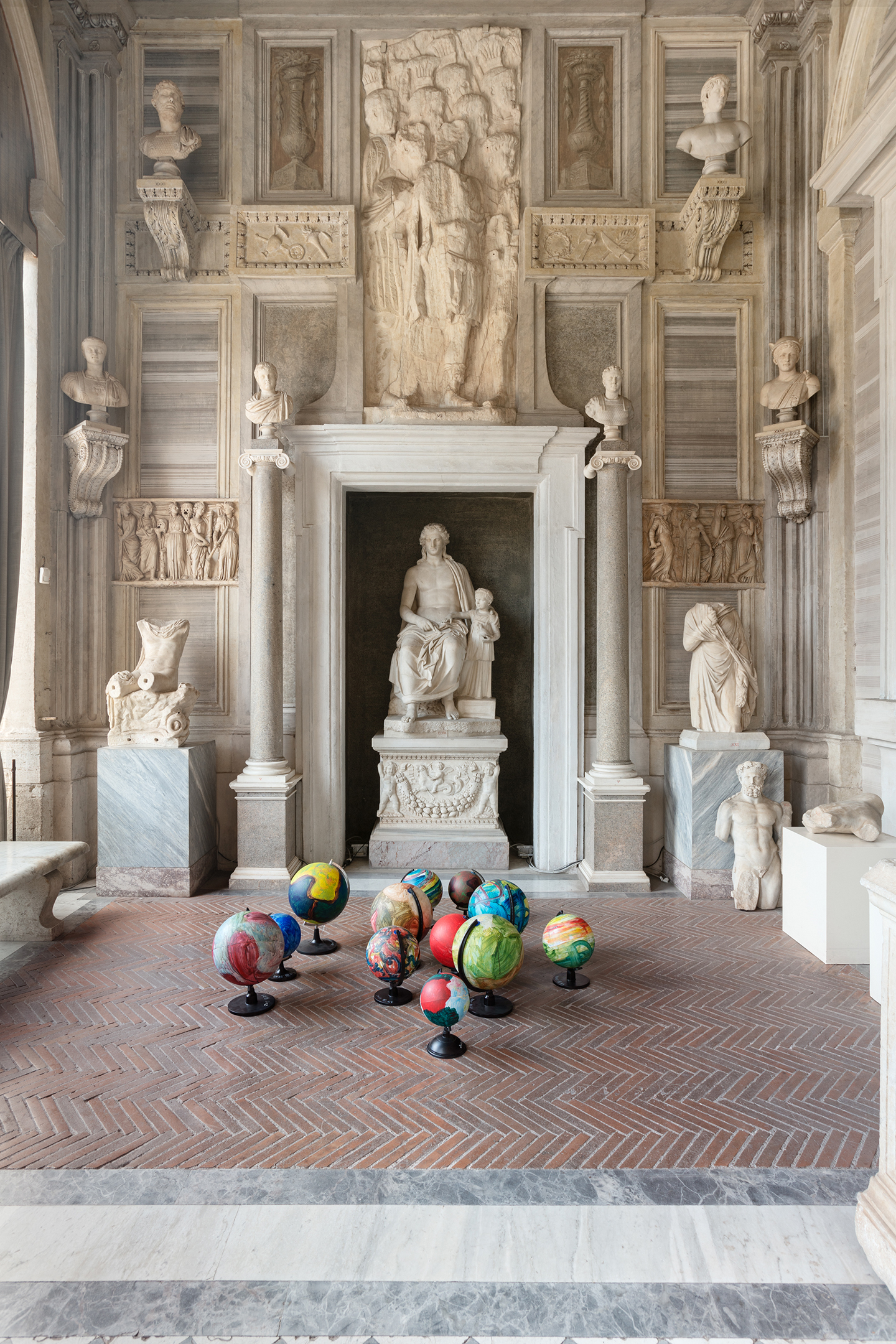 As part of the Committenze Contemporanee program, conceived by Anna Coliva, the Galleria Borghese presents Zhang Enli's monumental site-specific installation Bird Cage, a temporary shelter. Set in the porch of the Museum, in the Uccelliera and in the adjacent Giardino segreto di Tramontana, the project is curated by Geraldine Leardi and Davide Quadrio.
Shanghai-based artist, Zhang Enli (b. Jilin, China, 1965), reflects on the relationship between architecture and art, in particular on the special relationship between the Galleria Borghese and the adjacent secret garden. Playing with transpositions, historical echoes, and hybridism, Zhang Enli creates four symbolic structures to reveal unexpected narratives. Playing between the complexity of historical strata and the equally layered reality of the present, Zhang evokes tales from distant lands and admixtures.
The two structures inside the Uccelliera recall columns, towers, and religious architecture encountered along the Silk Road (Greek columns, municipal towers, Persian palaces, and minarets in Samarkand). Painting on these architectural elements, the artist generates abstract suggestions through the use of light, colors, and surfaces, which in turn refer to the Galleria Borghese and its chromatic universe. The external structure, instead, plays with the concept of a 'third landscape': a painted version of nature that stands right next to the real one. The painter appropriates an uninhabited space and transforms it in the most primary architectural module, a cube, that the public can enter and interact with in an immersive way.
Lastly, the Camouflage balls placed in the Porch, Zhang Enli reflects on the Galleria Borghese as a place of sculpture; the choice of being located in a transit area, in an inside/out, stitches up the very meaning of his overall intervention.
The sophisticated and nuanced references in Zhang Enli's installation sum up the work the artist has been producing in the past few years, operating beyond bi-dimensional painting practices and experimenting with space. By means of deformations and reflections, Zhang Enli produces chromatic effects, lights and shadows, abstractions and organic forms, inspired by the colors and compositions of artworks from the Galleria Borghese's collection; references in his work include masterpieces by Titian, Bellini, Caravaggio, and Bernini.
With this project conceived for the Galleria Borghese, Zhang Enli continues his exploration of poor materials. In a process of abstraction and sublimation achieved through his pictorial and artistic gestures, humble media such as cardboard, wood, and adhesive tape become artistic components. Their use is at the same time a tribute to artistic forms that have stirred global resonance—in particular, Arte Povera—and the creative base on which the artist paints, inspired by, in this case, the decorated surfaces of the Galleria Borghese and the Uccelliera.
at Galleria Borghese, Rome 
until 7 July 2019