EXHIBITIONS
Heimo Zobernig at the Austrian Pavilion, Venice Biennale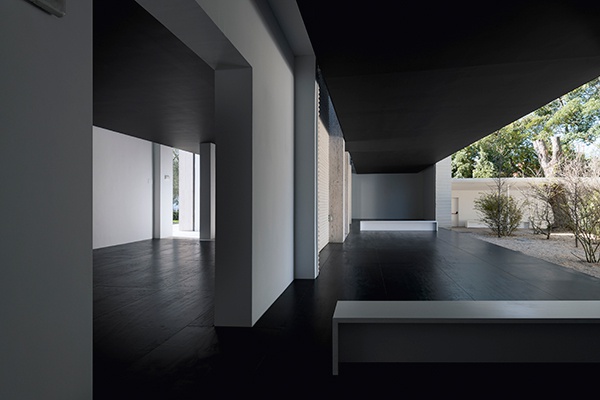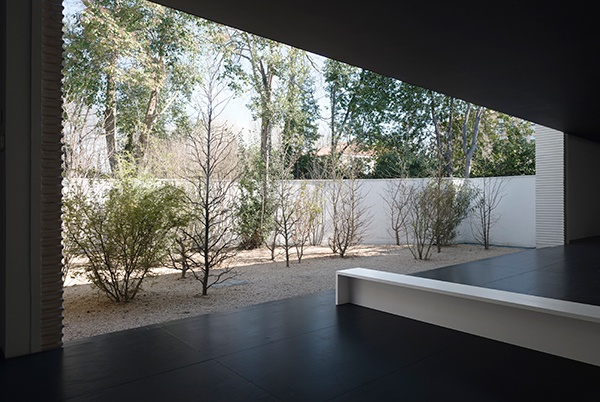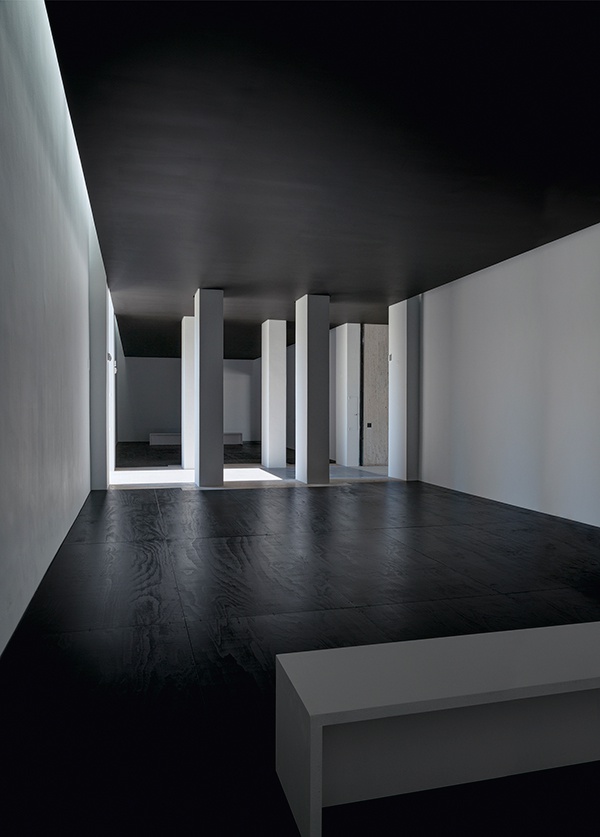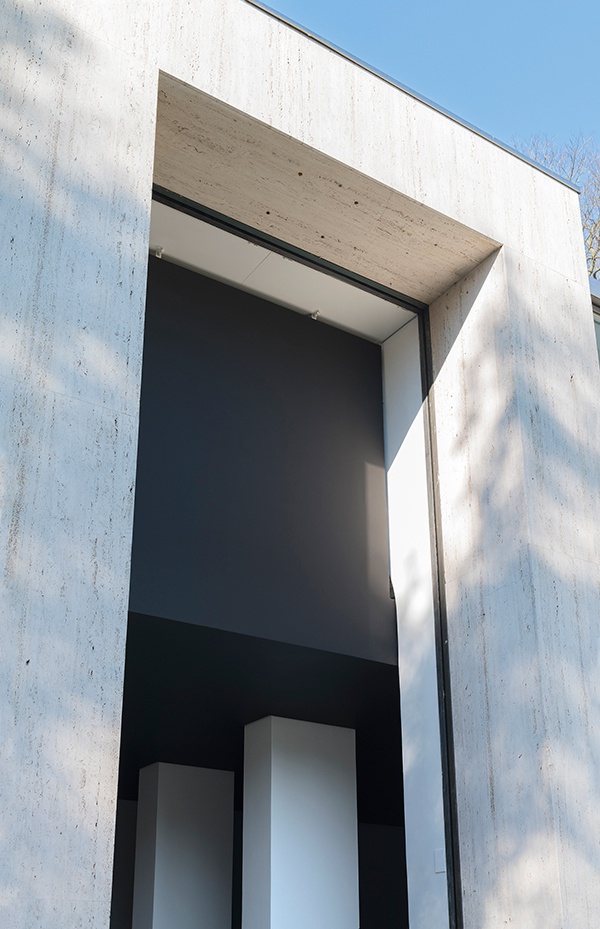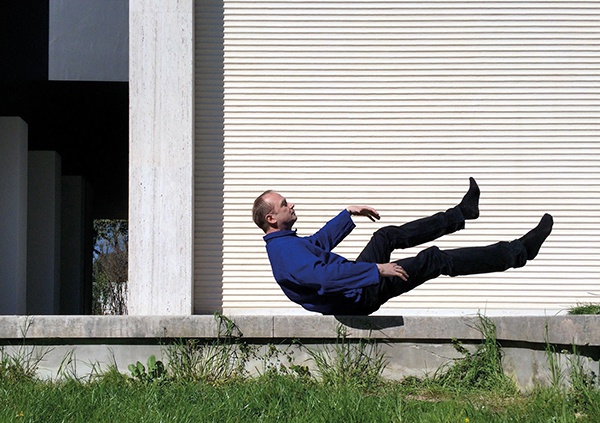 Heimo Zobernig's contribution to the 56th International Art Exhibition responds directly to the existing exhibition situation in the Austrian Pavilion designed by Josef Hoffmann and Robert Kramreiter and built in 1934. With its classical rounded arches and majestic visual axes, on the one hand, and its clear rational forms and modern materials, on the other, the structure shifts between historicity and modernism. Zobernig removes the building's historicizing architectural elements from sight by means of a black monolith that seems to hover under the ceiling casting its shade on the entire floor space of the pavilion, and a black floor construction that eliminates the pavilion's different levels. At the same time, Zobernig's complex intervention relativizes the bounds between architectural space and nature, inside and outside. His architectural intervention, whose isometric plans recall Mies van der Rohe's Nationalgalerie in Berlin, together with the garden and rear wall of the courtyard, constitutes an enclosed site where one can linger and reflect on art's modes of presentation and on human presence in space.
La Biennale di Venezia itself, no less than the specific site, is the starting point for Heimo Zobernig's deliberations. How can one adequately contribute to an environment based on nation-state representativity where individual voices constantly compete for maximum attention? What phenomena are meaningful in such a context? And for precisely such purposes the Austrian Pavilion, with its classical as well as its modern formal language, offers an ideal exhibition space.
Curated by Yilmaz Dziewior
.
at the Austrian Pavilion, Venice Biennale
until 22 November 2015
.
Heimo Zobernig installation views at the Austrian Pavilion, Venice Biennale, 2015
Courtesy: Kathrin Luz Communication, Cologne.  Photo: Archiv HZ, Georg Petermichl.