REVIEWS
Zoe Leonard "Survey" at Whitney Museum of American Art, New York
Close
1
2
3
4
5
6
7
8
9
10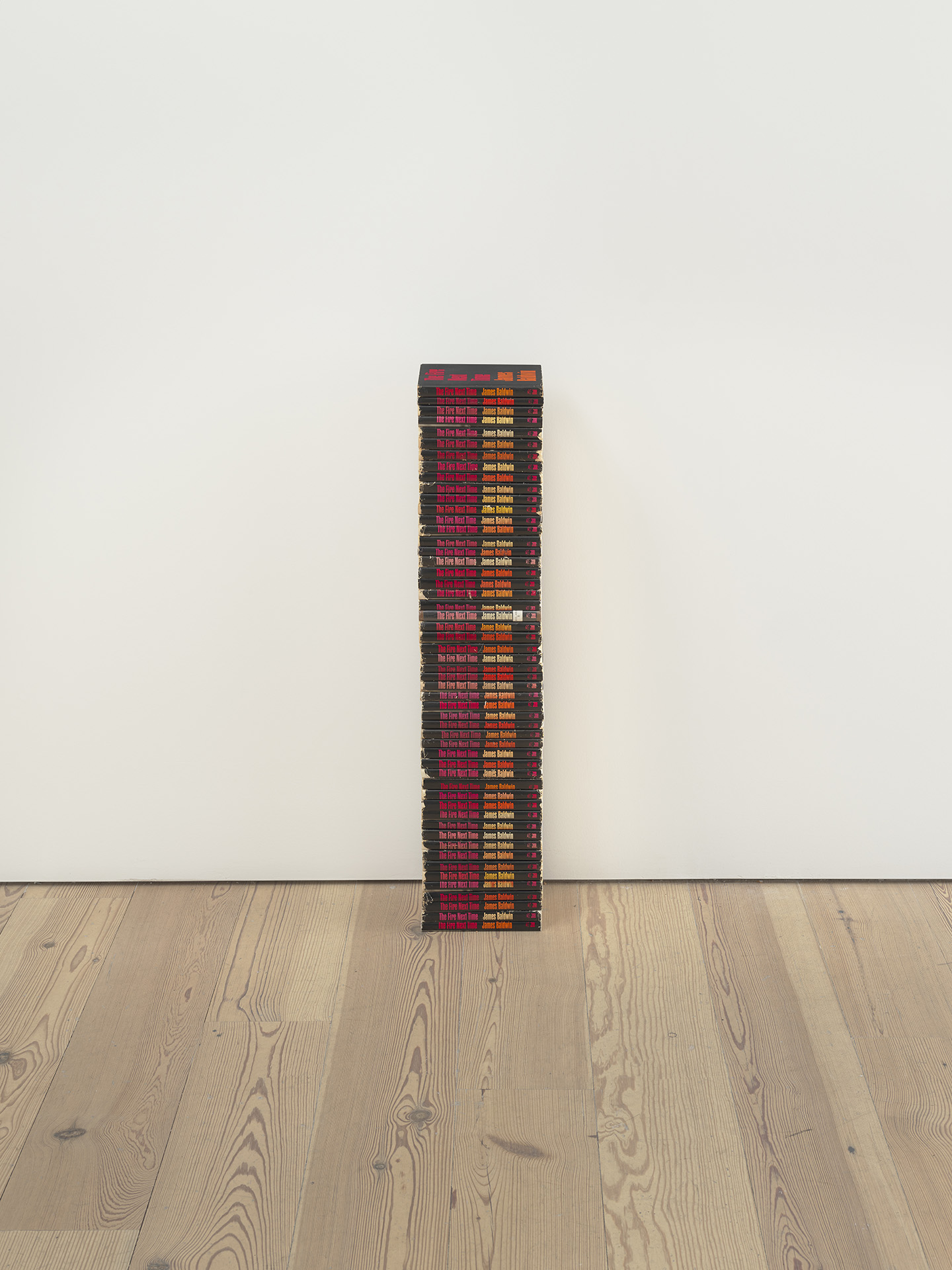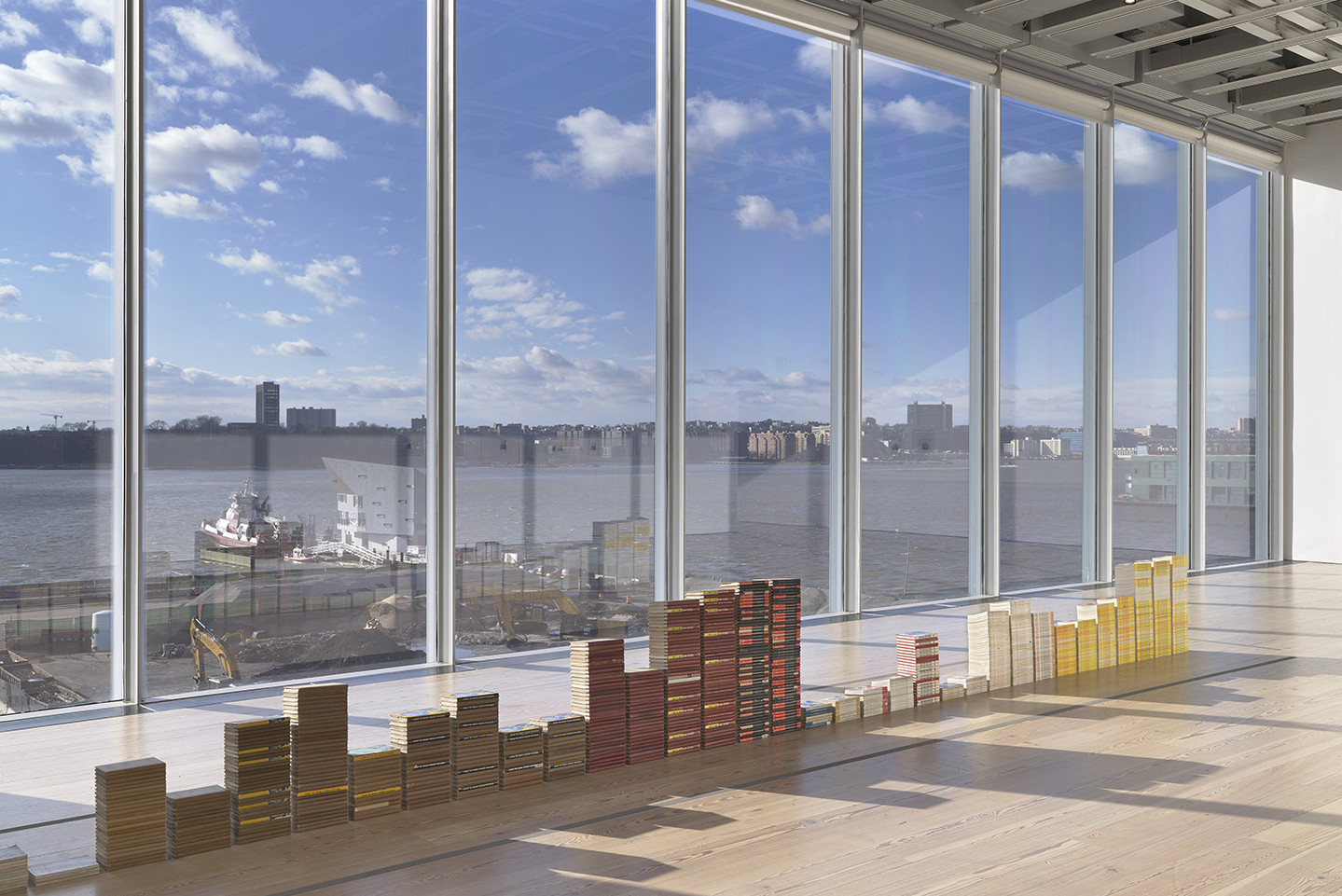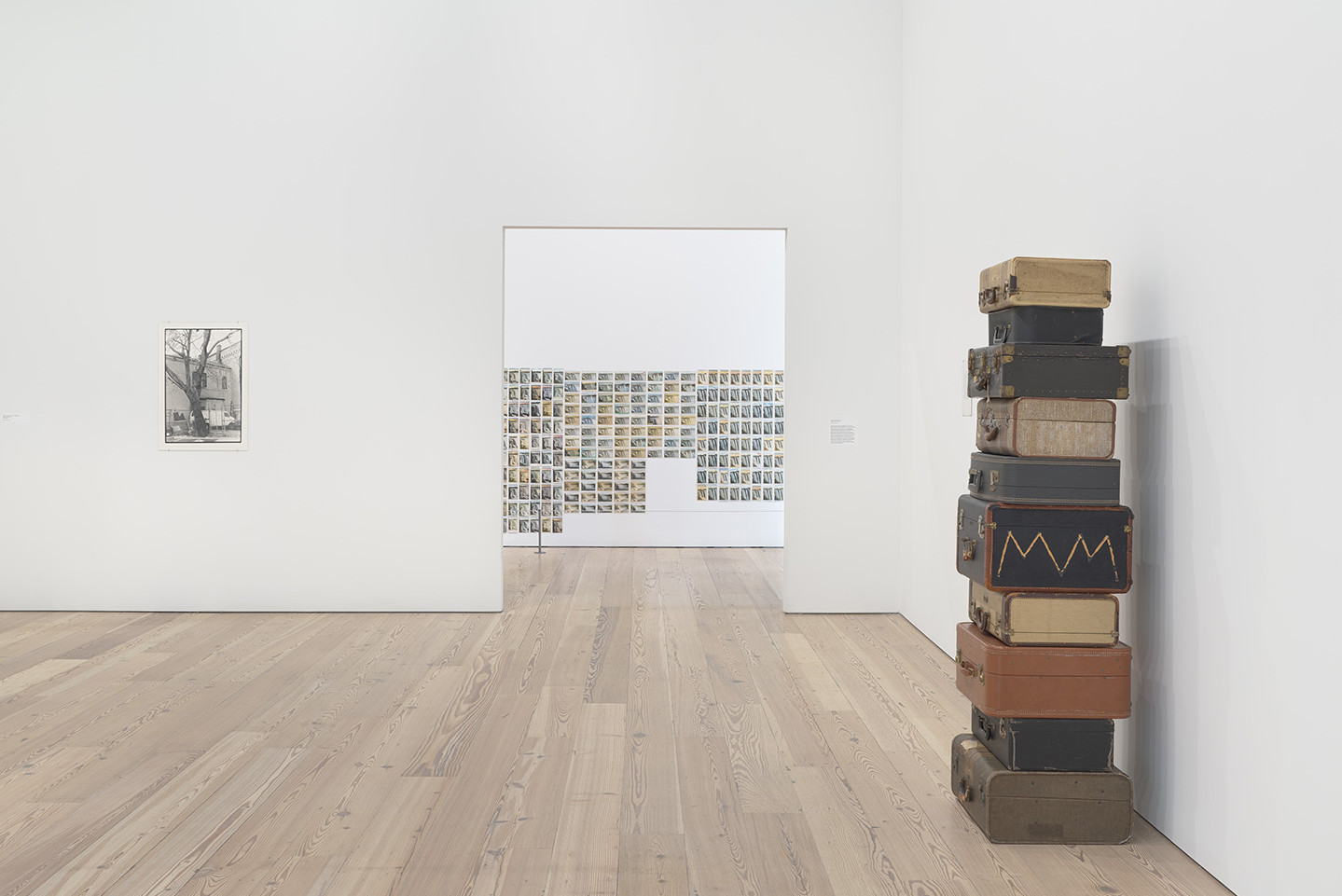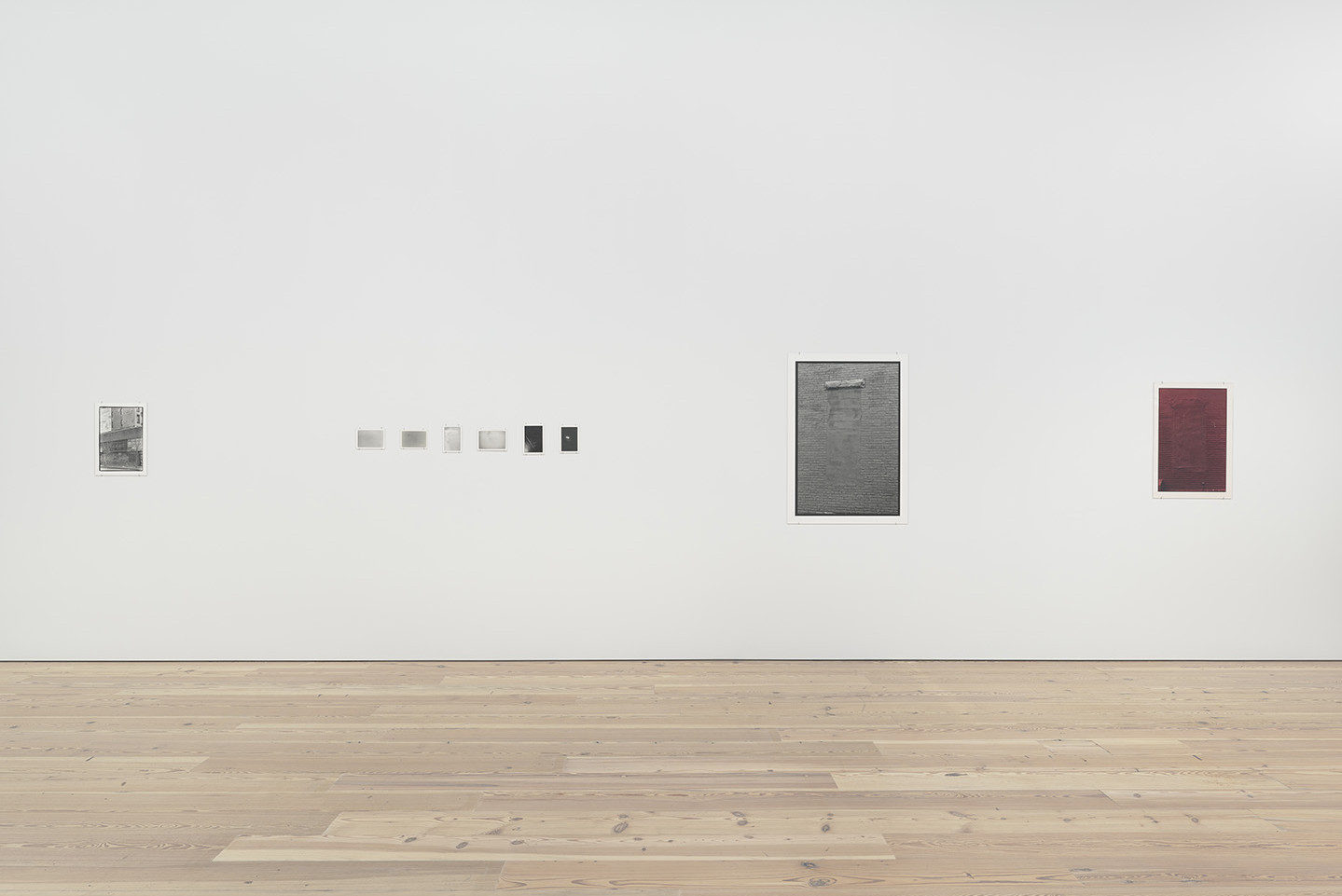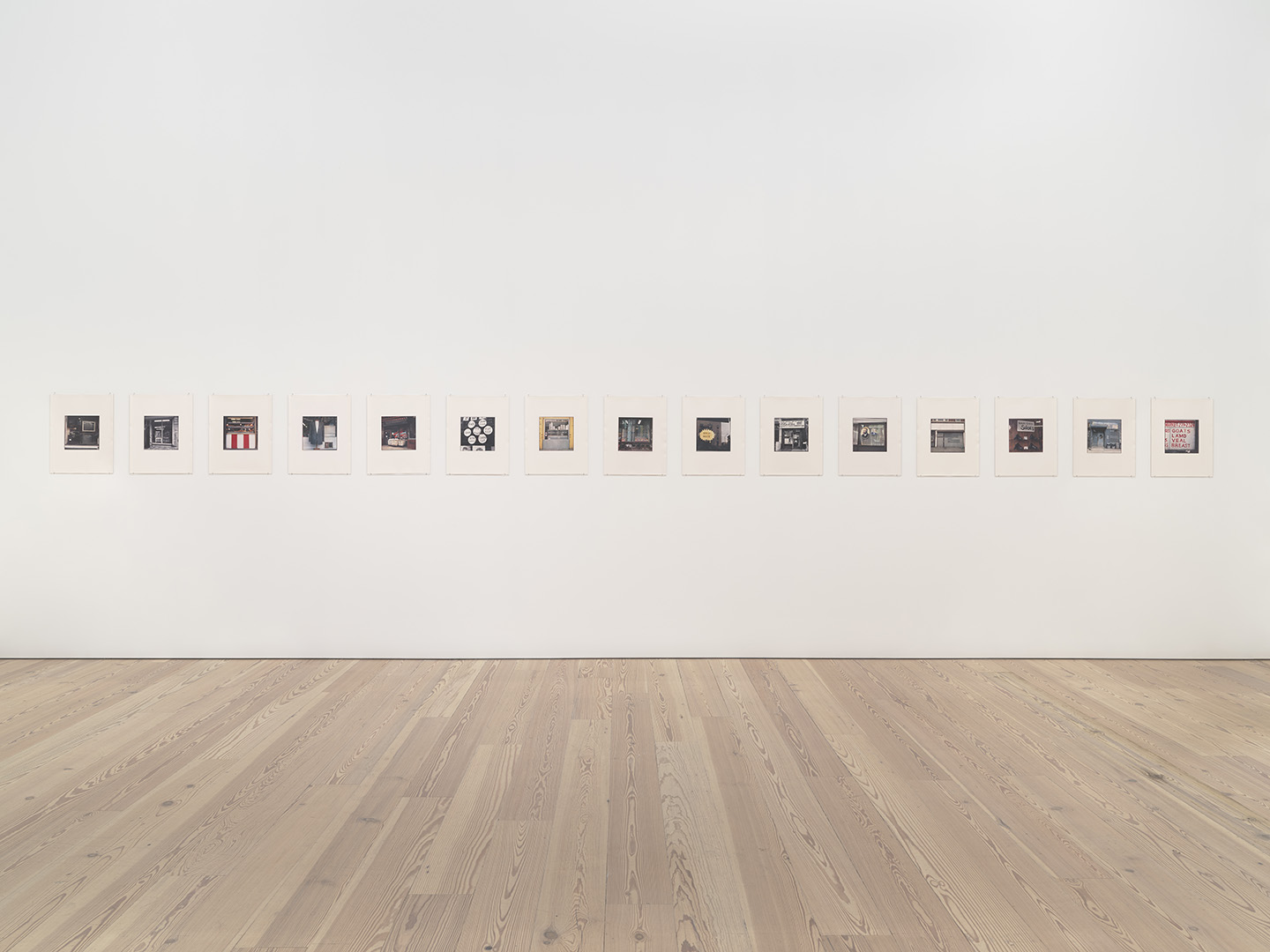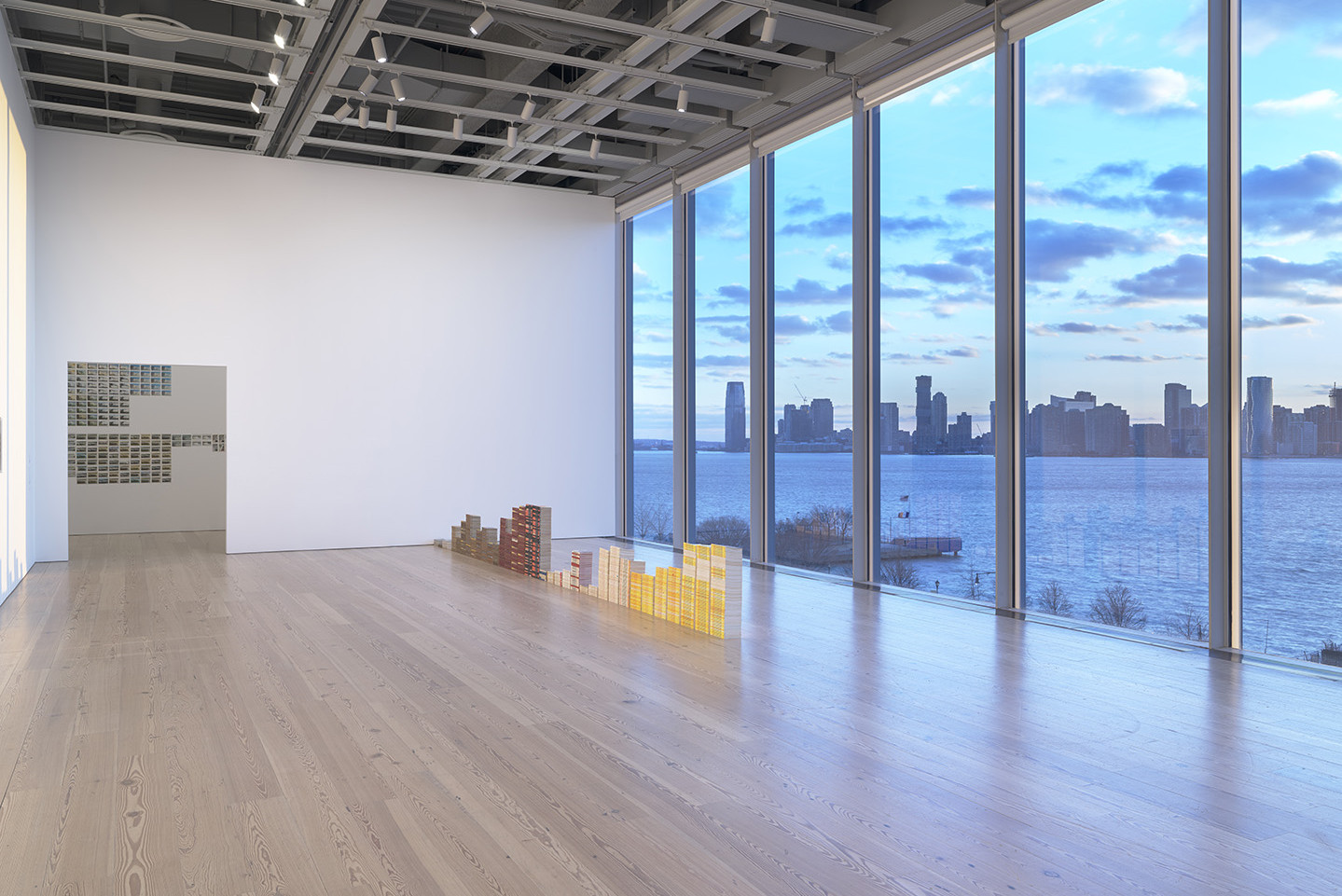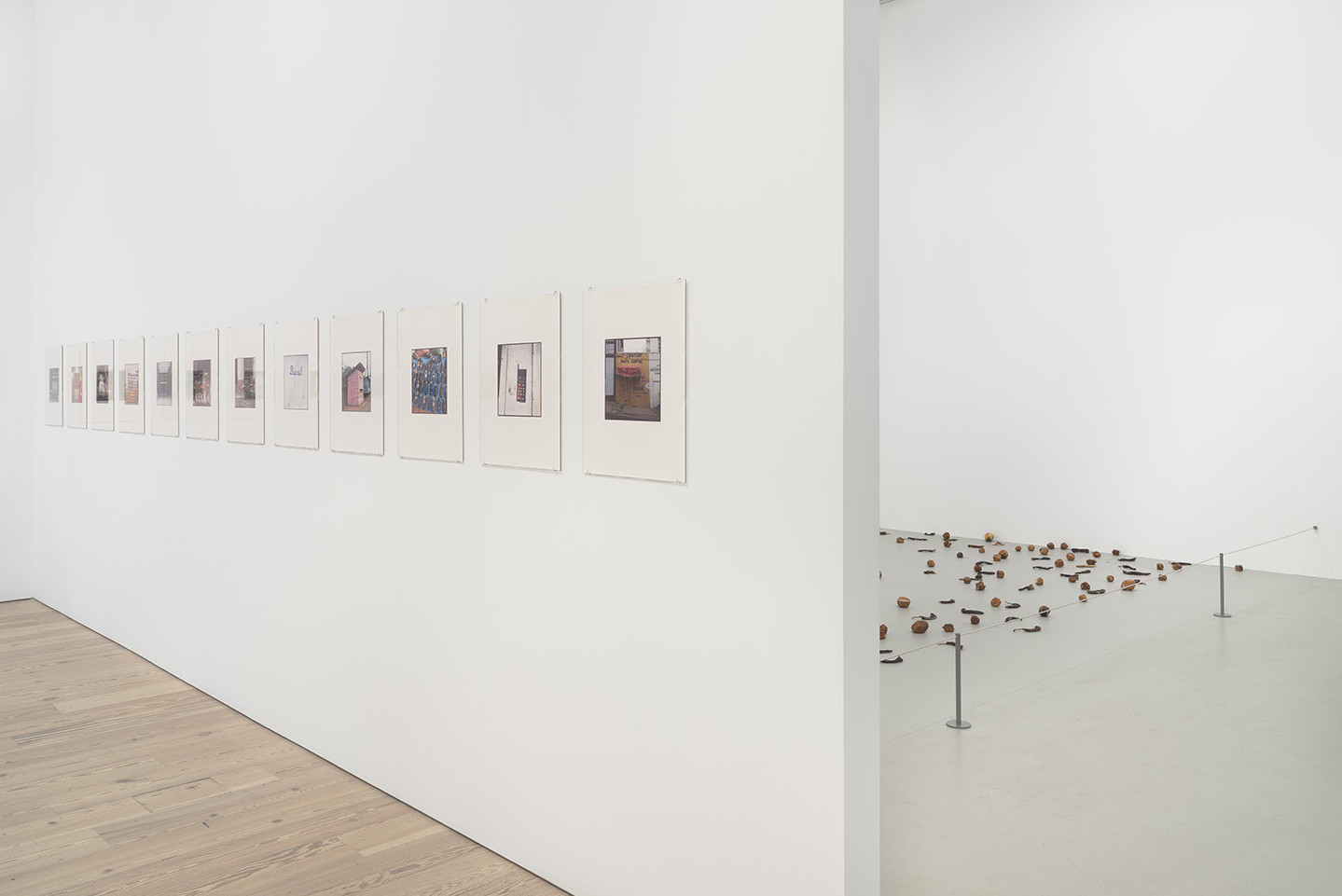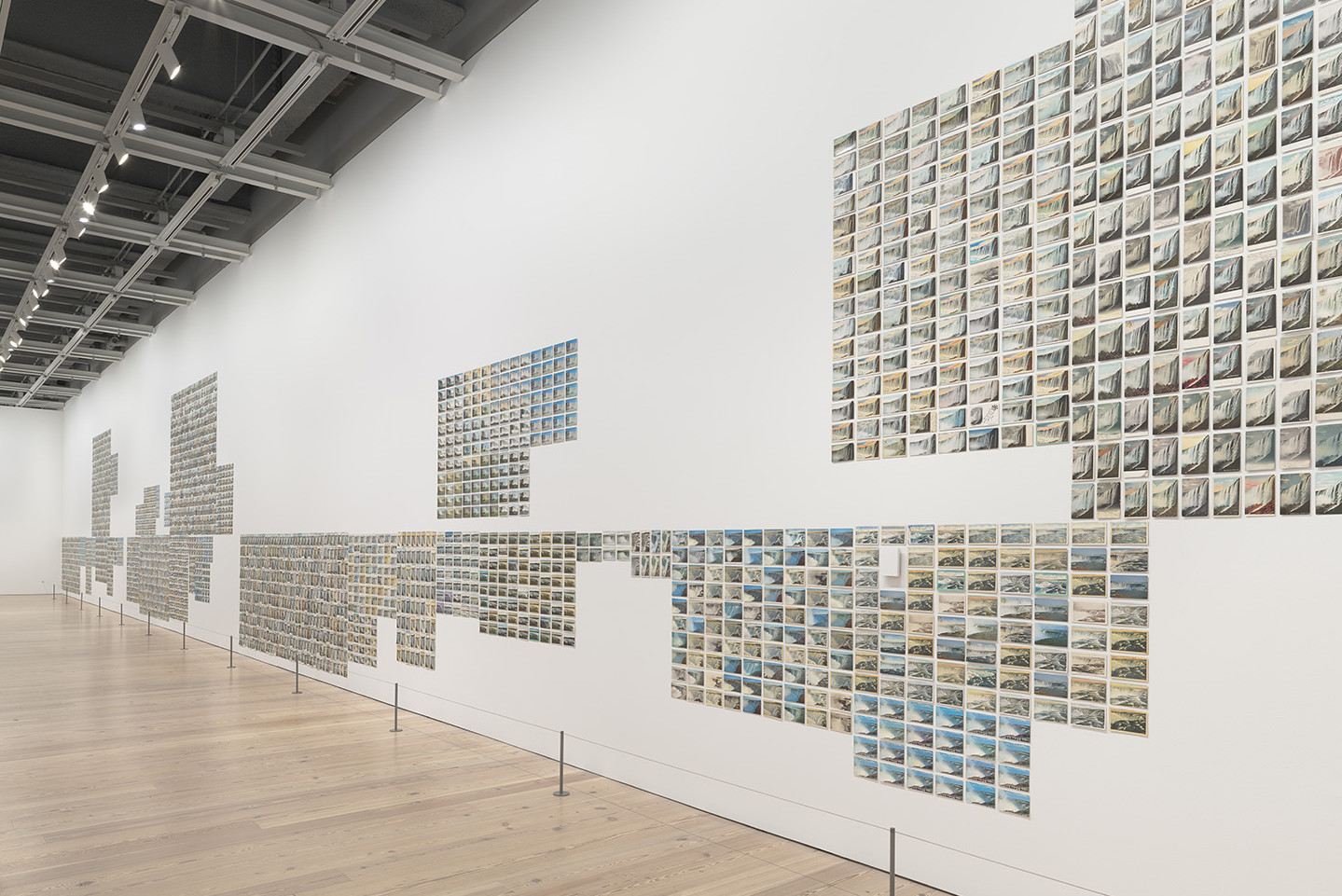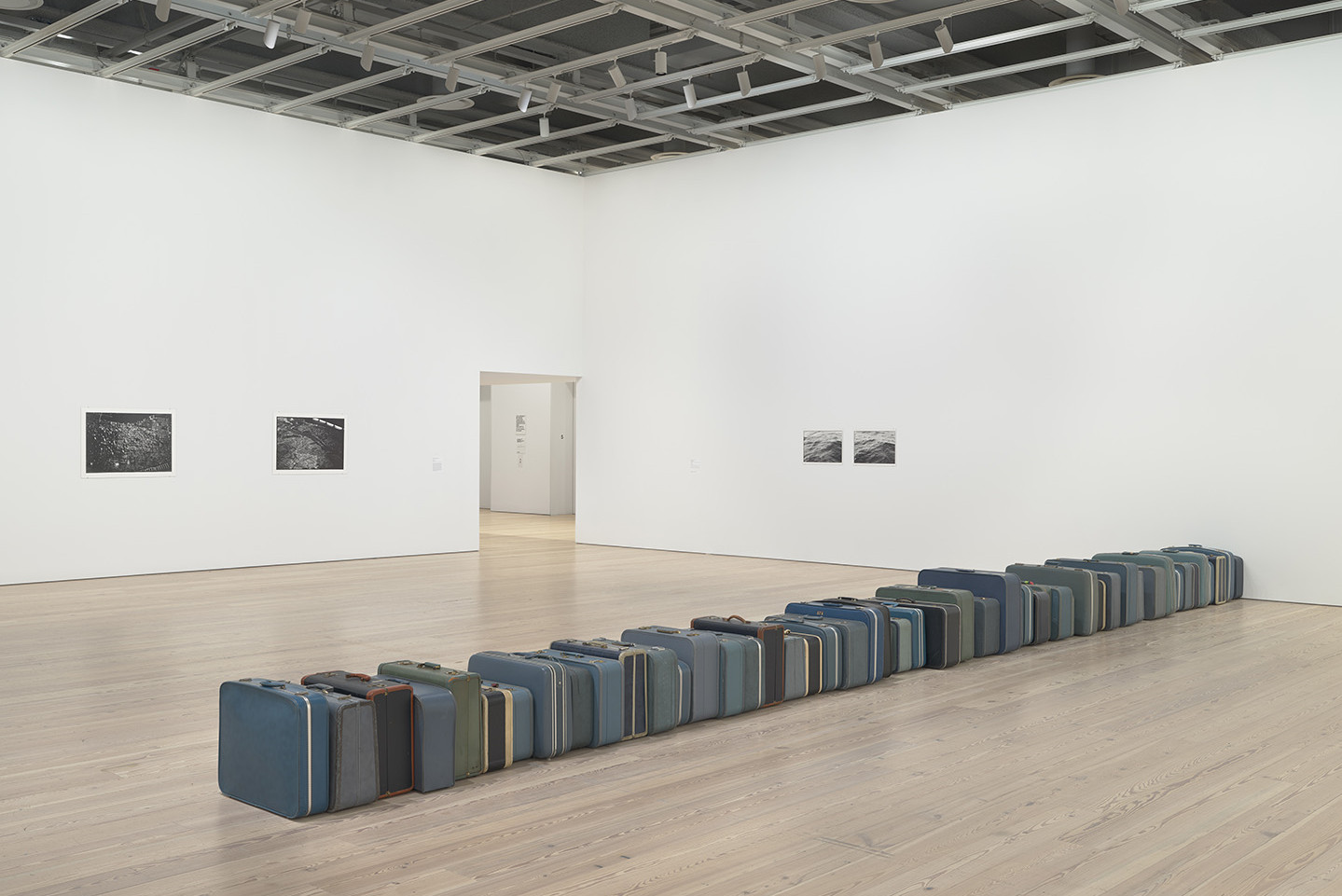 Text by Ashton S. Cooper
This timely Zoe Leonard retrospective comes on the heels of the recent widespread and enthusiastic re-circulation of her 1992 manifesto I want a president, the culmination of which was its turn as a mural on the High Line in New York from October 2016 to March 2017. That piece is present here alongside photographs taken between 1986 and 2016; the fictional photo archive Leonard created for Cheryl Dunye's 1996 film The Watermelon Woman; and sculptural works including her iconic Strange Fruit (1992-1997) and a stacked book sculpture from this year.
For the artist's first major museum retrospective in America, LA MOCA curator Bennett Simpson has taken a broader look at Leonard's practice than her previous survey in Europe did, purposefully including a large number of Leonard's non-photographic works. The extensive inclusion of this work seems to be done with a view to foregrounding the history of Leonard's political activism and adding an overt political agenda to the show. Yet, even side by side with their perhaps more blatantly political non-photographic cousins, Leonard's photographs stir up an equally timely conversation around the function and importance of subtle and formal work in times of political turbulence and tragedy.
Leonard's own conflicting ideas on this topic date back to the late 1980s when she joined ACT UP with her friend David Wojnarowicz who had just been diagnosed with HIV. There she also met Douglas Crimp, whose insightful catalogue essay for this show recounts their decades-long friendship. In his essay, Crimp quotes a story told by Leonard about producing work during the AIDS crisis: "I remember one time having lunch with David Wojnarowicz, and I had these small work prints of clouds with me… I felt guilty and torn. I felt detached—my work was so subtle and abstract, so apolitical on the surface. I remember showing those pictures to David and talking things over with him and he said—I'm paraphrasing—"Don't ever give up on beauty. We're fighting so that we can have things like this, so that we can have beauty again."
These photos of clouds are part of an untitled series compiled in 1989 in which Leonard took off-balance images of clouds from a plane window. This series, which hangs in the exhibition's first gallery, sets the tone for the show. The cloud photos are emblematic of much of Leonard's photography in that they are beautifully printed, analogue, black and white silver gelatin prints that include a black border around the image which, normally cropped out, shows the edge of the film. The seemingly romantic (in the Wordsworth sense: "I wandered lonely as a cloud") and passé subject matter chafes against the crooked way that Leonard has framed her compositions. She took each photo from an off-kilter angle so that the plane window is warped this way or that, giving the images—which could read as sentimental—a slapdash and casual feeling.
In his essay, Crimp also recounts his early scepticism that Leonard's photos lacked a critical bite. "Her photographs looked like, well, art photographs to me," he writes. As the essay unfolds, Crimp retracts his initial judgement: "Through her work I began to see that opposing conceptual and critical rigor to traditional photographic values is specious."
The cloud photos set the stage for an exhibition that explores Leonard's career-long dedication to both radical politics and formal beauty as recorded in analogue traditions of the photographic medium. In this sense, the show offers a subtle exploration of what constitutes the "political" in art. The exhibition brings together decades of "beautiful" and traditionally made work that, in its formal choices, is more complicated than it may appear.
The cloud photographs also function as elucidations of the show's title, "Survey", which the introductory wall text tells us refers both to the form of the retrospective exhibition and the act of looking. The text reads: "But 'to survey' is also to look out at a place or site and gauge it from multiple viewpoints in an effort to understand and describe it. It is this kind of mapping that Leonard undertakes both in her work and through the form of the exhibition."
This description of Leonard as a mapper, a surveyor makes me pause for thought. If Leonard is mapping, it is certainly not in the sense of an enlightenment era mandate to master the world around oneself through its transcription. Leonard enacts a queerer, messier kind of mapping, one that has the air of haphazardness, one that does not purport to be a reliable record.
For example, alongside the cloud photos in the first gallery, there are several other untitled aerial photographs from the same period that capture shadowy views of cityscapes, train tracks, bodies of water and, interestingly, the famous Panorama of the City of New York. The Panorama is a room-size model of all five boroughs commissioned by Robert Moses for the 1964 World's Fair and currently on permanent view at the Queens Museum. Leonard's dark images of the Panorama are moody and askew—they don't allow their subject matter to function as a readable map. In fact, the photos obscure the Panorama's purpose in a way that seems to question the very undertaking of reducing the ever-changing mess of New York City into a scale model. All of the works in this first gallery, which for me was the most moving room in the show, allude to grandly incomprehensible and uncontainable things even while acknowledging the need to try to survey and record them. The opacity of the photographs speaks to the impossibility of the task.
at Whitney Museum of American Art, New York
until 10 June 2018