ESSAYS
Zombie Formalism, Neo Ex, and the Market as Critic
Close
1
2
3
4
5
6
7
8
9
10
11
12
13
14
15
16
17
18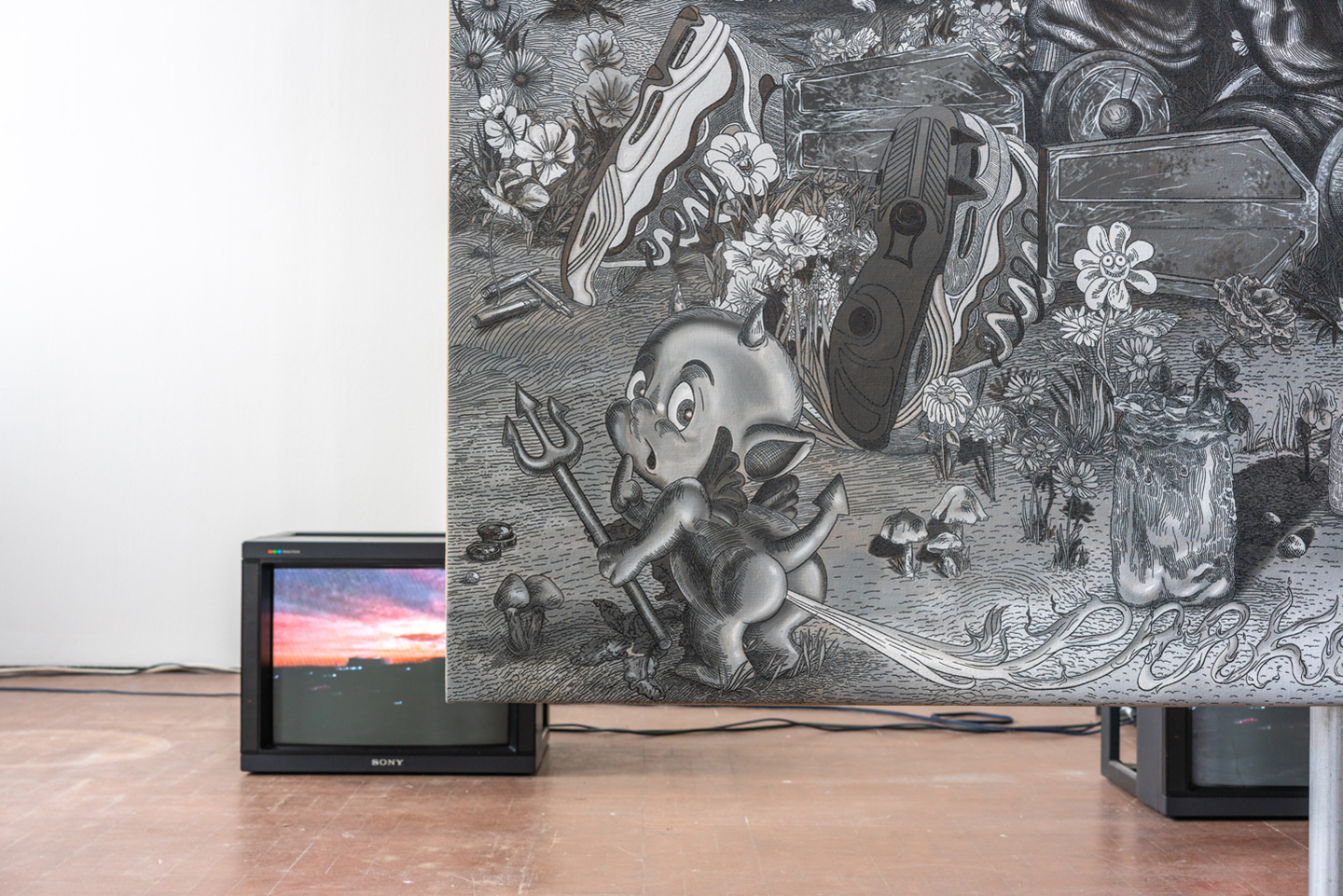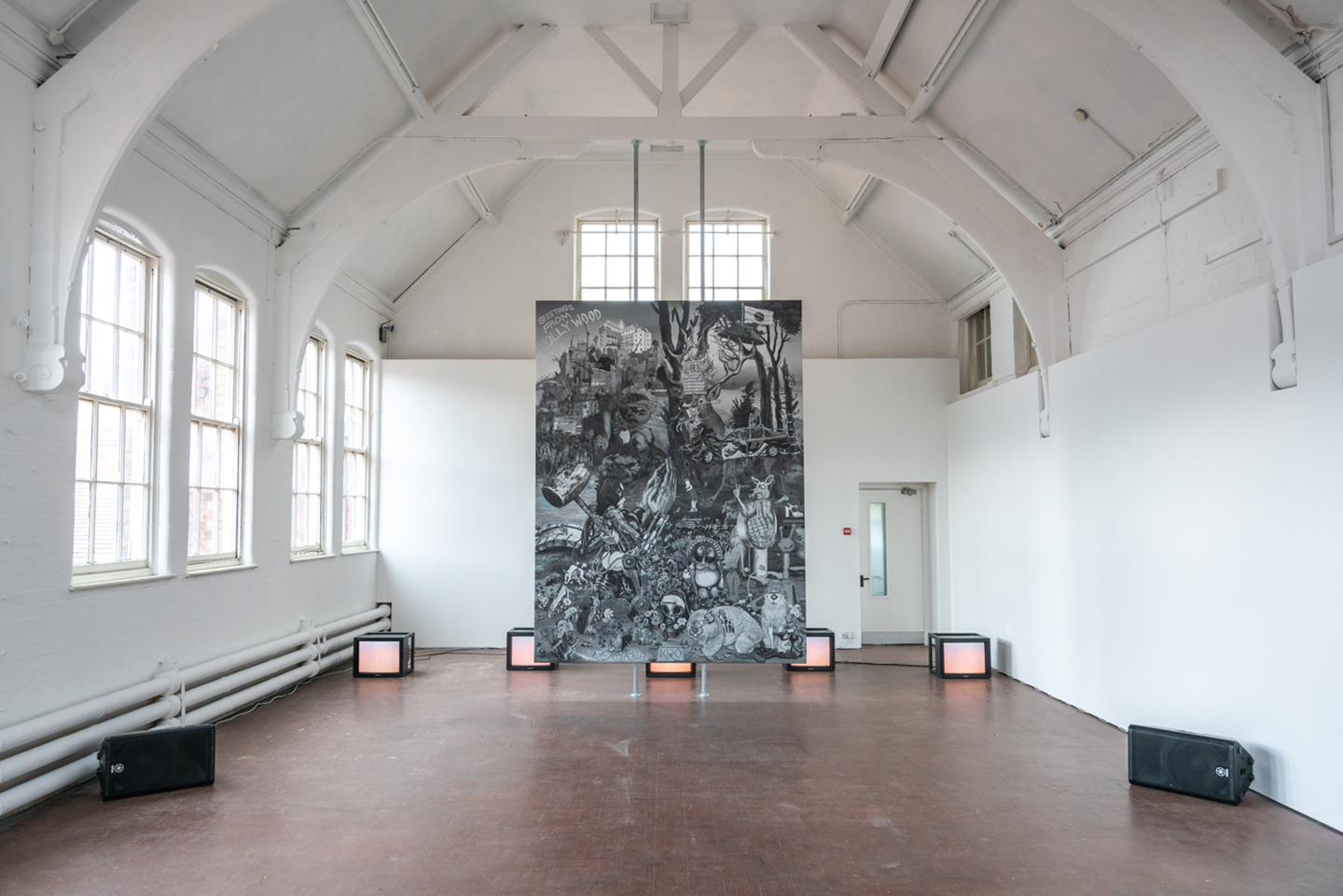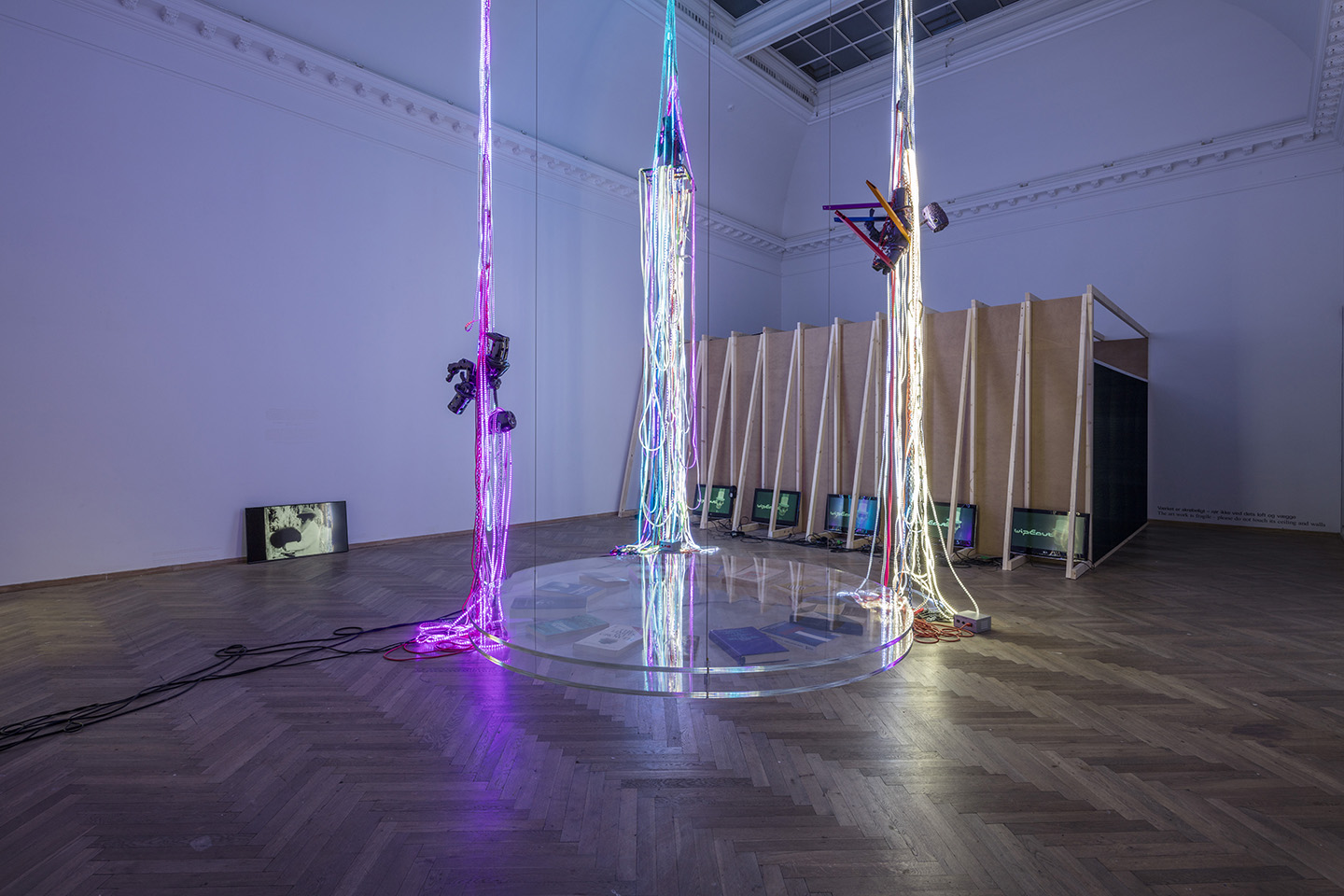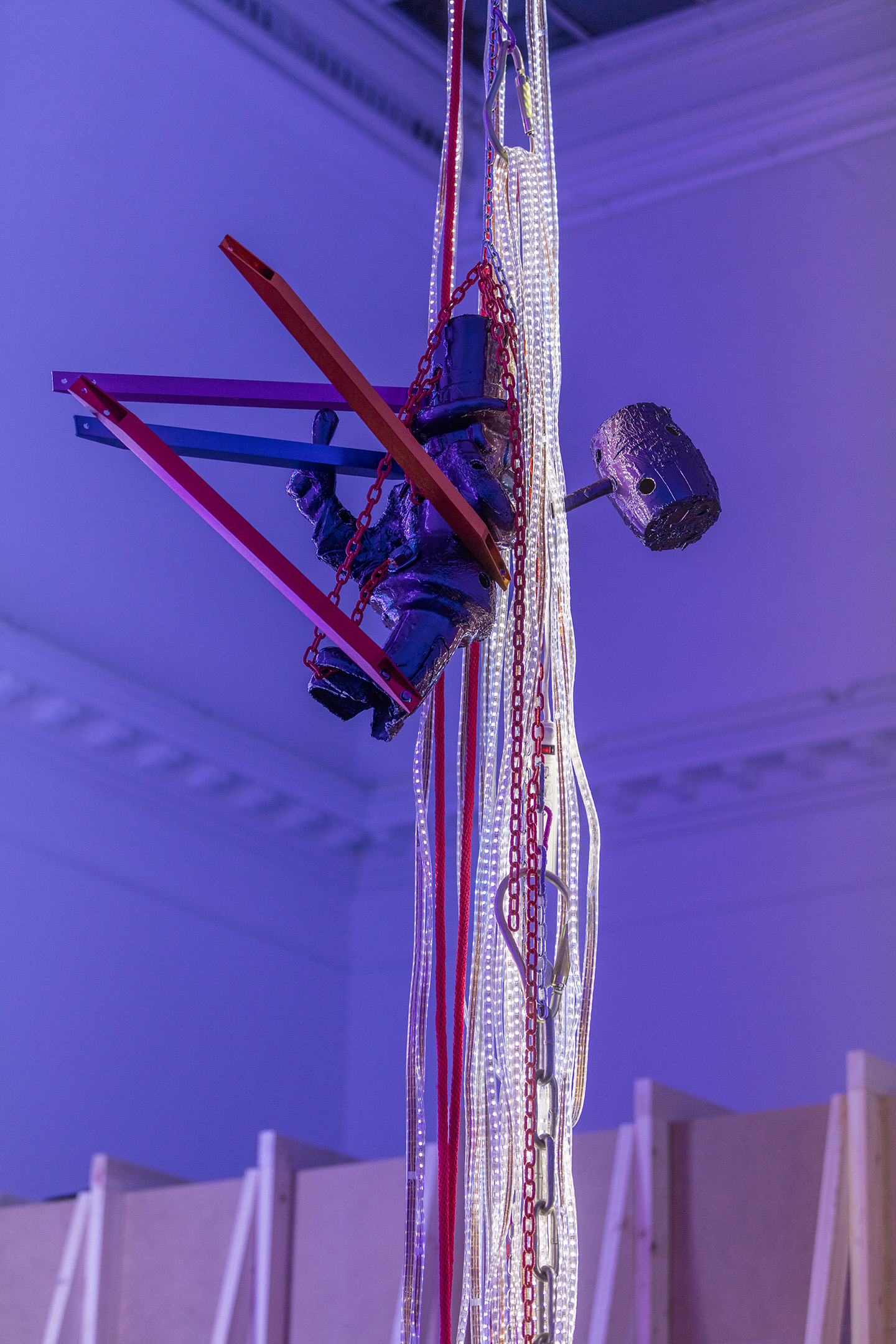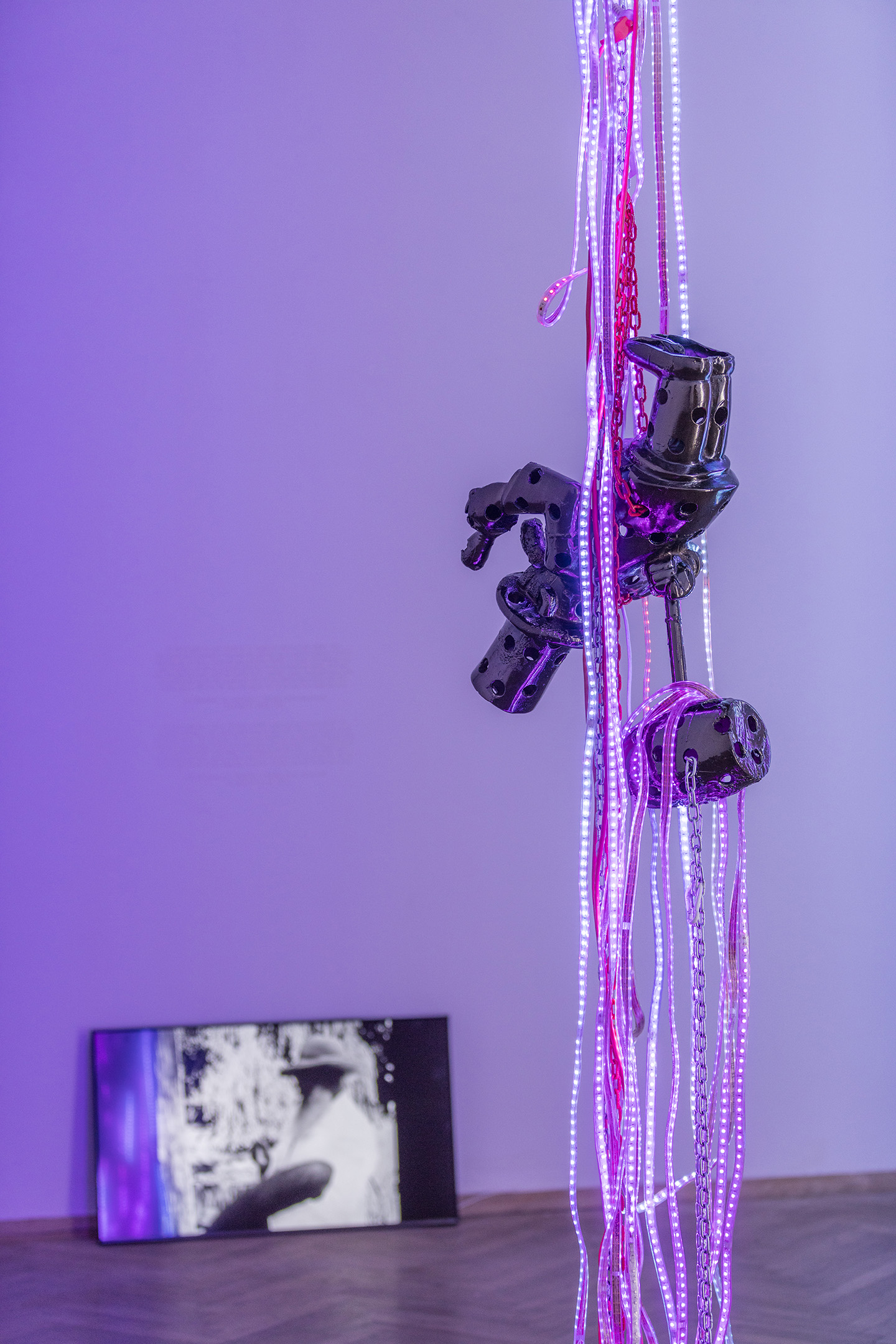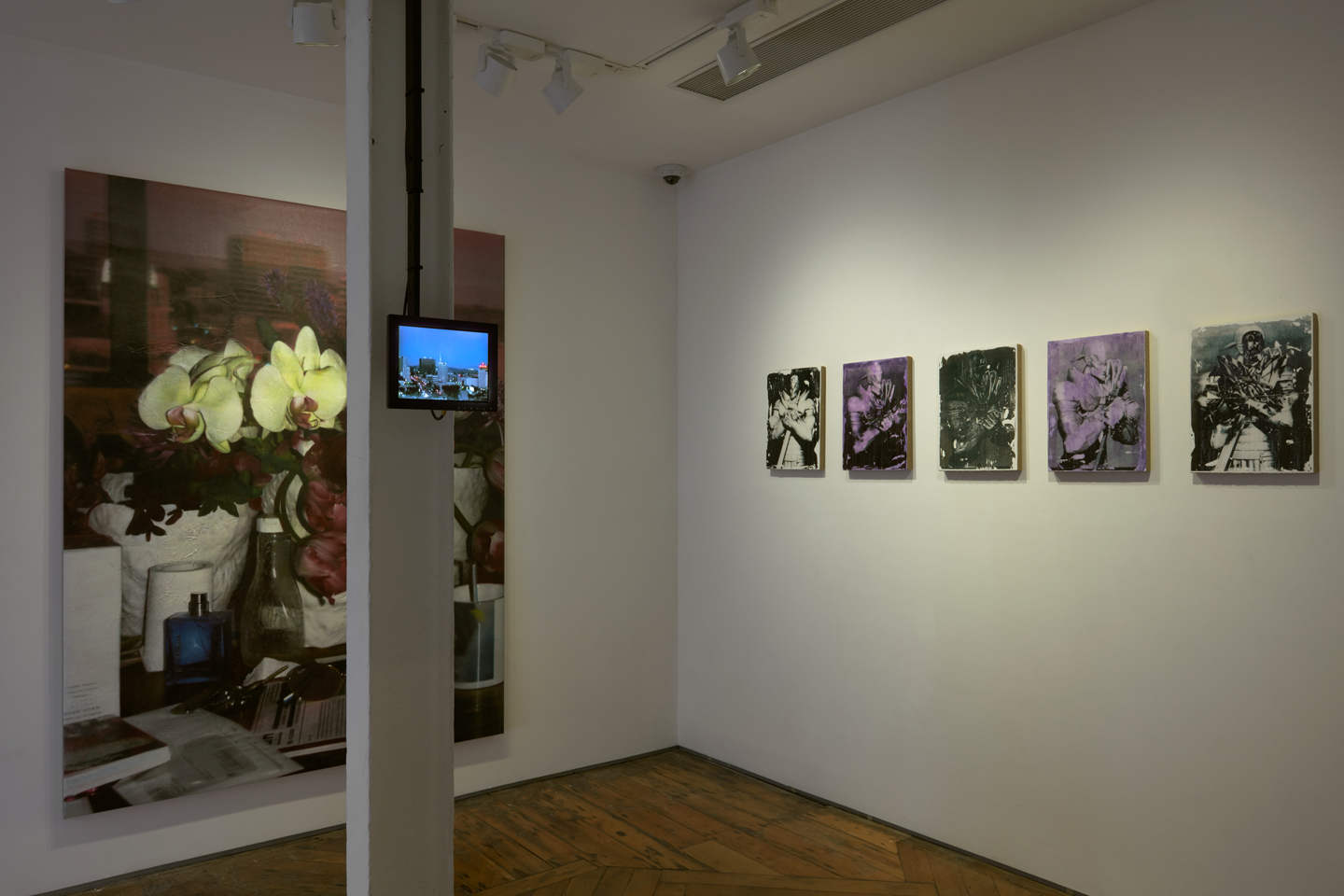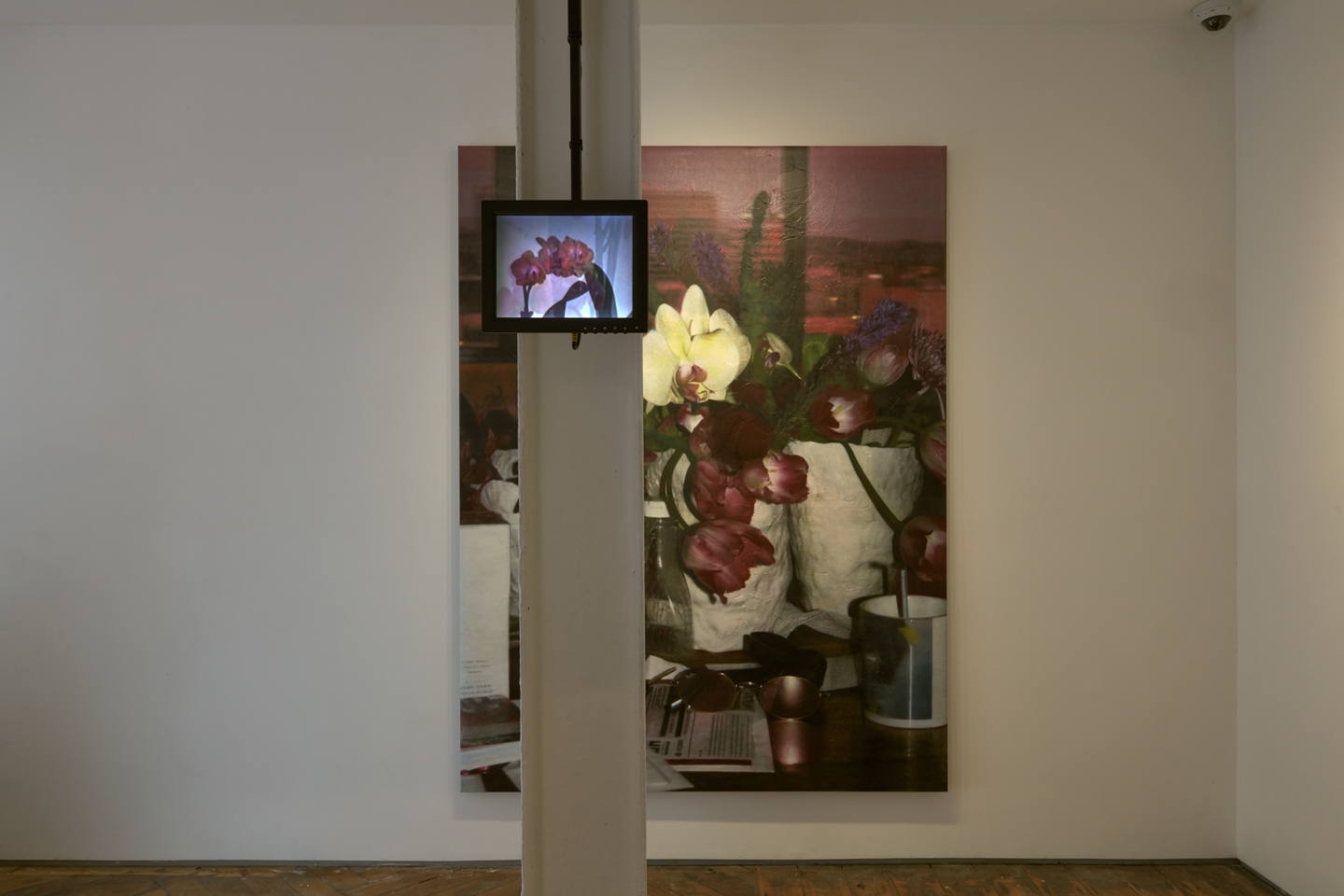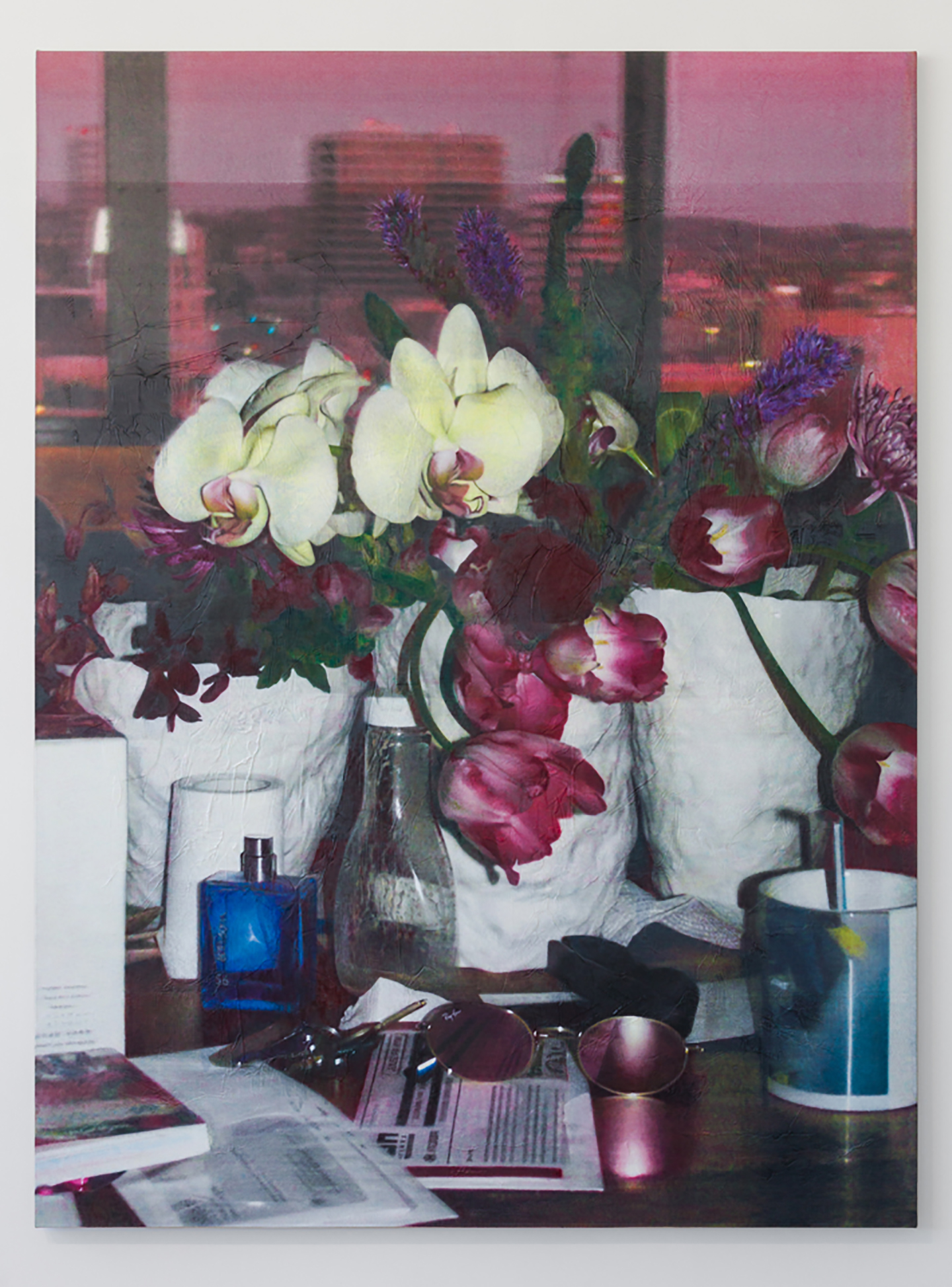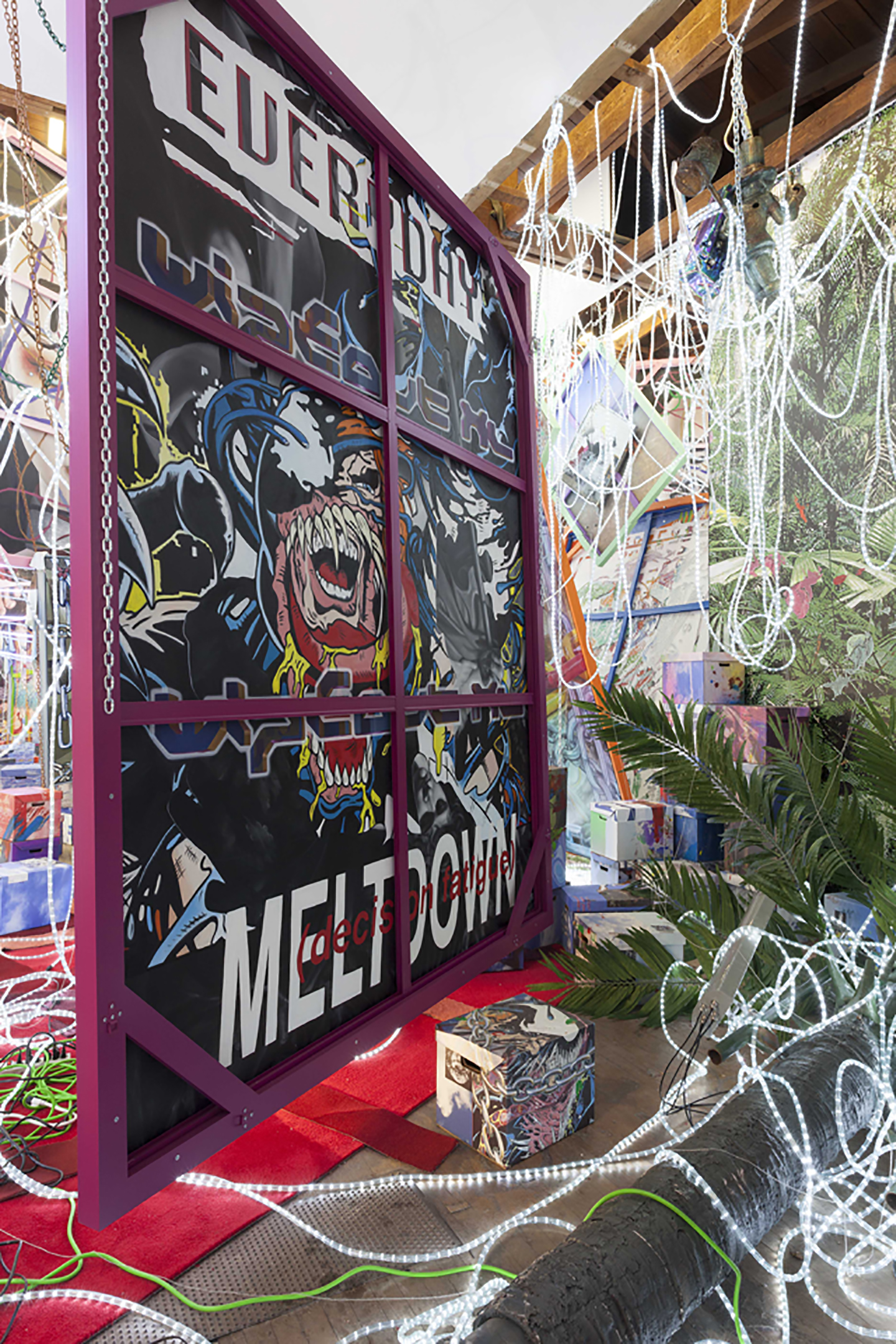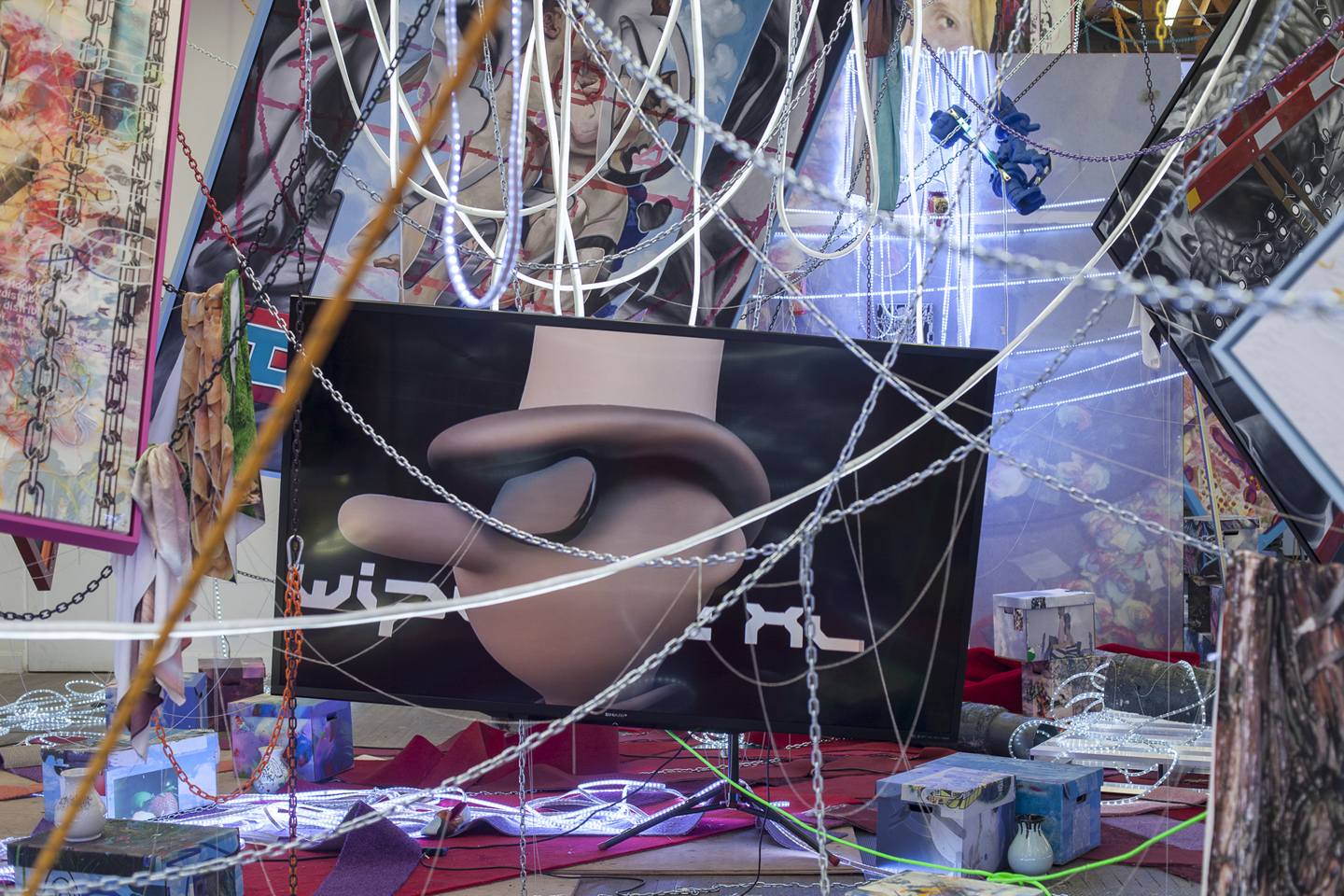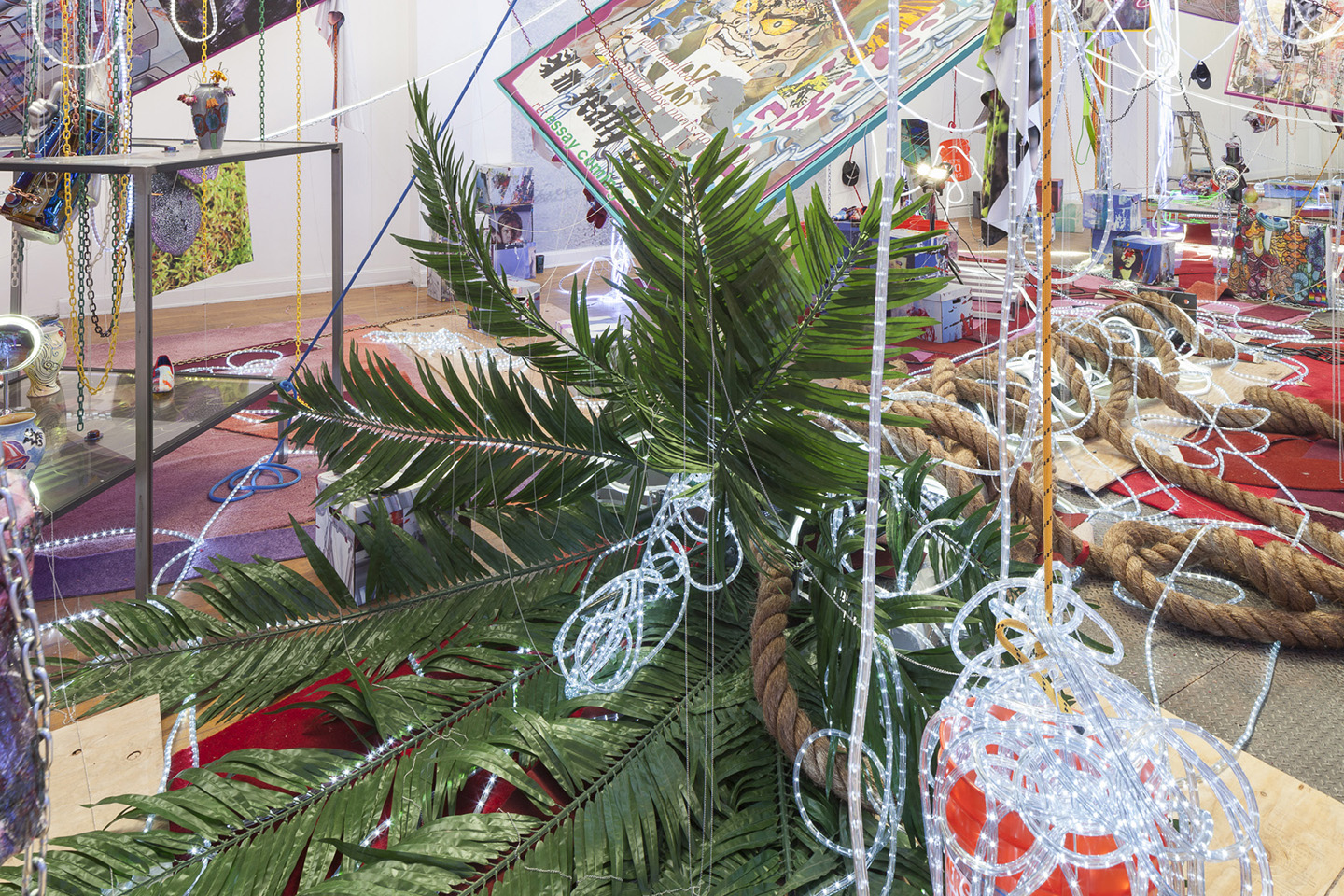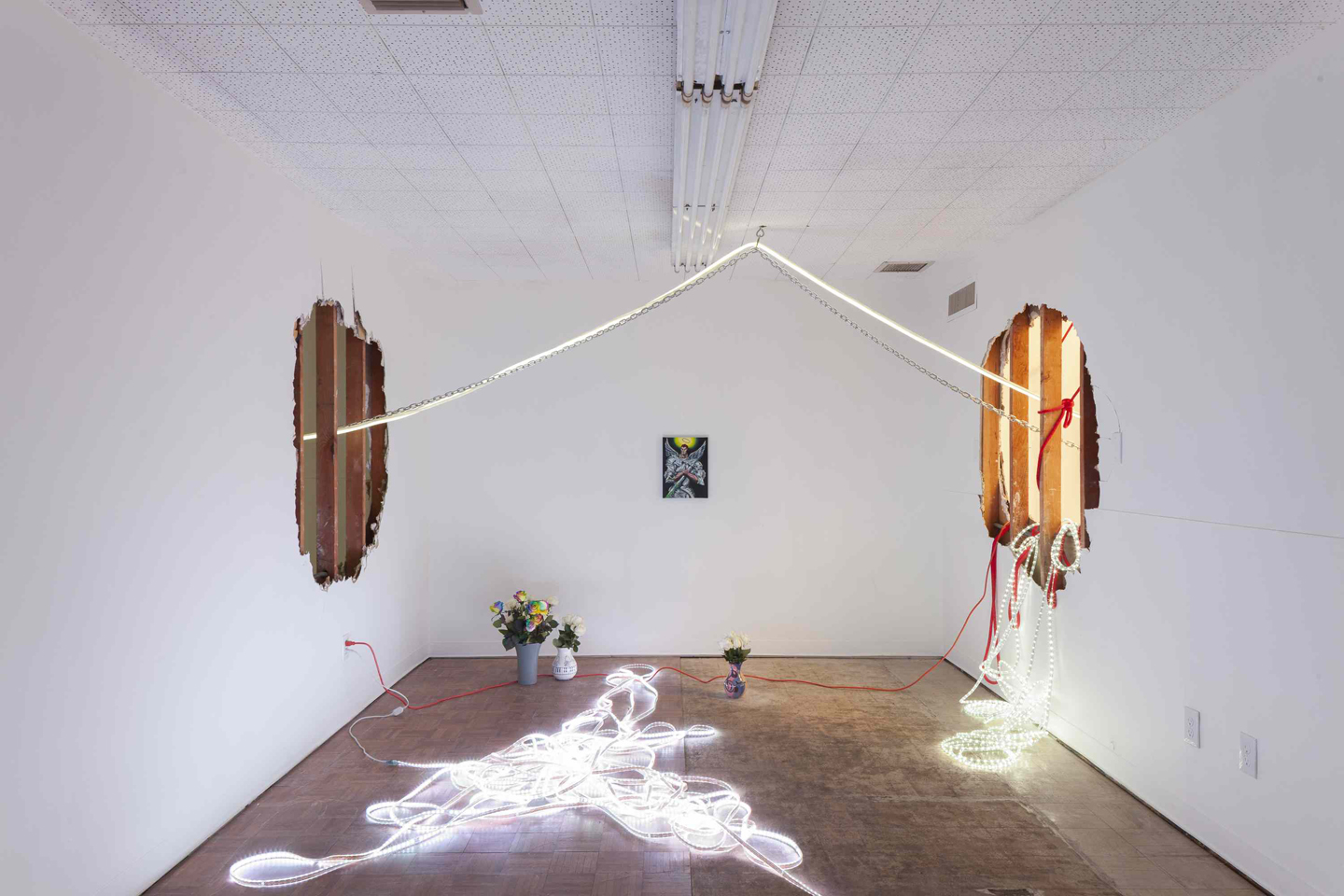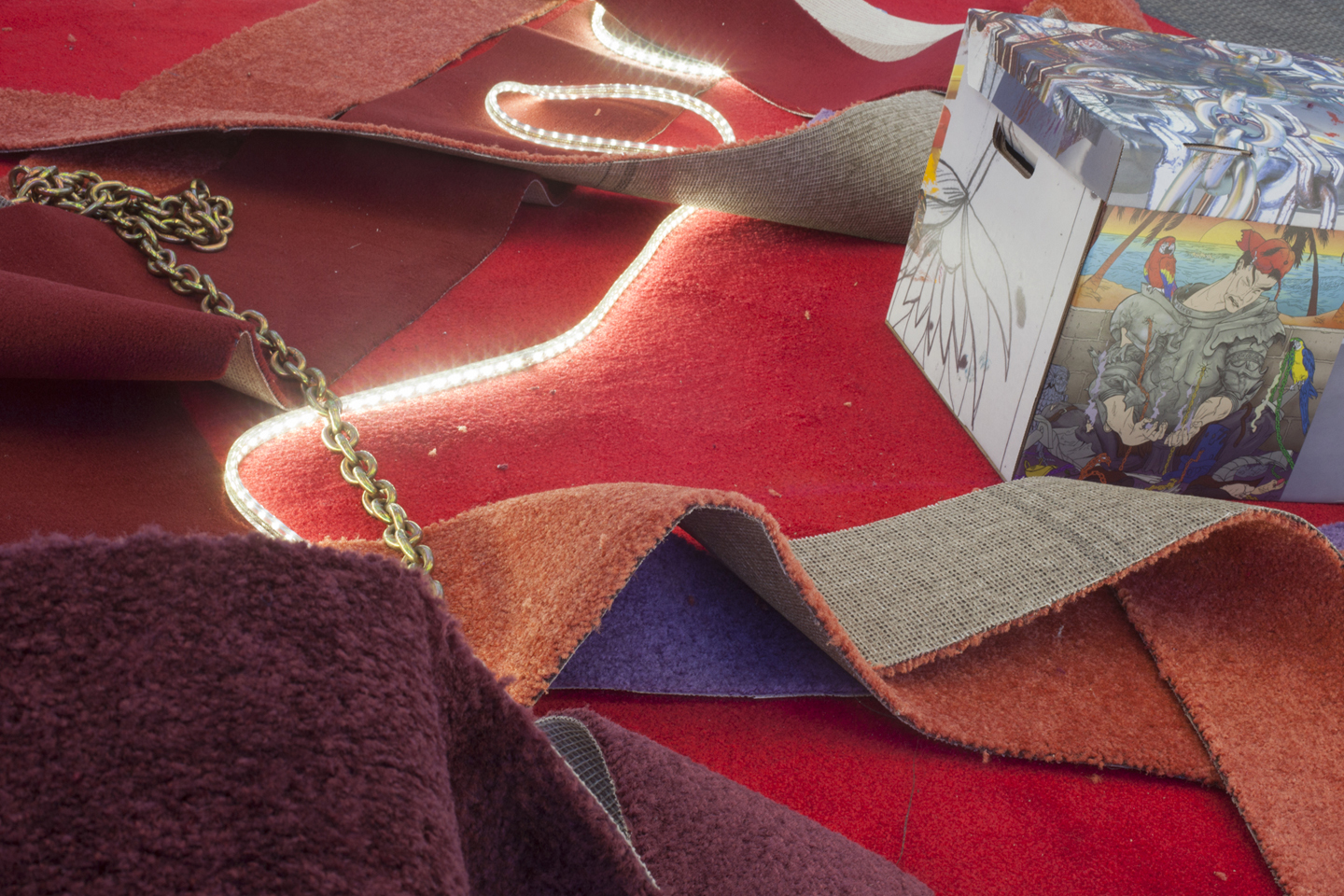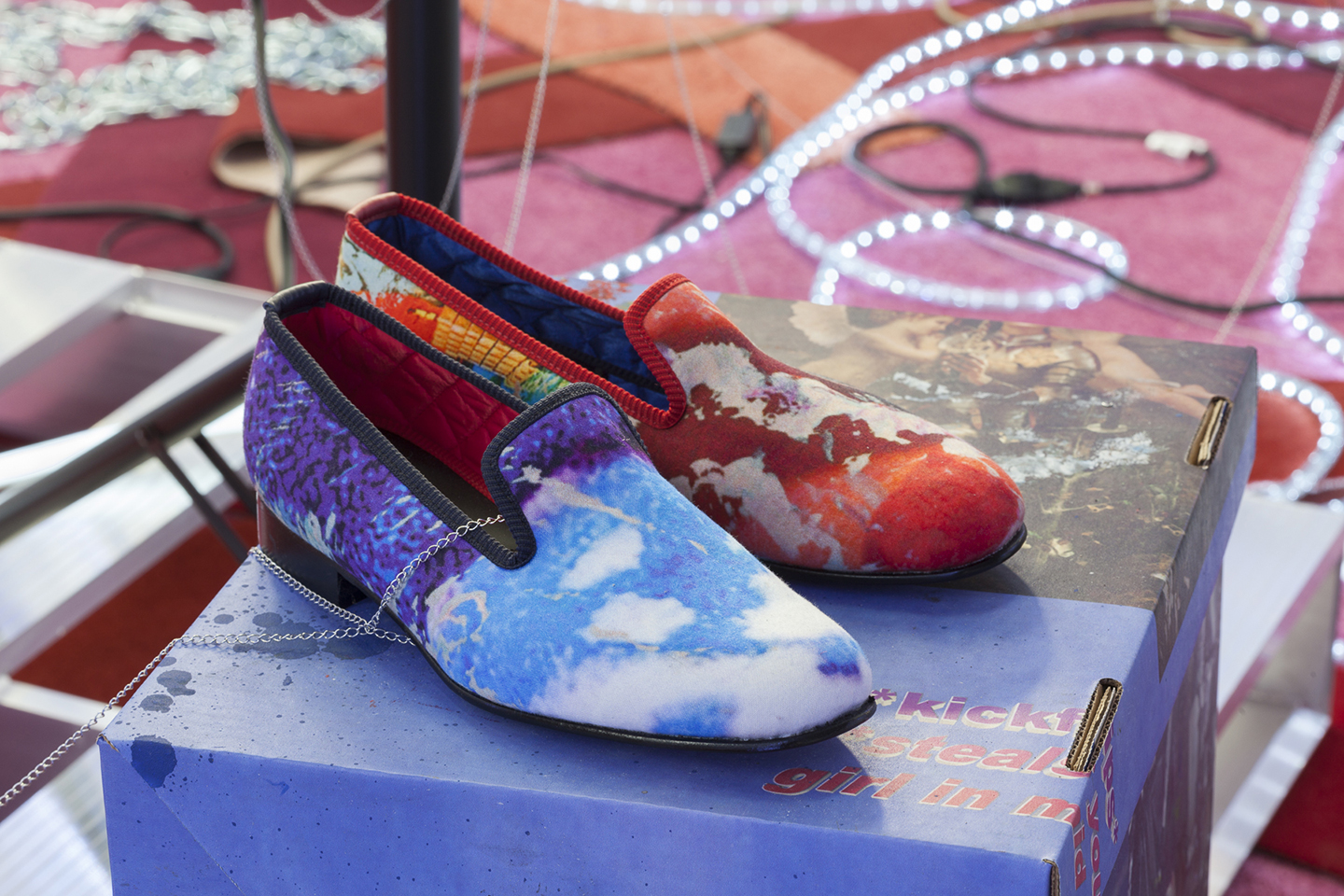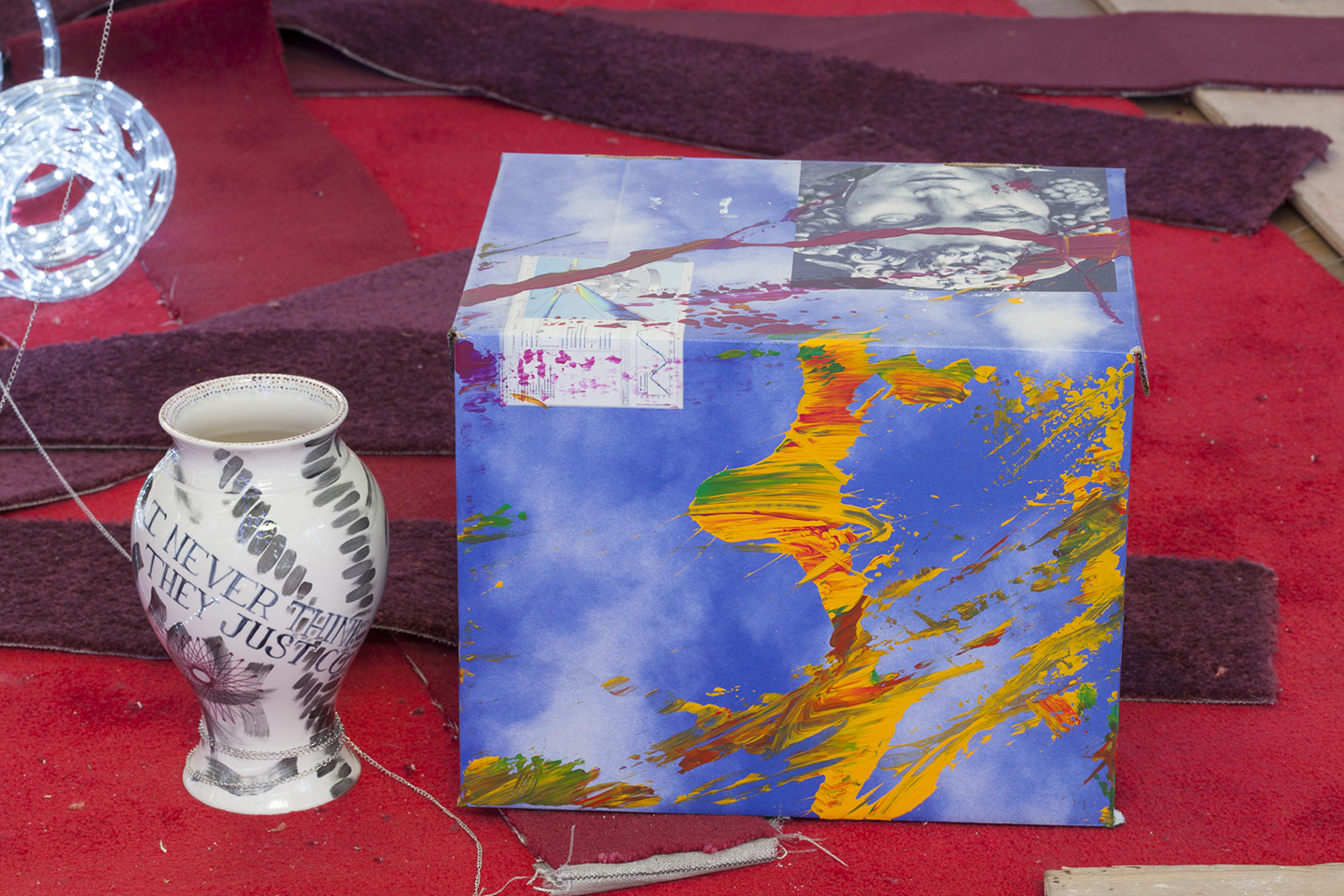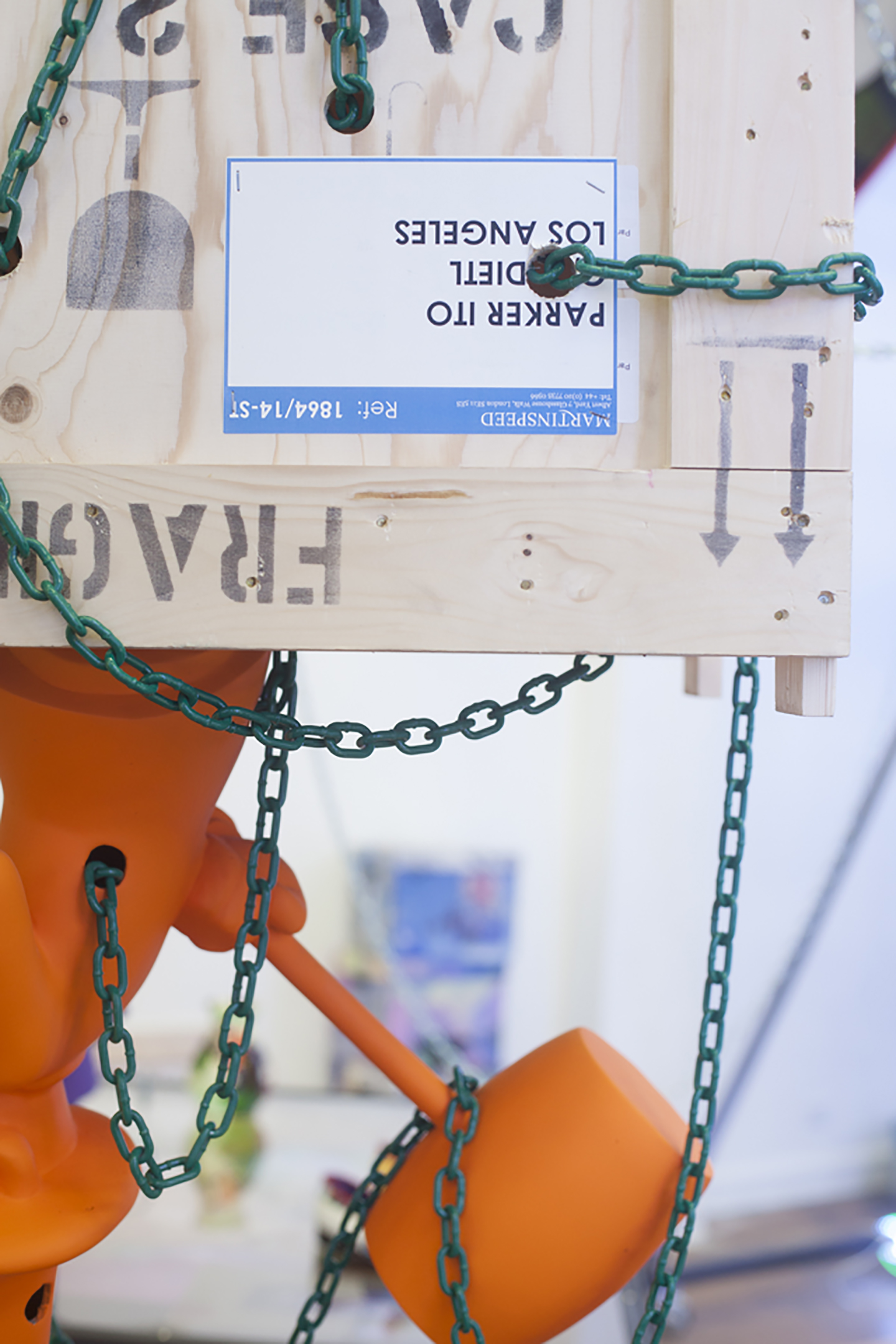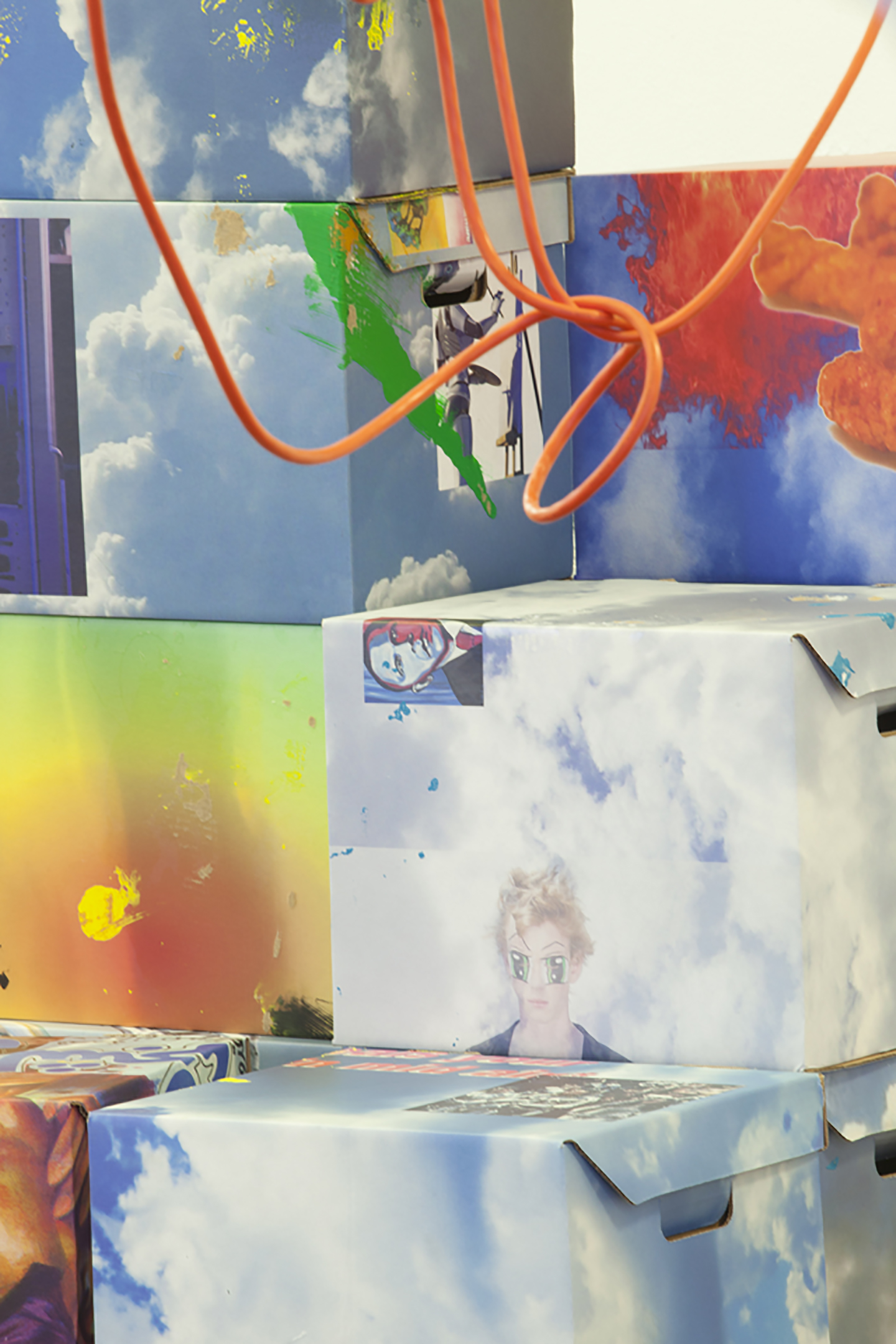 by Allan Gardner
In the almost half a decade following Walter Robinson's coining of the term, the stylistic period to which Zombie Formalism is applied and the implications of this term have been the subject of regular review, dredged up and shone with the bright light of hindsight's critical gaze. There has been a degree of revelatory pleasure taken in charting dwindling auction prices and/or a lack of institutional support for (some) of these artists, a vindication for the critical opposition they faced. Aside from the obviously problematic nature of taking pleasure in watching those to whom these critics refer (allegedly) struggle and the question of why it would be necessary to return to a subject simply to prove oneself right, there is an issue with this sort of coverage that is driven by critical theory: it is not good practice to have indefinable parameters for value. In this instance, I am referring specifically to the act of allowing the market to inform critical discussion. Referring to this practice as the market as critic, I found it particularly pronounced when I analyzed the ways in which outlets discuss the artists who achieved the highest auction prices prior to the bubble's pop. I began to notice that certain artists (at the peak of their auction prices) were being dismissed for the fact that their inflated auction prices were proof that collectors were treating the work simply as investments; then, following critical backlash, the falling auction prices were used as evidence that the work was never of value in the first place and that the critics were vindicated for their appraisal. The suggestion is made that we should not consider the market in our critical discussions surrounding works of contemporary art. this type of conversation may be amusing or entertaining, but ultimately it too often falls into a tabloid trap as a sort of art world gossip. It is not necessary that we even mention something like auction prices; providing critical insight into works or movements should not be defined by the way that those movements fluctuate in market value, and we are aware that (for a certain class) the purchase of artworks functions solely as a financial (and social) investment. With this in mind, progress will come not from decrying the market but from ignoring it. Taking critical responsibility and ensuring that unbiased, researched responses to artworks are produced will add to the context and conversation surrounding them. In the text below, we discuss the presence of market as critic in reference to Zombie Formalism and its place in contemporary history, as well as the potential for evolving critical practice in relation to supporting emerging artists and engaging works of contemporary art.
Criticism is a tricky thing. When I first started publishing (not very long ago), people would ask me, "So who are you going to burn?"—as if becoming an art writer meant that I would immediately have to carry out some sort of crusade of negativity, as if it were inherent in the position. We see this attitude throughout art journalism: as traditional and radical writers point the finger at one another, we rarely spare a thought for the artists in the middle.
I'd like to posit the suggestion that part of critical responsibility is providing an unbiased, rational review of an artwork. One that seeks to understand the genesis of the piece, to gain a greater awareness of the position not only that the work takes but also that it is given by its social context. The why is equally as important as the what; the thing that I would say the critic does not have any responsibility for is deciding whether or not an artwork is good.
This assertion that the aim of criticism is simply to tell an audience what is good is detrimental to fostering informed dialogue around art. Considering how easily we are able to access contextual information, it seems unnecessary.
It's not my intention to devalue the work of experienced critics—I'm just suggesting that we should aim to take the same degree of responsibility that we hold galleries and artists to, and also be aware of the privileges that lead to our position of having this inflated voice. The purpose of a critic has to be to provide context, to add information that helps viewers reach informed consensus—not to make assertions of quality. The success of an artwork is likely to be apparent in the attempt to reach consensus, so why do we need to define what is and isn't good?
It's with this in mind that I'd like to discuss the idea of market as critic: this confused form of art journalism whereby a fascination with auction prices is used to prove the quality of artworks. Essentially, if artists have an inflated auction price, they must be bad—at best, they're an investment, and at worst, they're decoration. However, when the market bubble bursts for these artists, critics seem to want to use this as proof that their work is without value. So the work is bad because it sells, then it's bad because it doesn't? I struggle to see the merit in this. It's tabloid journalism, clickbait for people with MA degrees in curation.
The most blatant contemporary example of this, in my opinion, is Zombie Formalism, the much maligned "movement" of the early 2010s characterized by its aesthetic references to Ab Ex. In Artnet's 2018 article "Who Survived the Zombie Apocalypse?" writer Tim Schneider publishes a league table of prices, ranking the artists by their total sales. I find this very confusing. Firstly, this implies total sales across galleries, direct to collectors, and so on—it doesn't do much to clarify the income of an individual. It certainly doesn't point directly to greedy artists and dealers, tricking poor, hardworking socialites out of their pocket money. Secondly, I have absolutely no idea what this has to do with the quality of the work. Schneider writes: "The most infamous example of this process was the trajectory of Lucien Smith's Hobbes, the Rain Man, and My Friend Barney/Under the Sycamore Tree (2011), an epic-scale landscape painting first sold for $10,000 after the artist's thesis exhibition at Cooper Union, then bought at auction by über-trader Alberto Mugrabi in 2013 for $389,000, and finally, Mugrabi implied, reduced to unsellability two years later."1
My struggle with this assessment is that it appears to critique the artist based on his decline in market value. There is no comment made about the work, other than that it was large and sold at a thesis exhibition, the implications being that the work was arrogant and ostentatious and that the artist was young. The legacy of Lucien Smith, Schneider believes, can be summed up by an inference from an art collector.
This conclusion seems to ignore Smith's rejection of the market  his own commodification and the desire to explore beyond painting that came in the wake of the fixation on his work's selling price within the press (both to primary buyers and at auction). I'd theorize that having artists reach those sorts of auction prices in their early twenties is dangerous because the buyers have to contend with the rest of the artists' lives; it raises the risk of the investment. So why, then, if the fluctuation of the contemporary art market is so ridiculous, do we not commend Smith for reclaiming his artistic agency? Why is he not vindicated?
Later in the same article, the author talks about those whom he describes as "survivors." One of them is Parker Ito, someone whose work I make no bones about being a fan of. Schneider talks about Ito's moving away from "process based" works, implying that this has come as a reaction to the implosion of the market that helped to bring him notoriety. Having recently seen Château Shatto's presentation at Sadie Coles for this year's Condo and reviewed on The Quietus his solo show PII at Nottingham's Primary, I'm not sure what Schneider is referring to.
Included in both of these exhibitions were paintings that had been produced using outside assistance and with a focus on process. Sunglasses (2018), a still life like the ones to which Schneider is referring, originated as a photograph taken on a point and shoot; it was then sent to a workshop with access to an oil-based printer, a dead technology that replicated the image through a software over three decades old, where it was printed on canvas in oil; finally, it was returned to the artist and worked on further. These steps point toward an interest in process and materiality, evolving as opposed to being left behind. What's more, Ito continues to produce works that are engaging for audiences both contextually and materially. He is not much past thirty years old; I think we can give him a break for not having been offered a solo museum presentation (as far as we know). There's plenty of time.
Jerry Saltz published a piece in Vulture entitled Zombies on the Walls. Therein he essentially repeatedly says, "This is boring, do something new!" Perhaps a valid observation—I'm just not certain it's a particularly useful one. I would suggest that we should provide more space for artists to choose what their role is. Why should we value aesthetic progression over progression in process and production? Both have their merits.
That's not my criticism of Saltz's piece; my criticism is that he bookends it with a series of tiled images of paintings that he claims look essentially identical but that were all done by different artists, using this fact as proof of a lack of creativity. This comes along with the assertion that creativity, vision, or personality have to be proven in an artwork via aesthetics—that if an artwork does not instantly appear "new" or "dangerous," then it is not valuable.
Another notion ignored in most of the criticism of this period (in spite of the fact that nearly all of it mentions Instagram or "going viral" in some way) is that this time was the beginning of ubiquitous social media. The visibility of art changed in a very specific way—isn't it entirely possible that social media just gave visibility to a zeitgeist?
This visibility (and subsequent market saturation) can be retrospectively seen as detrimental to the artists. In his article, Saltz uses the aforementioned tiled images as a means of  proving that the worksare not good or interesting  and are merely symptomatic of greed.
The main problem with this approach is that these works are presented to the reader like this: INSERT SCREEN SHOT FROM ZOMBIES ON THE WALLS.
How could we tell anything about artworks at this size? Are we just taking the critic's word for it that each of these paintings is nigh on identical in structure, material, application, actual physical appearance, and cultural context? Are we certain that we want to prioritize artworks that can do this in a 3×2 cm jpeg? This exercise actually serves, in my opinion, to invalidate a description by Saltz earlier in the article: "tailor made for instant digital distribution and viewing on portable devices."2
Critiquing these works for their apparent effectiveness as digital images and then using digital images to prove them to be ineffective is an interesting parallel to the aforementioned paradox of works being criticized for commanding high auction prices and then further criticized for not. Neither of these assertions seem to point to a conclusion.
If we forget the fact that it seems obvious that the growth of Instagram as a platform would affect the production and presentation of art in the same way that advertising and economic boom did on pop Pop and neo-exNeo Ex, what he's saying just isn't true.
I haven't seen most of these works in person; I can't in good conscience say anything at all about them without doing so. Saltz appears to want his audience to write off 36 thirty-six artists on the strength of these tiled jpegs—as if that's enough support for his argument.
I'm not trying to attack Jerry Saltz (I enjoyed his recent "How to Be an Artist"), nor am I taking shots at Schneider. The trouble is that I haven't learned anything about the work from their pieces; I've gained no insight into the minds of the artists. I know about the market, Stefan Simchowitz, the trajectories of artists, and the opinion of several critics—whose aims still seem quite unclear. Telling artists not to sell art, buyers not to buy art? Saying that capitalism can be a negative force in art? The latter seems like an accepted truth, not necessitating an exposé.
If you don't have millions, you probably can't change the art market. Even if you do (like Stefan Simchowitz), sometimes it doesn't work as intended. The position of a critic affords influence, in the same way that the market and collectors have influence. If we choose to cover only art that is interesting, art that is valuable, art that makes us excited to look at art, we can inject that sense of proactivity into other areas. We can prop up artists, provide insights into their practice, and help foster them from an academic perspective. We have to be self-critical, be responsible, and provide clear and unbiased perspectives.
In my opinion, if one believes work to be pandering, tepid, or soulless, ignore it and it will go away. If there is no press, if there are no institutions and no conversations, the work truly is reduced to decoration. In the words of Simco collector Guy Starkman, "Nobody cares about your couch."
[1] Tim Schneider, "Who Survived the Zombie Formalism Apocalypse?," Artnet, October 31, 2018,
https://news.artnet.com/market/survivors-of-the-zombie-apocalypse-1383025.
[2] Jerry Saltz, "Zombies on the Walls: Why Does So Much New Abstraction Look the Same?," Vulture, June 17, 2014, https://www.vulture.com/2014/06/why-new-abstract-paintings-look-the-same